Hey I have two pairs of FullTilts here for sale. A pair of Classics and a pair of Tom Wallisch's. Classics are 28.5 and Wallisch's are 28. Classics are in good condition minus the bottoms which are chewed up a bit but that happens to all boots. New heel pieces recommended. Liners are good. Wallisch's are in better condition, bottoms are better but I took the rubber heel pieces out so you'll need to get those. Liners are good just some tears on the outside from rubbing. Everything is cosmetic. No defects in either of the boots. I have prices thought up sorta but offer up and we can negotiate. Open to fair trades as well. Buyer pays shipping.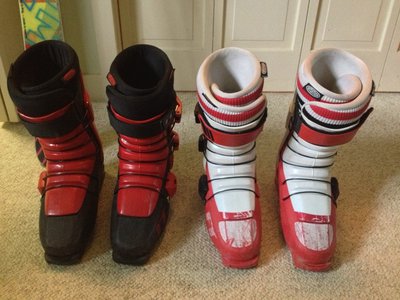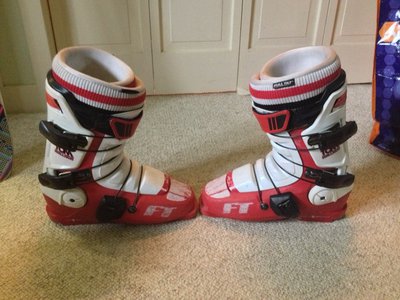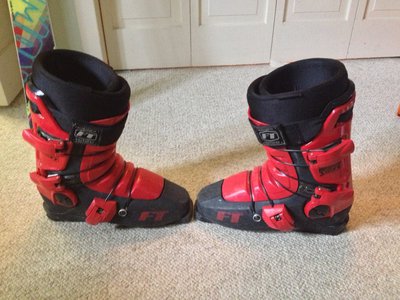 I also have a pair of LDC snow pants which are basically brand new size XL. No rips only thing wrong is the magnetic button on the right legs doesn't close.(common with magnetic holds) A pair of First Drop snow pants size L. And a pair of Ronin Black snow pants size XL. Willing to let these all go for fairly cheap and again open to trades.
Better pictures upon request.
First Drop (sorry no one likes sideways pictures) removable bib included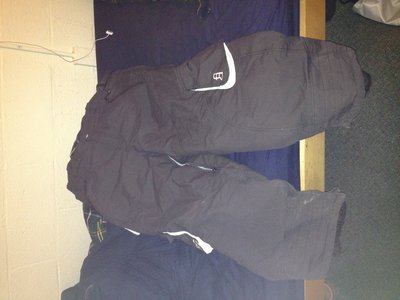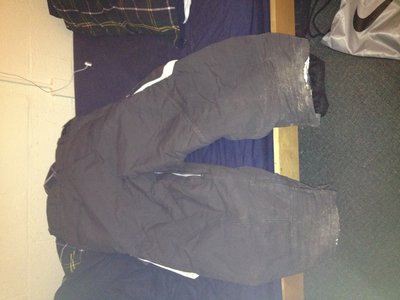 Ronin Pants has a removable liner. Good spring and cold winter pants. I just wear shorts underneith and I've never been cold.
Liners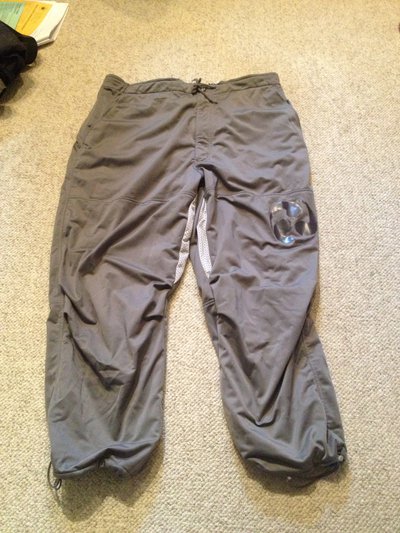 Thanks!