Rules: +K to bumps
Paypal only
All prices are OBO
Most things are on ebay too so if there is an offer on ebay then that item is only for ebay.
Only trades are L Saga hoodies and L-XL Jiberish and L saga fatigue mcfly. But offer up.
1. L Saga Sample Jacket.
Bought from the saga shop, it is jacket only made for team members. This was a left over.
It says Fatigue but it is actually this years anomie. Has a little heavier fabric but is warmer than this years. And diferent artwork inside. Brand New. 150 or OBO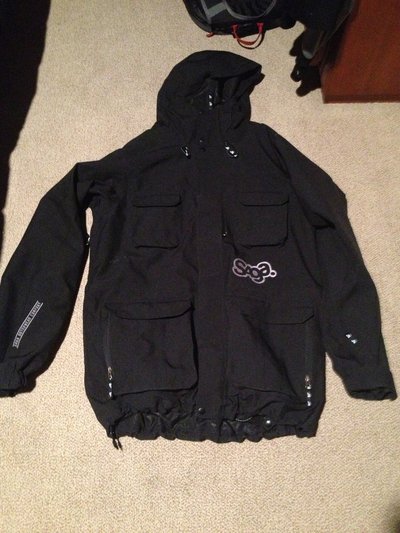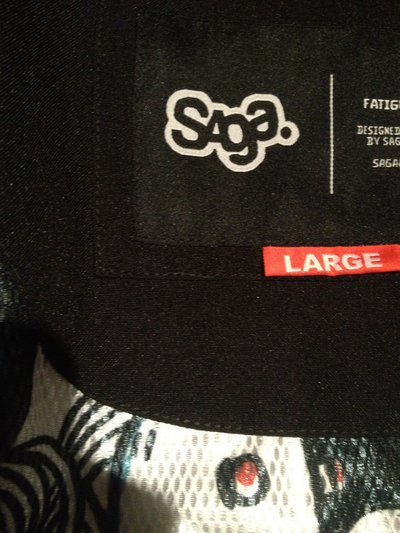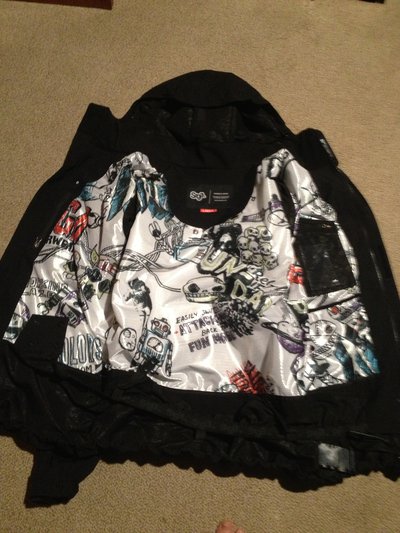 2.M Saga Hoodie
Worn like 6 times. No problems at all. $35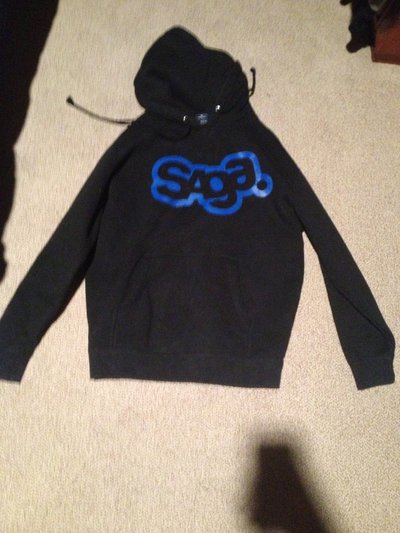 3. M Saga fatigue pants.
8/10 condition just has rips on the cuffs $55 OBO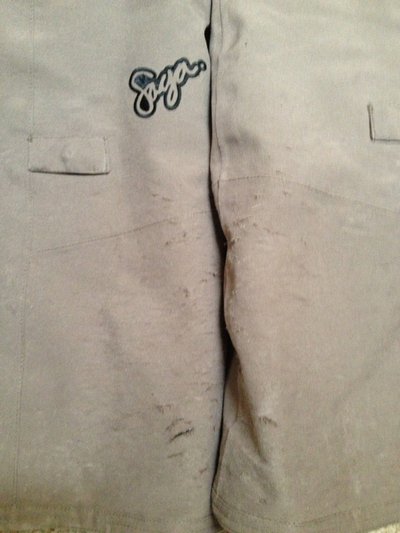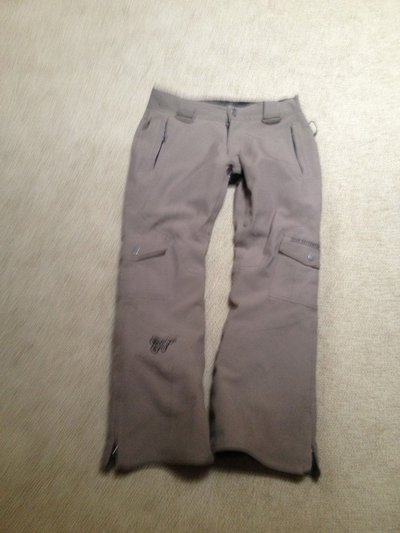 4. Jiberish Vault hoodie M
No problems but tiny cracking on the logo 9/10 $45 OBO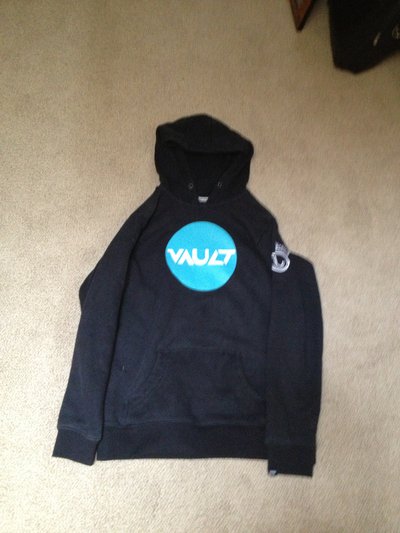 5. Saga Crewneck M
8/10 some rips on the cuffs but thats it $30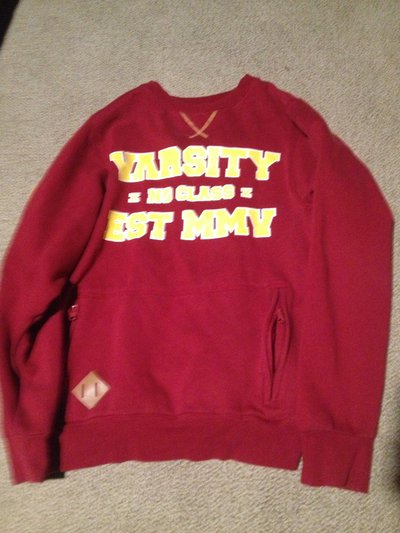 Other saga goods Both brand new. Will include one with jacket or pants.