Well I have had some stuff sitting here for a while, most of this stuff is still from my last thread, but prices lowered and some fancy new stuff.
No Trades, I don't want your medium Jiberish.
PayPal only
Prices do not include shipping as shipping varies on where you're from.
First. Blacked out Oakley Splices,
Goggles are in excellent condition, and the lens has seen the light of day about 4 times, 9.5/10, asking $110 obo.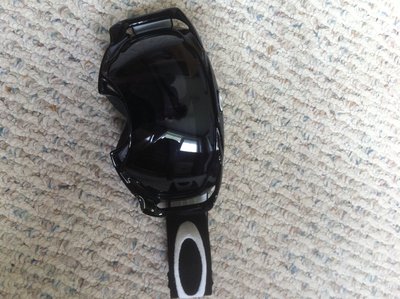 With the purchase of these splices I'm willing to throw in this camo oakley snapback, or if anyone is really interested $20 for the hat.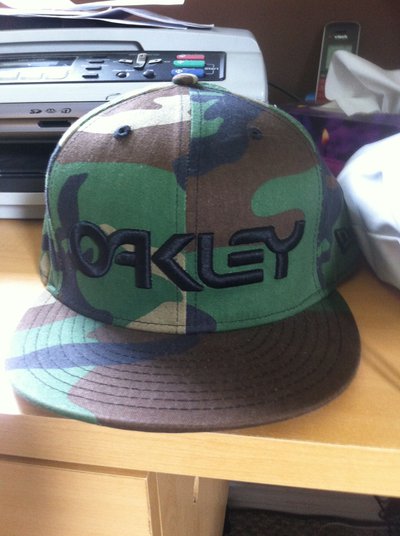 XL Saga OnDeck
Got this coat new with tags at the start of this season off of NS, used half of this season, no stains, no rips, no tears. 8/10 simply because it's been skied with. asking $100 obo.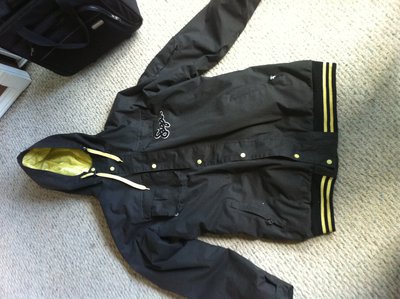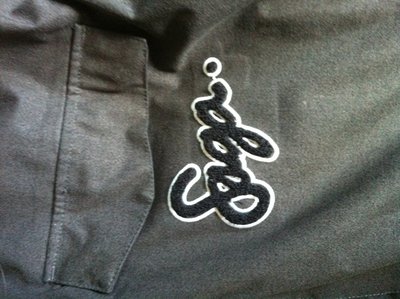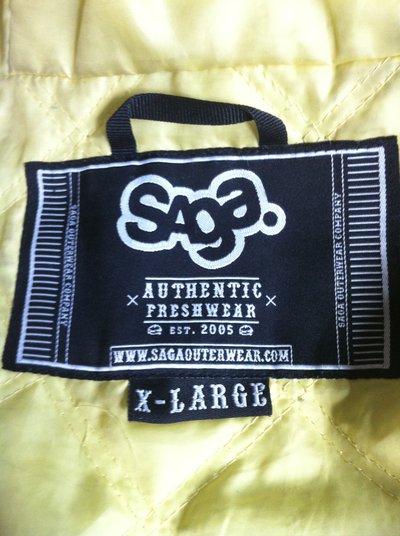 4XL Jiberish Puffeh Vest in Rust.
never used this thing on the hill, fits huge and is in perfect shape, 9/10 because I have worn it out and about in town. asking $50 obo.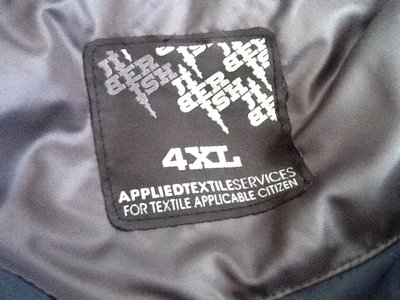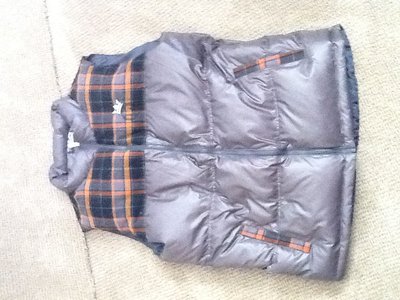 Oakley Crowbars Black with Black Iridium
Excellent condition for a goggle, have used a fair bit other than lense which is half a season old. 8/10. asking $70 obo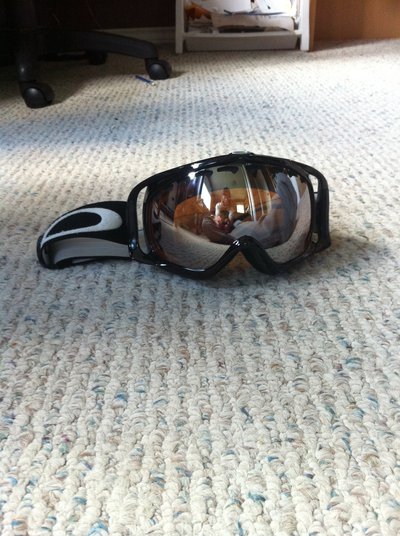 Lastly a set of Empire Attire Jossi Wells Mitts.
Have been used, 7/10. asking $20 or will throw in with other purchase upon request.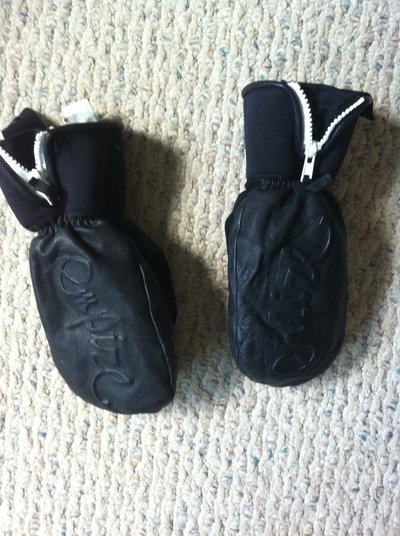 Offer up,
Peace