Rules:
Trades accepted, offer up!
Prices are pretty firm but some offers will be considered.
Buyer Pays Shipping
Shipping from the U.S
+K for bumps -K for hate
First up, a black and grey NS/FD collab hoodie. Length is 35". Has a tall/slim fit. Just looking for something an inch or two shorter. Condition 10/10 other than a small rip in the stitching in the left pocket. If you want I can sew it up before I ship it to you and it'll be in literally perfect condition.
Would Like to get $55
Next up is a brand new with tags tan FD Jacket, size medium. SUPER warm jacket with a ton of nice features. Bought it at the end of the season for $200, decided I don't want it anymore and it's too late to return it. Length is 31" from top hem on shoulder to waist. Looking to get around $130

Next we have a TSP Tall tee size XL. Don't have pics IRL right now, will post when I get back from vacation. Been washed once on warm and hung-dried. Has a tall fit. $15+shipping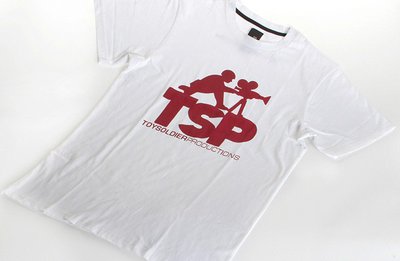 Last is a Line "I Am A Skier" green and white tee. Size XL but it's been washed and shrunk so it works for streetwear now.(Doesn't have a tall fit) $15+Shipping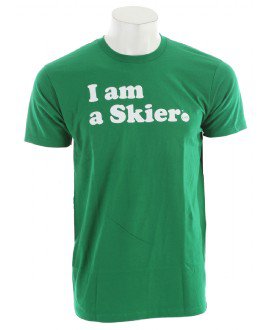 PM with me offers, questions, or trades. I'll post when something sells.