This is a continuation of my previous thread. I didn't have all the items available at the time for pictures so just making this thread with all of the information.
New thread, old rules. Everything is OBO. You want to buy Multiple items, I will cut you a deal for them. Package deals are my favorite and major deals will be had if you are buying 3+ items at once.
Bumps +k
Not looking for specific trades right now. Feel free to offer. No clothes below XL. Only outerwear I want is a Saga Racoon from last year, and some different pants (black, preferably). Don't want any other jackets.
With that said, lets get it going. I will try and get lengths on items, but need to go buy a tape measure sometime. Hopefully today.
Level 1 tall tee. Not sure on size but I think either 2xl or 3xl
10+shipping OBO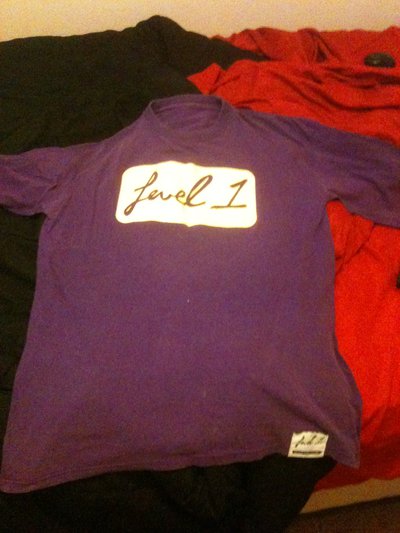 Jiberish Evergreen flannel size 4xl. buttons on pockets dont work
40+shipping OBO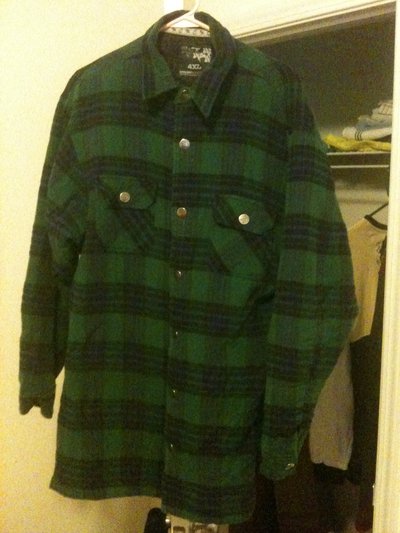 eDoggo Crew. Size 90. nice tall and slim fit.
30+Shipping OBO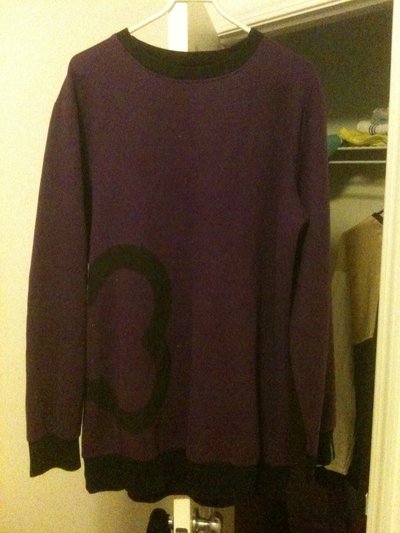 Saga riding pullover size 2xl. pretty mint.
45+shipping OBO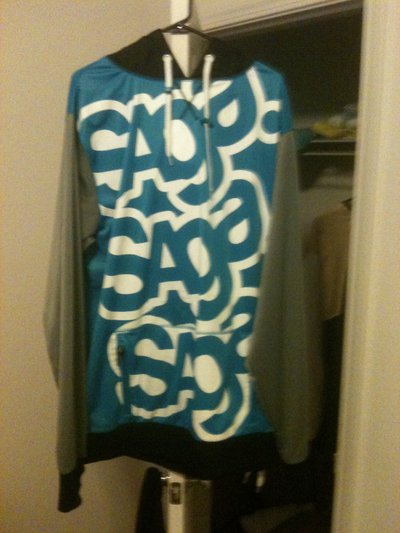 2xl Jiberish Bagherra Zip green. Mint condition.
40+shipping OBO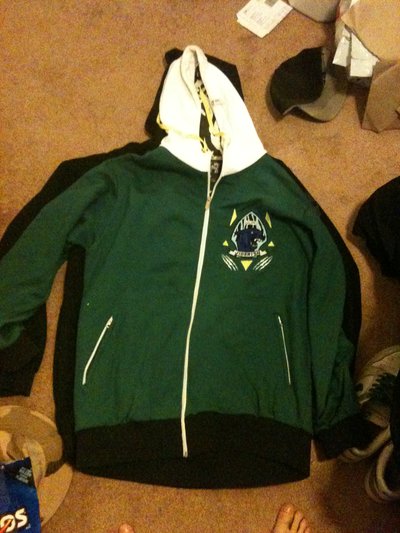 XL LDC oak pants. (want to trade for other pants preferably). tried to get pics of cuff damage but my camera is garbage. all proceeds from this sale go to the buy a new phone fund.
50+shipping OBO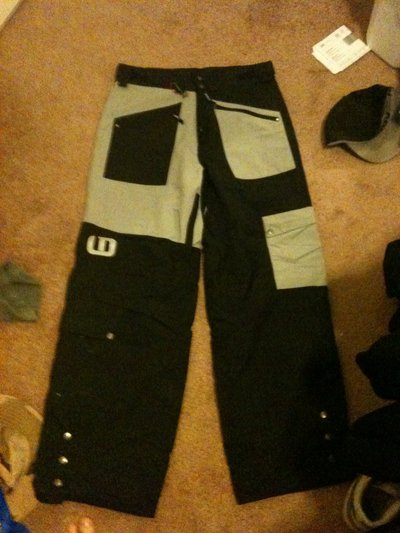 12/13 Saga Tim D jacket size large. some dirty spots, but can be cleaned. no rips or anything.
100 shipped OBO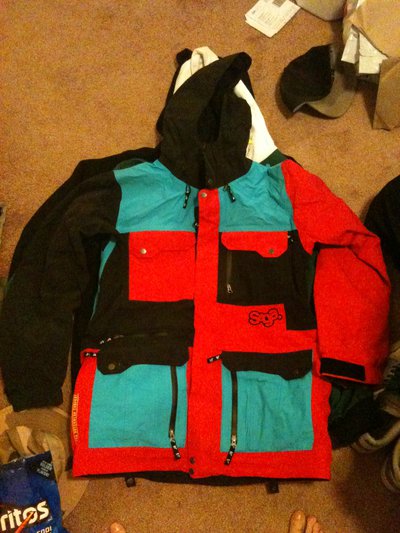 *Feeler* 2xl Jiberish Choppin Wood.
70+shipping. Price is pretty firm on this because I don't really want to sell it.