Alright, unloading some stuff from last season.
Most of this is mint, and I'll list all defects if any.
Open to all Trades and Offers, but I can't stand lowballs, worst I can do is say no.
Bumps get +k
Hate -k
Buyer pays shipping
First up are some Line Chronics with Squire bindings. Can piece out if I find buyers for both, but would prefer to sell as a package. Both used one season and only have cosmetic damage. No edge cracks or core shots on the Chronics and only scratches on the Squires. They are mounted for a 329 mm BSL. The reason the squires heel piece are two different colors is because halfway through the season one broke, and since it was under warranty I just took it to the shop and had it replaced.


Next some Atomic Overload 60 boots. Nothing wrong with them only cosmetic stuff like scratches and whatnot, soles are replaceable so you don't have to worry about those. Size 28.5
[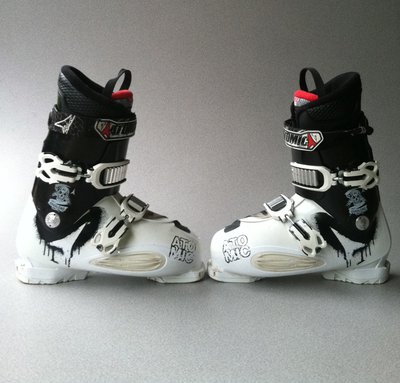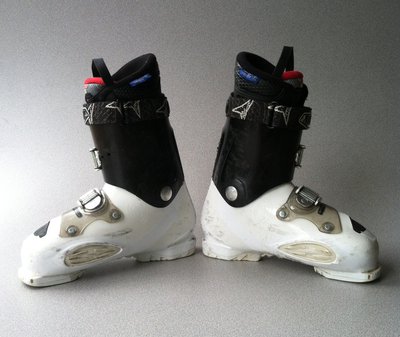 Some Oakley Splices with Fire Iridium lenses. This is a super feeler, and I have babied these things for as long as I've had them. Little to no piling, and the lenses are near immaculate.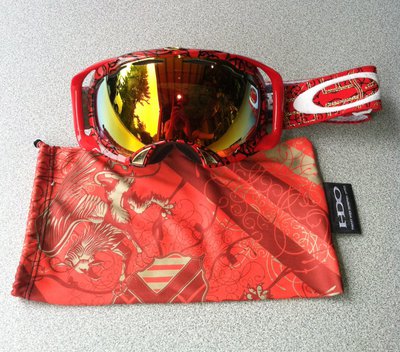 Level 1 x Jiberish Cuttin' it Up Hoodie. Size Large. Used only a handful of days. One small tear on the back that I sewed up, and 27 inches in length.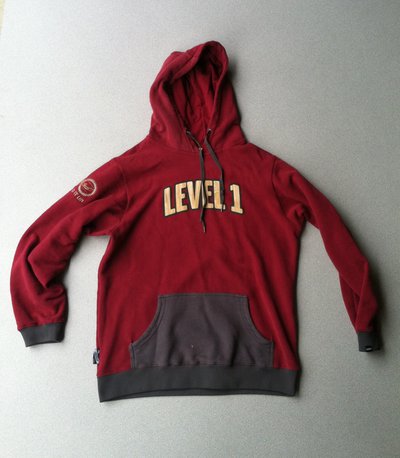 And here's the tear.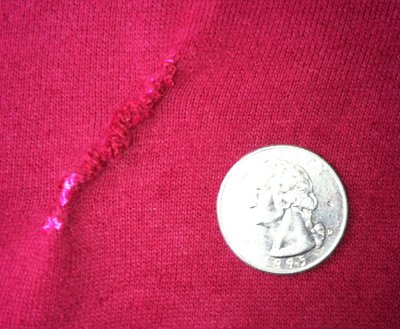 Here's a Heather Blue B-Dog. Used only a couple times, mostly as a vest. I really can't find anything wrong with it, except that the decorative hatchet on the zipper fell off, which doesn't affect anything. It's a size medium but don't let that scare you, it has a 33.5 inch zipper length.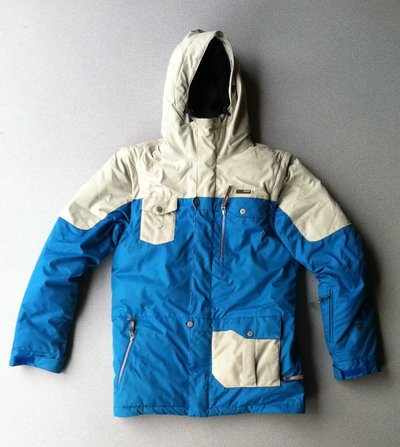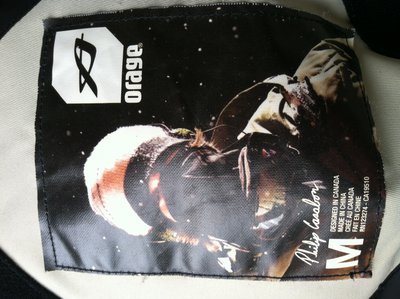 Here's a pretty dope camo thermal. Size XL with a 27 inch length. Used this twice in the spring, willing to let this go pretty cheap.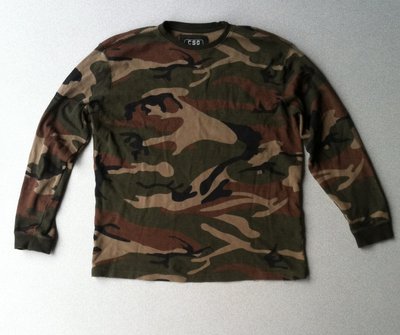 Here's some Spyder Throw pants, don't know the size, but I measured and it has a 31 inch inseam.
No big rips or anything, just the usual cuts around the cuff.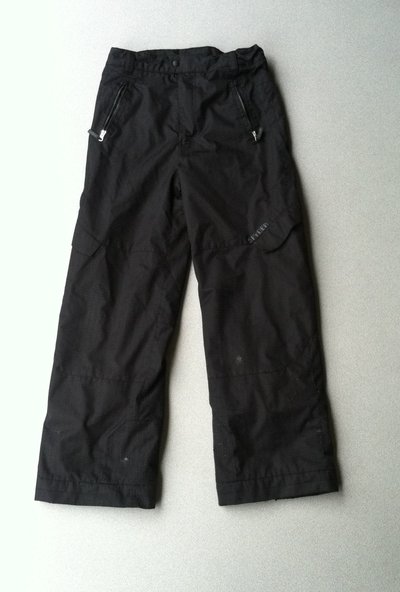 Here's the cheap stuff, I have two arctic yowies and some POW gloves size large. I split the season with the yowies but the gloves were used everyday. Will let this go SUPER cheap.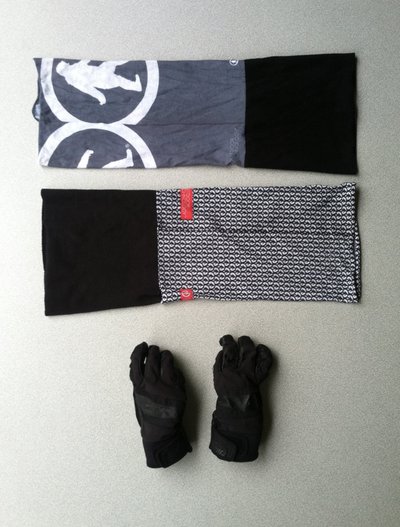 Here's some stickers I'll throw in with every purchase, or you want I can just sell them to you individually. Have a bunch and really don't need them.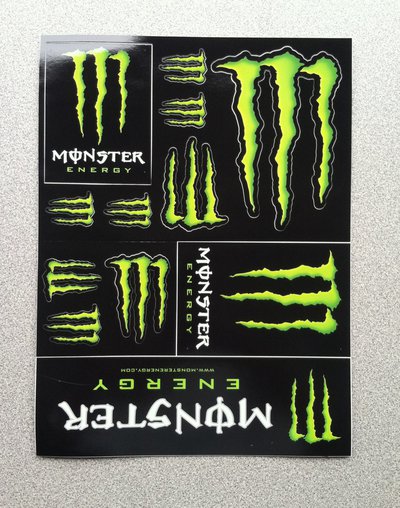 And here's for everyone who thinks I lie about my stuff