Hey ns, need money fast so selling my ski shit. Want to get rid of asap.
RULES
BUYER PAYES SHIPPING
EVERYTHING IS OBO
WILL ACCEPT TRADE OFFERS
OFFER UP!
PLUS K FOR BUMPS!!
Team size one love black on black 9/10 has been worn twice and washed once. 25 plus shiping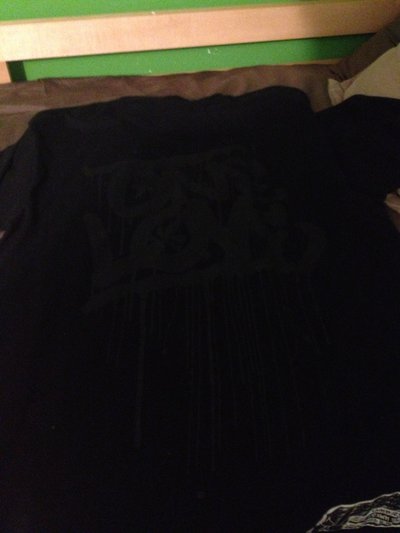 4 brand new jiberish shirts. All for 50 plus shipping or 15 plus shipping each.
Brand new with tags woodward at copper sweatshirt size xl. 30 plus shipping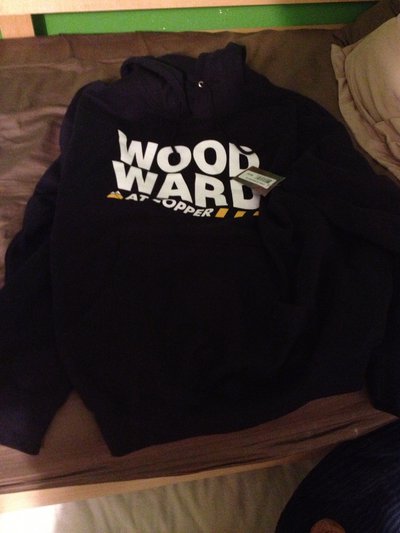 Size xl nothface slasher cargo pant. retails for 160. 9/10 condition have been worn about 5 times and taken care of. 60 plus shiping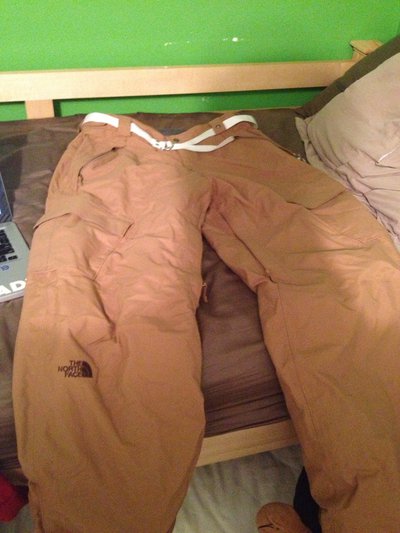 Xl khaki obermeyer pants 8/10 good condition bought off other nser with minimal use and i never wore them. 25 plus shipping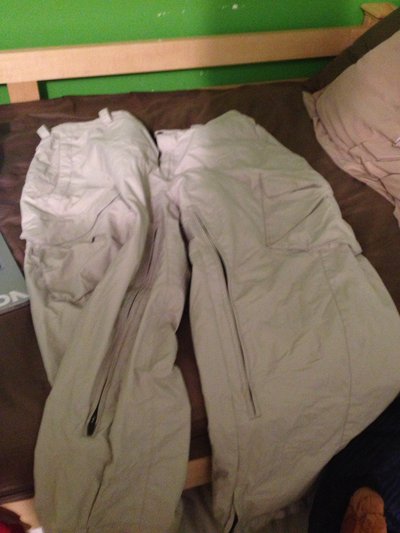 large armada fieval 7/10. worn once but i was a dumbass and wore it paintballing. has 2 stains on back of arms bt honestly not very noticible. pm for more pics. stains may be able to get out too. 25 plus shipping
xl jiberish pusher. 7/10 has been worn a fair amount but taken good care of. 45 plus shipping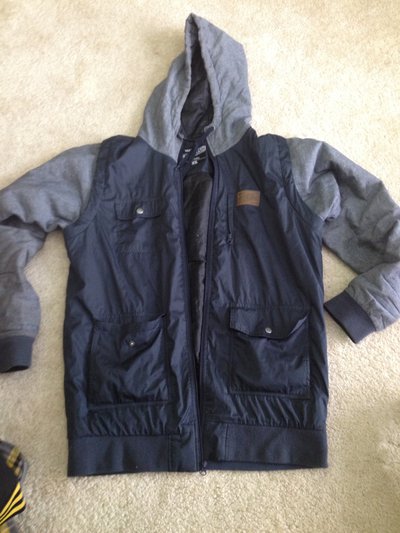 3xl jiberish/level 1 collab. 9.5/10 been worn once. want to get rid of this thing. 35 plus shipping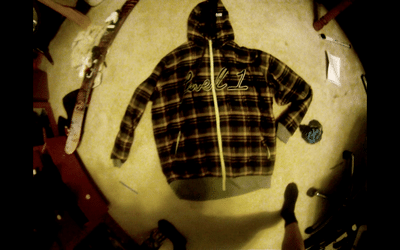 xl maroon script, washed like 3-4 times so now fits more like a large. 8/10. 50 plus shiping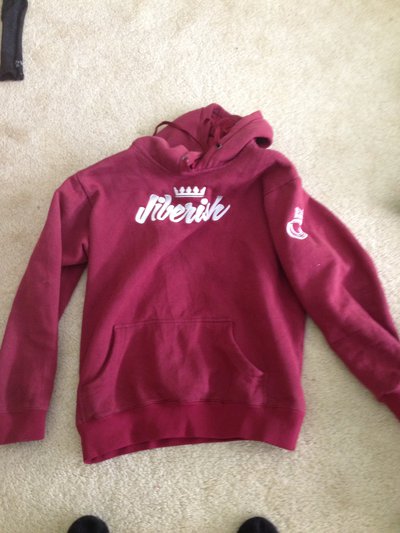 Xl line stance, barely worn, washed once. 35 plus shipping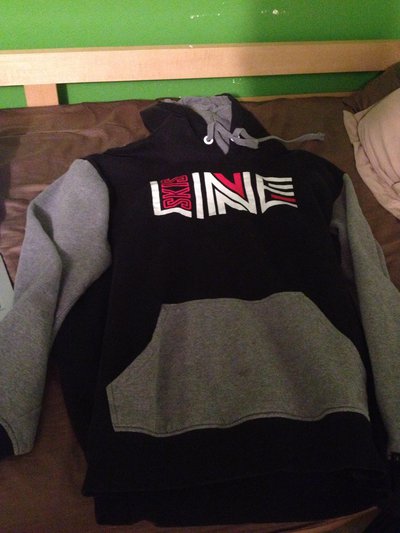 26.5 dalbello krypton rampage. 7/10 about 50 days over 2 seasons but babied. replaced heal piece.
Would like to trade plus cash for a 26.5 full tilt or sell but dont know a price. have liners just not in this pic.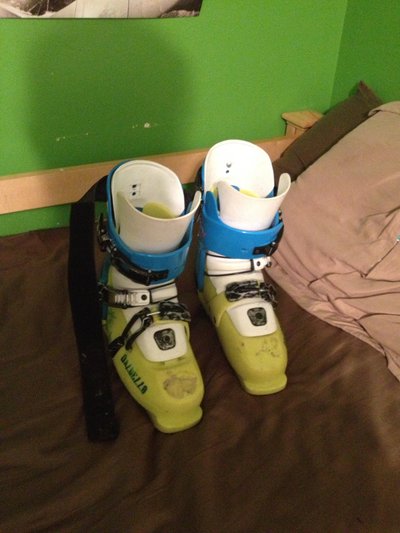 WOULD PREFER TO TEXT, BUT EITHER WAY IS FINE. MY NUMBER IS 303 718 7287
REMEMBER, OFFER UP!!!!