Looking to get rid of some of my stuff and get some cash and maybe a new jacket.
Paypal Only. Will only consider trades for Saga Jackets size M or L. PM me with offers, I am pretty flexible on prices!
First Up: Oakley Navies Jacket Size M. 9.5/10 Used less than 7 days this season.
110 Shipped OBO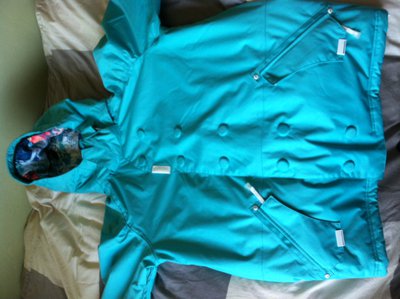 Second Up: Empire Attire Hoodie Size M 9.5/10 Wore it to school twice. Not my style. Looking to get 25 Shipped OBO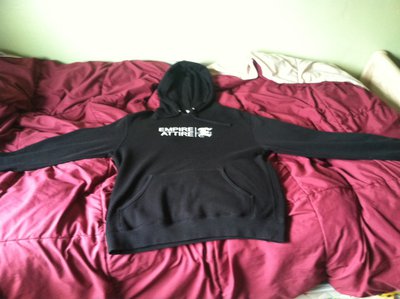 3rd up is a Saga Shutout Jacket Size M 9.9/10 Only worn to school once. Got it at the end of the Season so it has never been in contact with snow. Looking to get $70 Shipped.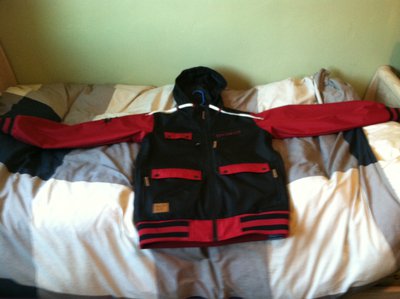 4th Up: 2008/2009 Salomon Suspect Skis with Rossy Bindings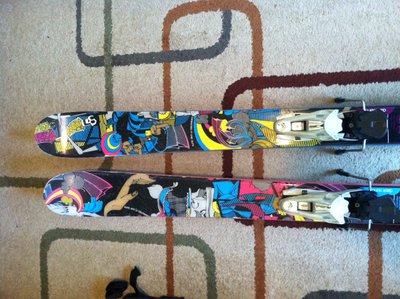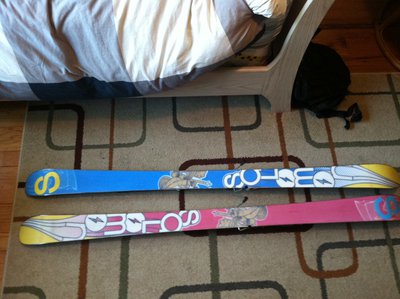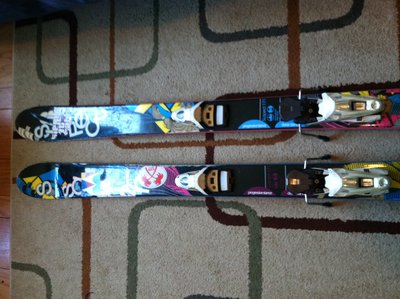 Skis are pretty beat up on the top and bases, but no major damages. No coreshots or edge cracks. Tons of scratches on Top and Bases, but the skis are still going strong. I'll find out the exact model of the bindings if someone is interested.
+K for Bumps
Again only looking for cash or to trade jackets for any Saga Jacket in Size M or L.
Thanks