Hey fellow newschoolers!
I have some goodies for sale to get you ready for ski season.
PAY PAL ONLY
BUYER PAYS SHIPPING
may or may not give karma for bumps haha
Last Years Atomic Punx. Awesome, super light and durable ski! Mounted these bad boys up half way through last season and switched between them and ON3p JMOs so i put probably 20ish days on them. They are in really good shape for a park ski. NO edge cracks, minima chipping and they still have all of there camber and pop. NO core shots, a few small scratches in the bottom. They are mounted with a old pair of pivot 14s. These bindings may be old but they had never been used when i put them on my skis. They are in super good condition and work great! Mounted to 28.5 Full Tilt boots, i would really love to sell these together.
I'm looking to get around 400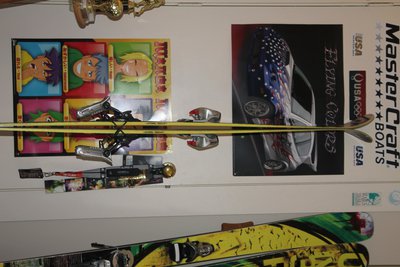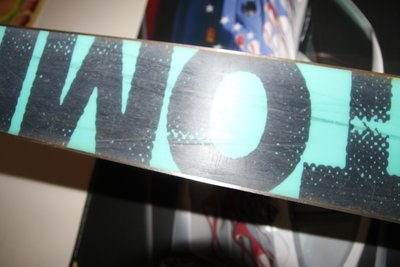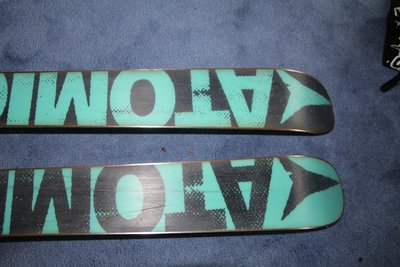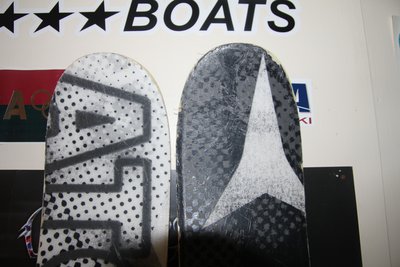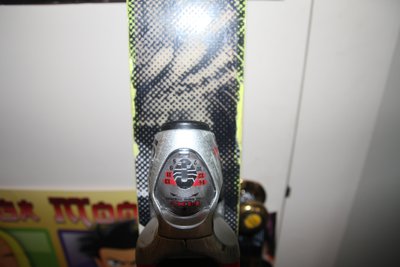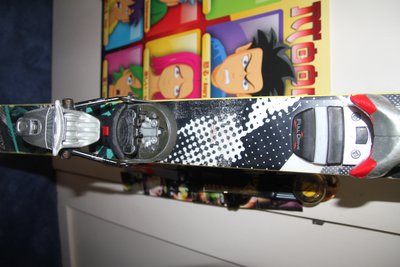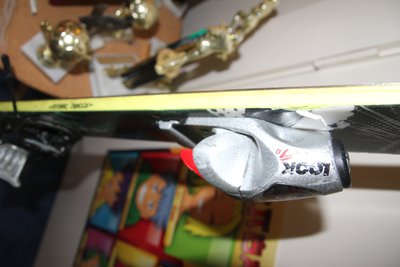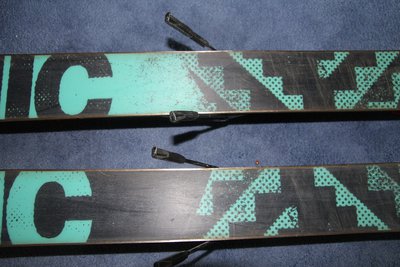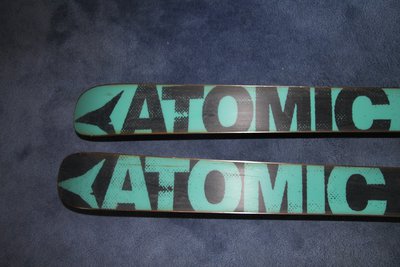 from the photos it shows a little rust, but it will come right off as soon as their skied
Next is a pair of Large Quiksilver Khaki Pants, great fit in good condition! 80$
A few small scuffs shown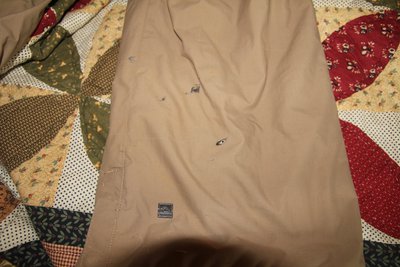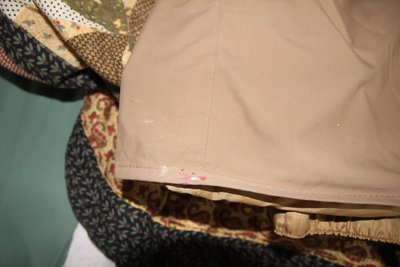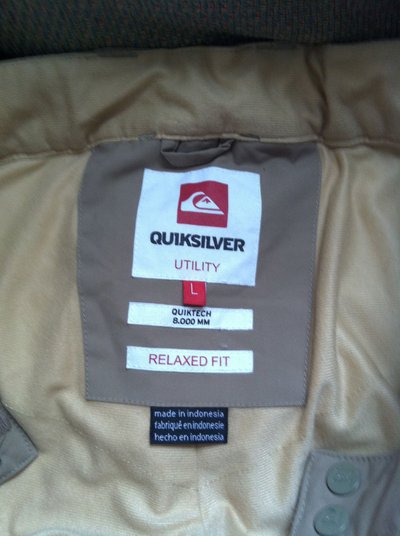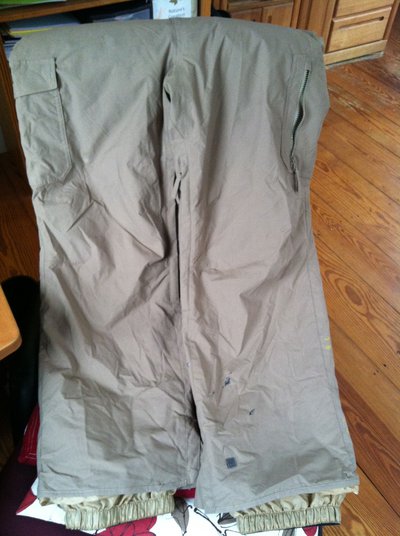 Next is a 2xl Under Armor Jacket, its a super nice waterproof shell. I wore it most of last season. the white has a few stains that im sure would come out with a some oxy clean or whatever mom uses haha. Looking for around 75$ - there is a many more pictures in my profile
Next are some sexy Wom Tallish tongues to pimp your full tits! pretty much brand new
20$
[img]http://media.newschoolers.com/uploads/images/17/00/40/42/44/404244.jpeg[/img
HAPPY BUYING
Here is the last episode of I'd Rather Be Skiing to get you pumped for winter!
AND my brother doing a double cork at COC