YO NS, i have a bunch of old gear i dont need/want anymore. check it out.
Lets start with the only things i am in need of that i would trade for. i will ignore stupid offers.
I WANT :
G-Suit Jacket, XL+
FullTilt Hotdoggers, (BROWN) 26.5
FKS 140 or 180
SNOWPANTS, XL+ (ARMADA, SALOMON or ORAGE ONLY)
ipod (32+gig)
if you dont like the price, then make an offer. PRICES NOT FIRM.
OKAY, lets get it going.
HARD GOODS.
171 Salomon ProPipes mounted and center with FKS 120. These were used for pipe and only this past year a few days on rails. Second mount, they are mounted for a 26.5 hotdogger. OFFER UP
*BRAND NEW* Salomon STH Driver STEEL real mens bindings. still in box. no trades on these bad boys. comes with brakes that would fit park skis and brakes that will fit pow skis. $250.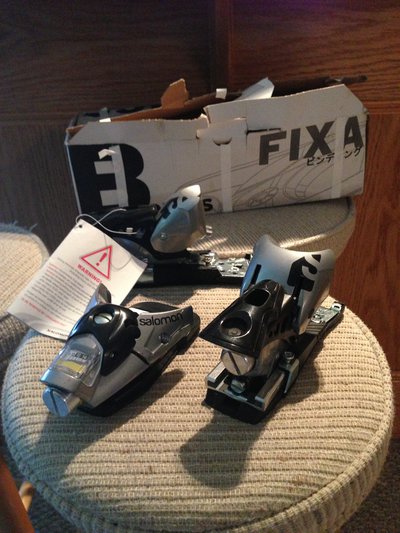 25.5 Fulltilt Hotdoggers, these were used one season, they have been dyed black, but they are kinda purple now. Pretty sick. liners have 1 more heat mold left. $50
26.5 Fulltilt High 5's, used 1 season, 2 heat molds left. $200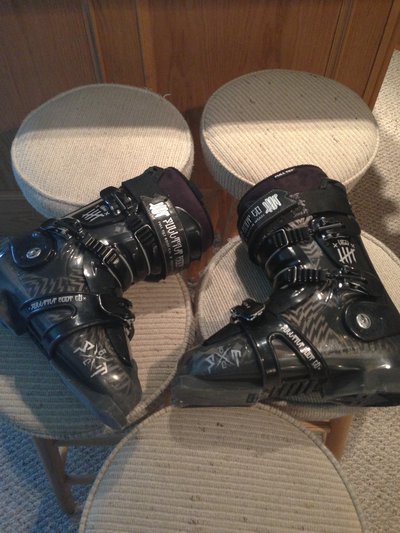 Oakley Canopys, used less than 15 days, now scratches. immaculate. i babied these. $115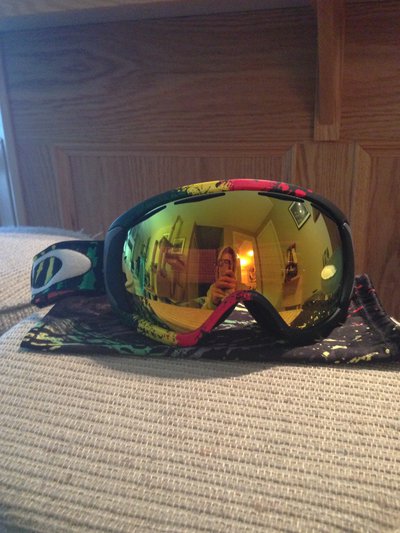 Jiberish.
xxl bird. $45
xxl 10 year crew $45
xxl pier 32 white $50
xl twisted charcoal $40
xxl fittest $30
xxl jungle cat cream $55
xxxxxl level 1 collab $50
*FEELER* xxxxl Bird is the word. (OFFER UP NO LAME OFFERS)
34 Blue Stitch Denim $35
OUTERWEAR.
Medium Bdog, this has some pilling, but its really good condition, 34 inches, same size if not bigger than large saga. OFFER UP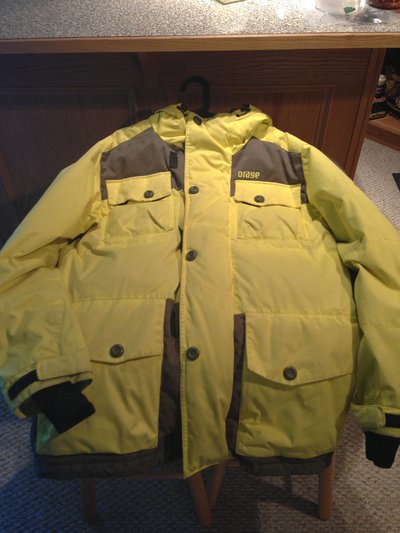 large saga jacket no rips, tear or anything OFFER UP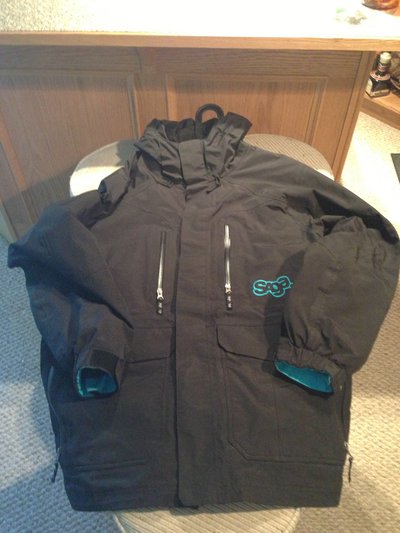 large saga pants regular pants wear and tear. OFFER UP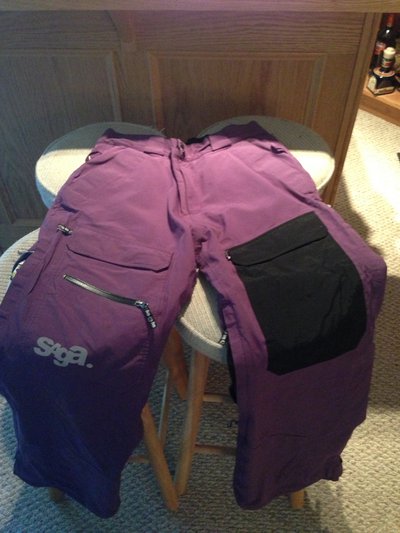 causwell EP jacket, no size its about 35 inches long. OFFER UP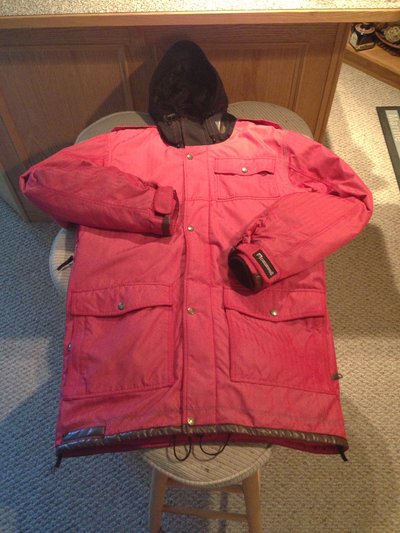 large armada pants. usual wear and tear. OFFER UP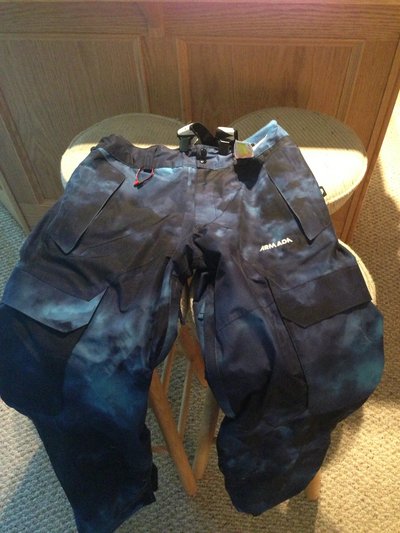 xxl Helly Hansen ODIN insulated jacket, not really waterproof, but this thing retails like 650 and it can be yours for 200. google that shit.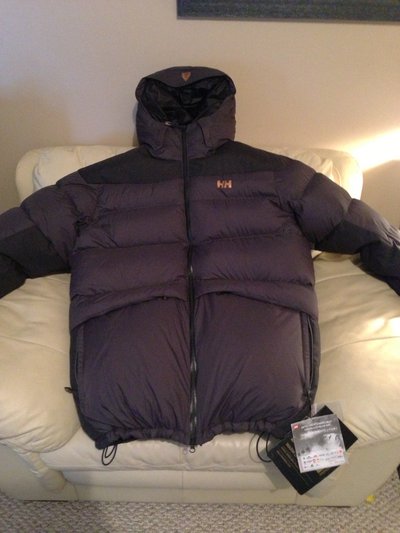 ASSORTED TALL TEES, ALL FOR $40