Really need some cash for new gear for next season.
Rules
1) I Do Accept Trades so offer up!
2) Lowball me need to move this stuff to a new home.
3) I prefer Paypal
4) Can provide more pics on request
5) Bumps=+k
6) Trades List
- Jiberish Hoodies/Crews
-Saga Jackets/Pants/Crews/Hoodies
- Really want some First Drop Pants or Jacket!!
-Smith or Oakley Goggles
-Tall Tees
-Fks/Look bindings (can throw cash in)
1) 9.99/10 Saga OG Logo Jacket, Size Large
Starting price is 85 obo
This jacket is in perfect condition and has no signs of ware. Looking for trades or cash.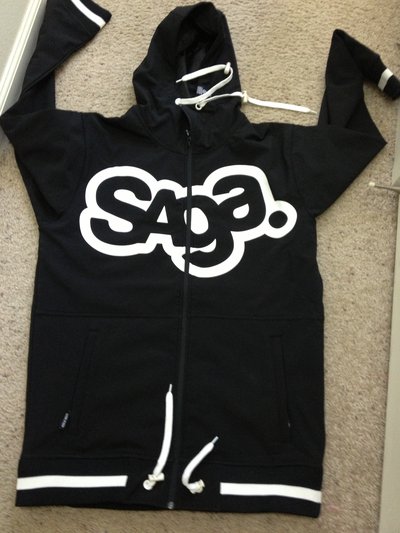 2) 9.5/10 Saga Thermal, Size Large
Starting prices is 30 obo
Worn once while skiing and there is no damage at all. Its a really nice thermal but not really my style. I'm 5'10 and it comes down to mid thigh. Trades are good.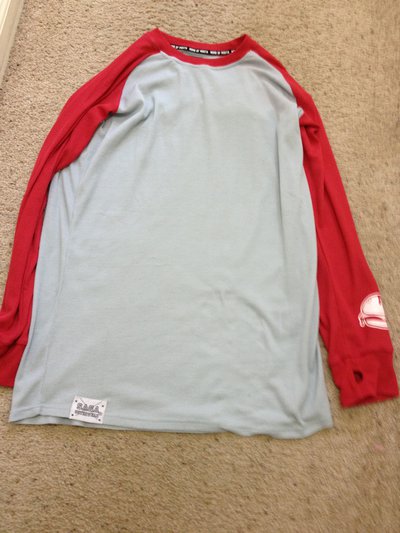 3) 9/10 Oakley Splices
Starting price is 75 obo
Worn about 4 times and babied them. The frame is perfect and the lense is practically perfect. The lense is also not polarized. Really want to trade them for Smith I/O's but besides that offer.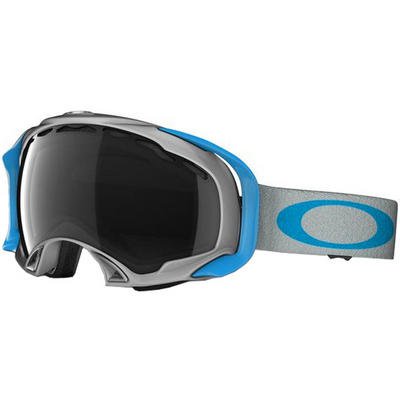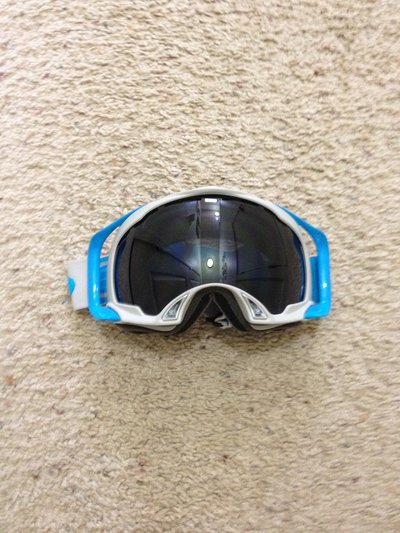 4) 3rd Generation 32gb Ipod Touch
Pm me for details about the ipod but would be great for a cheap ipod. Has a 1 bad scratch in the top right of the screen. Also has a touch screen problem but pm me for more info about that. But willing to let go super cheap!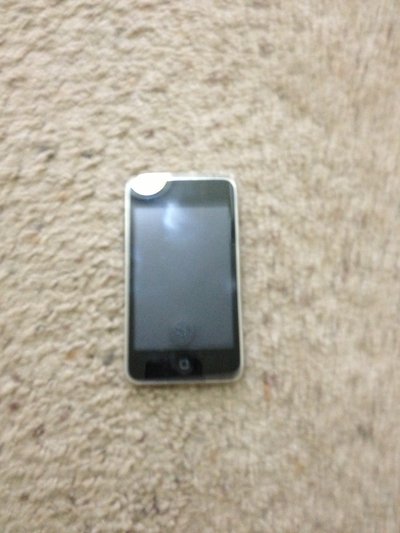 5) Brand New With Tags K2 Shirt, Size Medium
Starting price is 10 obo
Won this shirt so I'm not trying to sell for a lot. So I'm not looking for a lot but will throw in with a good purchase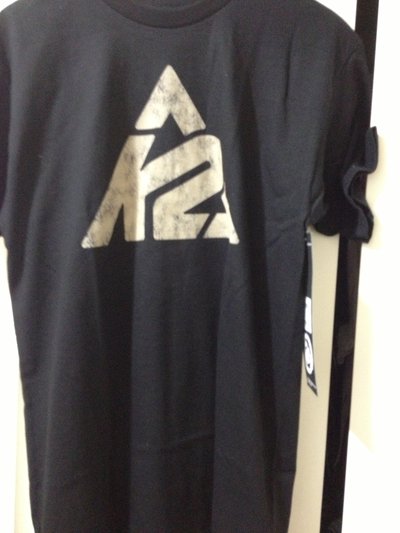 6) 10/10 First Drop Jacket XLT Camo Green TRADES ONLY
I love this jacket so much. Got it from a local friend but the fit wasn't the best. So i don't want to sell it but i would love to trade for the same jacket in a smaller size or trades for a different FD jacket.
7) 6/10 Free Oakley Jacket XL
Needed a jacket for those cold winter days so I bought this jacket to last me until I found another one. I know its not really stylish but it works and that's what matters. I would like to give this for FREE to someone in need of a new jacket or a beginner getting all his gear so he can ski this upcoming season. PM a little essay on why you need this jacket! But besides that its for sale for 35 shipped.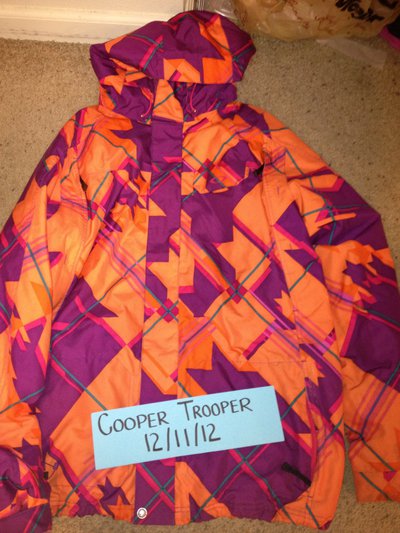 Will update thread with new stuff but like always free stickers and swag with every purchase