Hey guys just selling some of my clothes i dont wear anymore. PM me if you want any more pictures of anything
Rules:
PAYPAL ONLY
ALL PRICES ARE OBO
BUMPS GET +K
PM ME YOUR OFFERS
first we have an Ehoto Shadow hoodie in 2xl-3xl. 40 shipped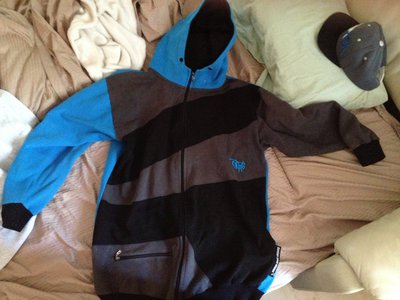 next is a Jiberish never elected 3xl in grey. 40 shipped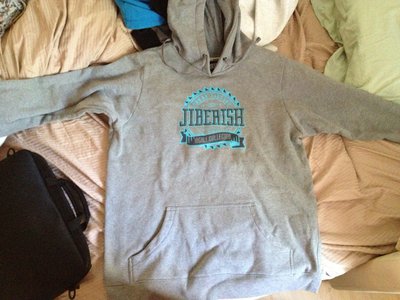 An Armada crossfire snapback in grey. has a small crease at the top and a tiny bit of fraying on the R. 15 shipped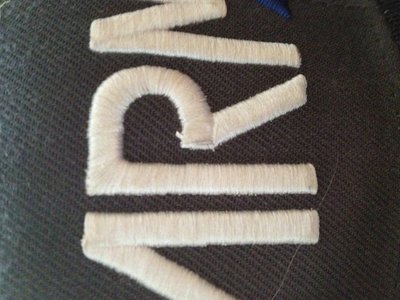 Next is a grey Inspired hoodie 3xlt. just got this off another NS'er was a bit of an impulse buy but i have no problem keeping this. 50 shipped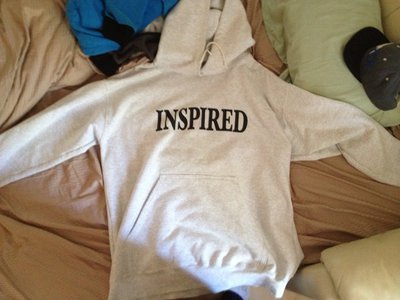 An Armada REM jacket in size M. like to get 90 shipped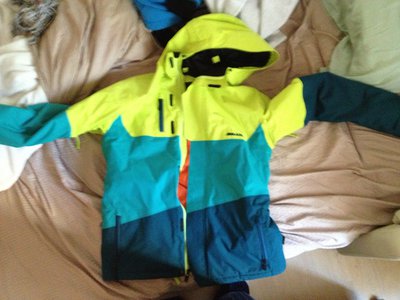 I was at the Level 1 Sunny premier and got this shirt and got it signed by Tom Wallish. the shirt is size xl but has been worn and washed several times so the sig is slightly faded. the picture it is harder to see it but in person you can see it very well. shoot me an offer!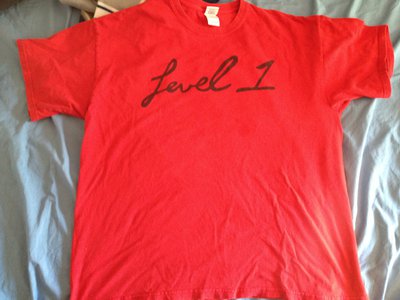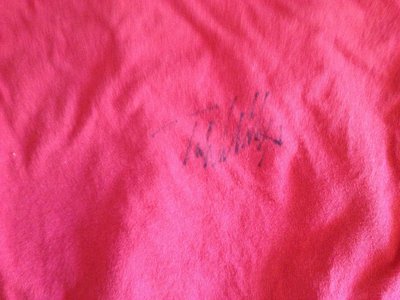 Next i have an insulated flannel not not sure about the company. it is unfortunately missing the top button but isnt that big of a deal. this thing is super warm and comfy! 20 shipped.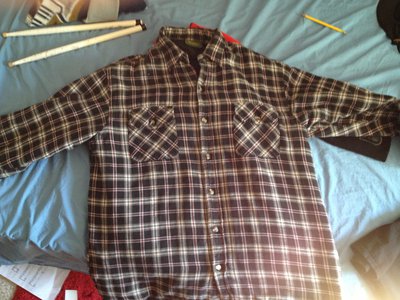 An xl champs tall t in black. 15 shipped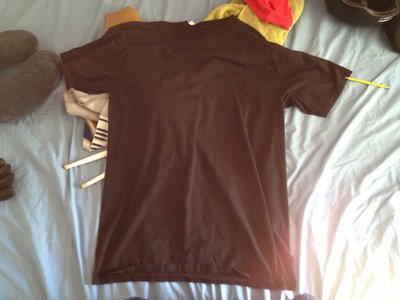 An FD Beanie bran new. 15 shipped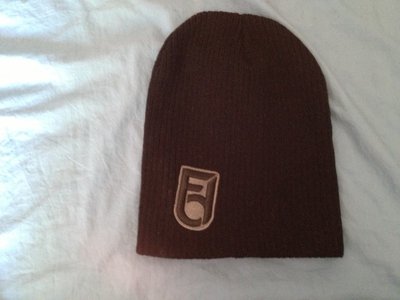 A black Bucket hat worn skiing once. 15 shipped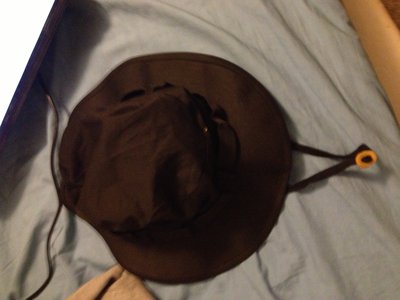 An thats it OFFER UP!!!