StartFragment
Hey NS,
Lost of gear for sale, not a lot of time to post. All items are best offer, looking to get rid of quickly as I am moving. Prices are negotiable but please serious offers only and if you offer, make sure you have a valid Paypal account or can meet me in Salt Lake City with cash. Paypal or Cash only, NO trades! Please send offers to my PM so i don't have to check this post regularly as I again don't have much time. Buyer pays all shipping costs, SLC pickup preferred. I will post high offers, etc. Lets get to it! Pair any pair of pants with a jacket and receive some free goods with your order.
-Armada Thalls 181 - used 10 times max, drilled for 27.5 Dalbello Ill Moro $100 OBO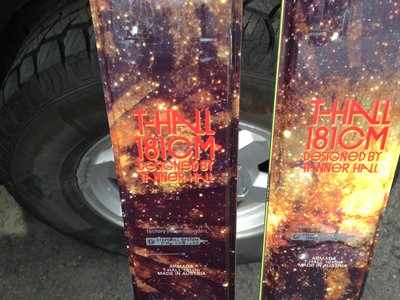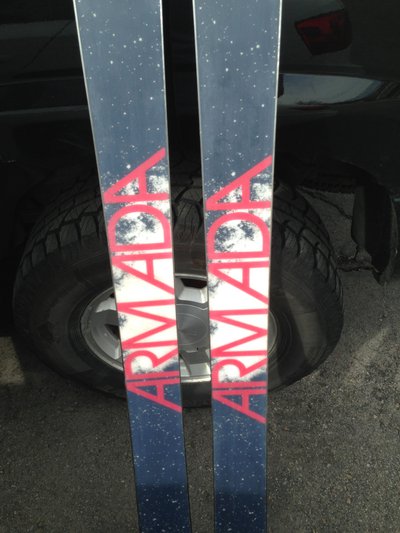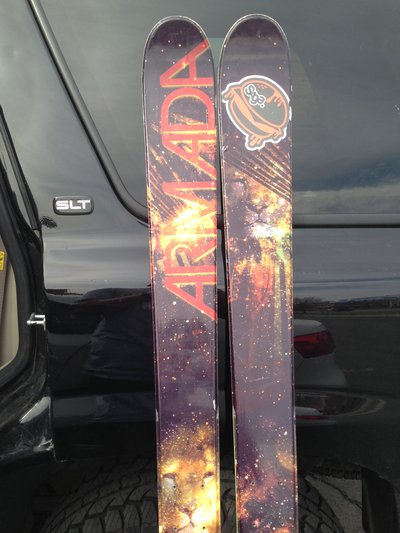 -Dalbello Ill Moros 27.5 - Molded Intuition Liner once and skied for 2 seasons. $100 OBO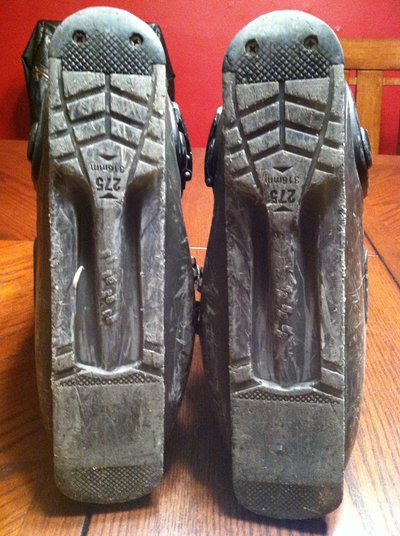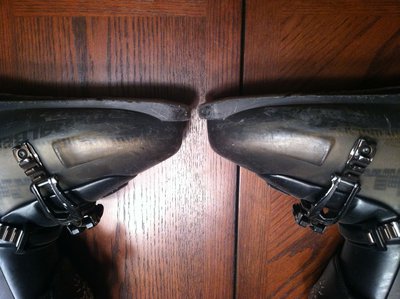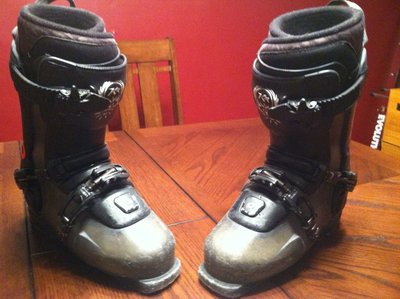 -MFD Alltime Binding - Brand new, never been mounted - Salomon/Atomic binding mount ONLY. $150 OBO Link of product below, still in box/packaging.
http://www.backcountry.com/mfd-alltime-at-binding?CMP_SKU=MFD0003&MER=0406&CMP_ID=GAN_GPLA&003=8219600&010=MFD0003-SAL-L&mr:trackingCode=D00C918D-F81D-E211-A87C-001B21A69EB8&mr:referralID=NA&mr:adType=pla&mr:ad=32930645625&mr:keyword=&mr:match=&mr:filter=55454411865&origin=pla&gclid=CI6_5NaAurgCFcef4Aod-T0AuQ
-Saga 12/13 Murda Mystery Jacket - XL - Skied 30+ days No Rips/Stains. Everything is solid with this jacket. $100 OBO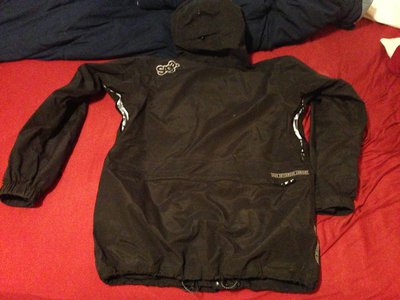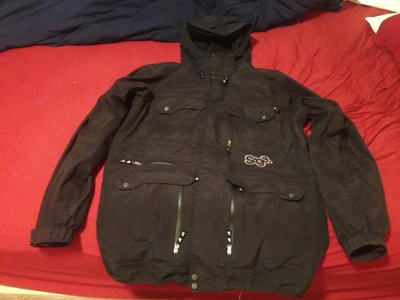 -Saga 12/13 Purp Haze Jacket - XL - Skied 15+ days tops. Missing 2nd from the top button but I skied with top two buttons open anyways. Everything else is flawless, my favorite piece from the collection. $50 OBO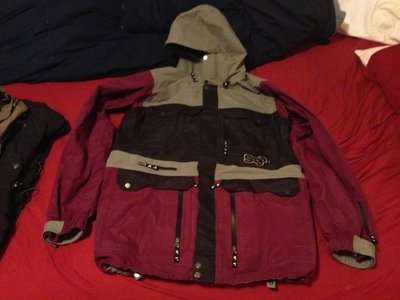 -Saga 11/12 Shutout Jacket - Large - Great overall condition - $50 OBO
Pics won't load for this, but I will load later. Black / White ribbing on cuffs and bottom hem.
-Saga 12/13 Safari Khaki Pants - XL - Skied 50+ days, well worn but lots of life left. Includes Saga Suspenders for FREE! $50 OBO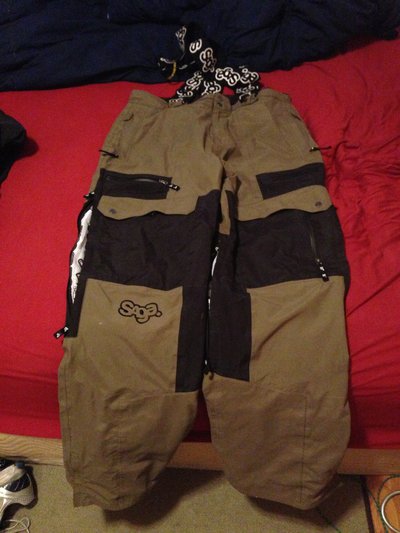 -Saga 11/12 Sour Grape Pants - XL - Used 10 days max $75 OBO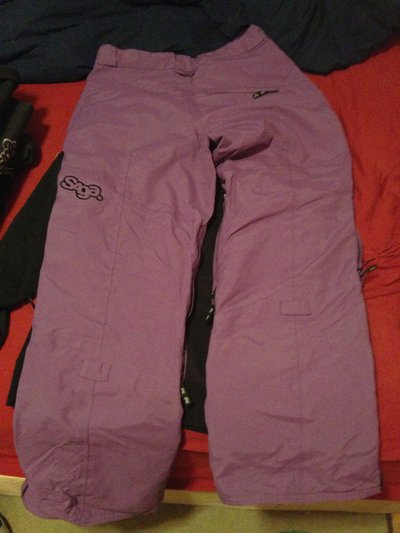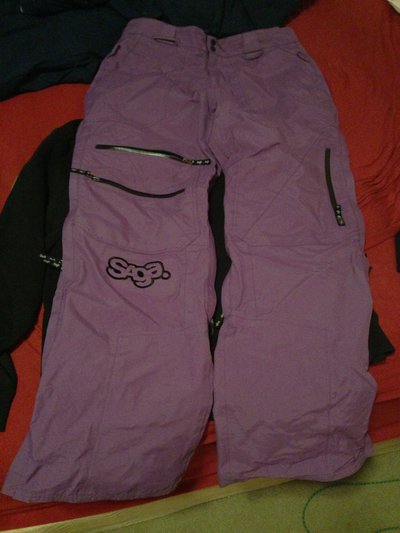 -Saga 11/12 Hybrid Blue - XL - Never skied in these bad boys $100 OBO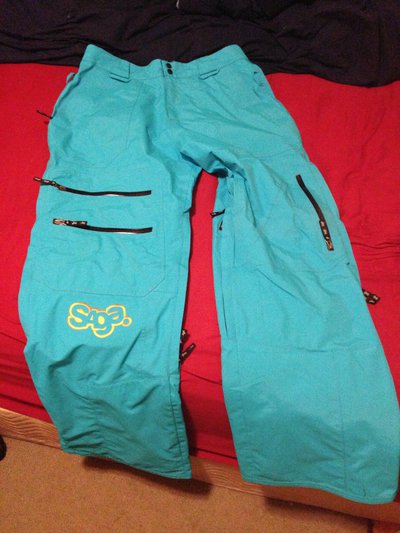 -Saga 12/13 Puff Vest / Poly Combo Grey on Black - XL - Used the vest more than the soft-shell. $100 OBO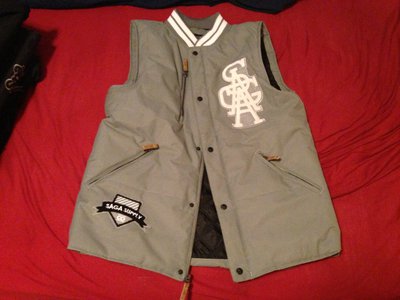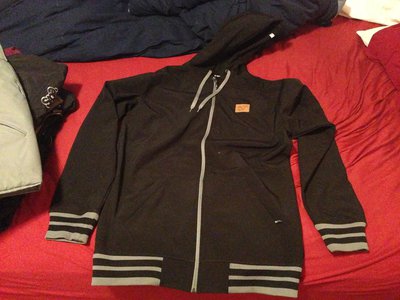 -Saga 12/13 Riding Hoodie Grey/Mint - XL - Worn 10+ times/ skied in twice. Small stain on front, about the size of a dime. $25 OBO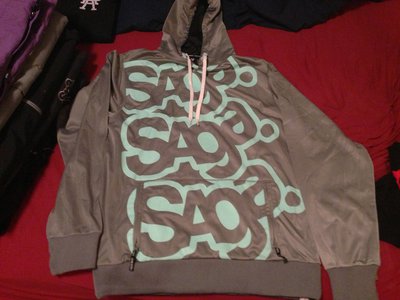 -Triple Stack Crew - XL - well worn $10 OBO or Free with purchase of a suit.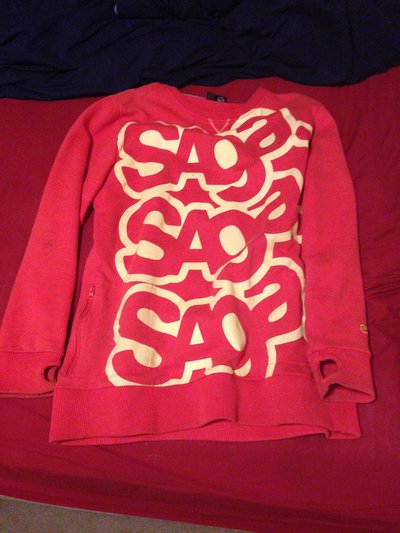 -Saga Mitts - S/M - Slightly used $20 OBO or Free with Purchase of a suit.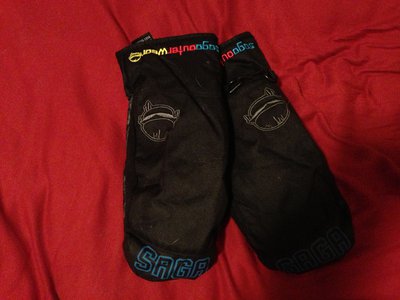 -Jibberish Hoodie (Hatchman?) Blue/Lt. Blue- Large - $40 OBO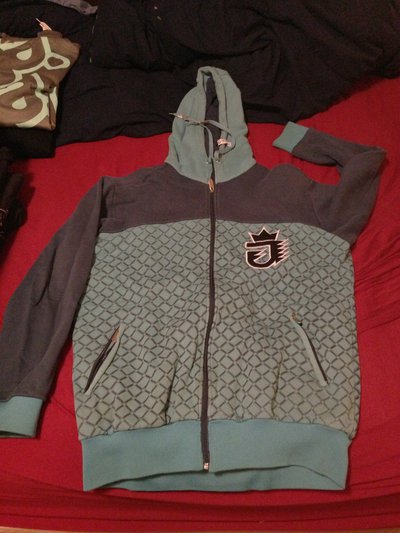 -Jibberish Hoodie Crossdot Green - Large - $25 OBO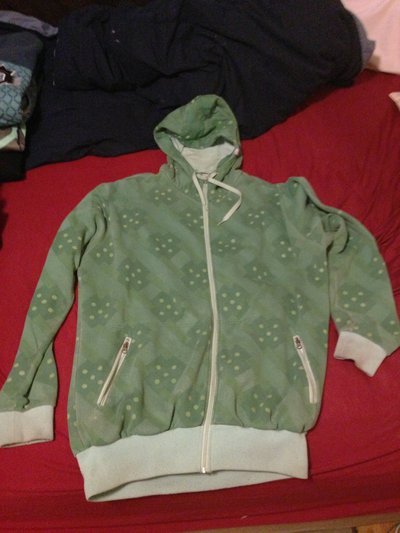 -Saga Academics Crew Black - XL - $25 OBO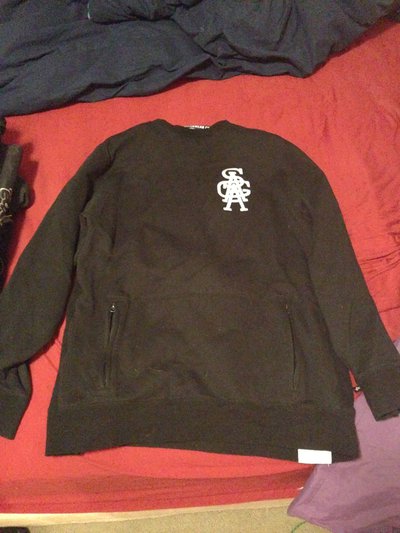 -Saga Supply Co. Jeans - Black Denim - Waist 36 - Very light use $25 OBO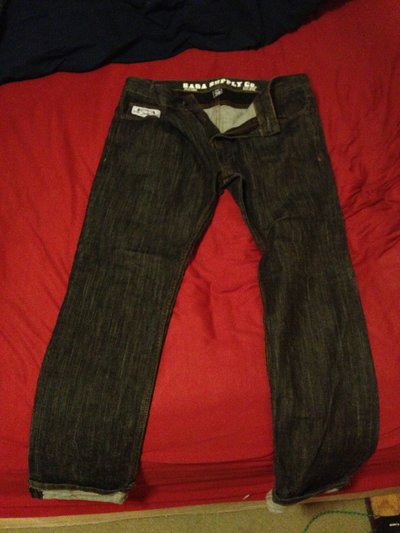 - Random Assortment of OG Saga tee, Dakine Hoodie, Saga Hoodie - Sold as is for all 3 items - $30 OBO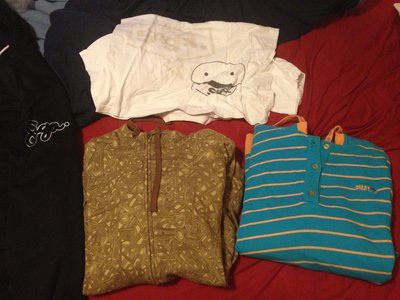 -Toy Soldiers Productions Tall Tee Navy Blue - 2XL - Brand new, never been worn.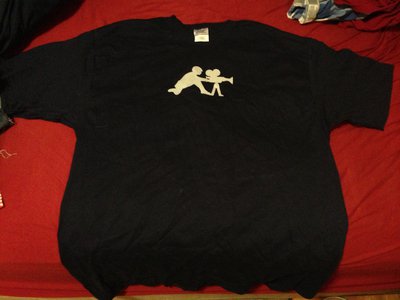 I have more goods for sale, just need to get more pics of them and then will post and update in thread. Please keep your hate and other bs elsewhere, serious bidders only. Again, SLC pick up preferred. If you are out of SLC, BUYER PAYS SHIPPING! Thanks for looking, and offer up!
EndFragment