Jeff Curry has been with Line for well over a decade, starting in the east coast as a local rider, making the trek to the west to be a staple i Line images & video and is now the Head Coach at Windell's Camp & Academy. Last week he sailed over a knoll and pinged of a human sized rock up on Mt Hood, breaking his Femur. From all of us at Line, Windell's and beyond we want to wish you a speedy recovery and start the campaign to get you back on snow in 2014!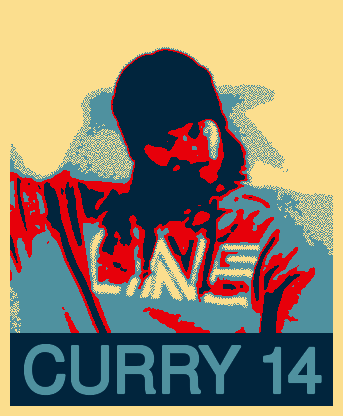 Curry 2014 - In Jeff We Trust!
Jeff's Team Page:
http://lineskis.com/team/jeff-curry
Some Videos:
Spring and Summer with Jeff Curry from jeff kohnstamm on Vimeo.