Hey fellow dudes. I have too clean my closet id like to style this as a buy one, get the the other cheaper kind of deal. All pants are buy one the other cheaper.
The Hoodies and tees are not apart of that deal because i dont need to get rid of all them.
ALSO IM DONE WITH BAGGY STUFF... SO DONT OFFER AS TRADE.
The only things i want right now for trades would have to be:
XL LDC Jacket
L-XL Saga Jacket depending on year
XL Navy pants. (Not slims tho)
First ill start with my prize possesion.
4XL Jiberish Dog Eat Dog. This thing was worn by clayton vila in the edits we all watch.
9/10 Becuase the ribbing has a small hole.
Price: 70 + Shipping.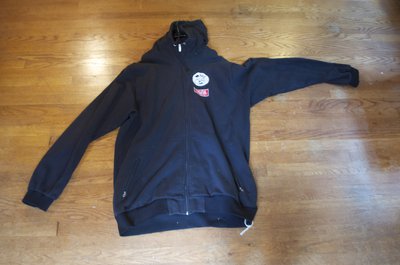 5XL Jiberish Egg Plant Lohi, godly hoodie.
9/10 nothing wrong except a bit of fray on drawstrings.
Price: 75 + Shipping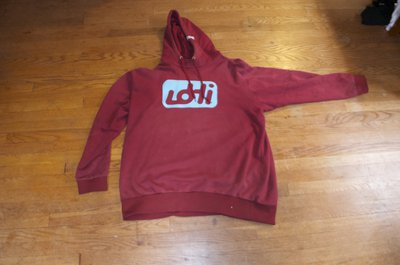 4XL Stept L/S tee. Beat i havent washed since i bought from previous owner. Most of the dirt will come out.
6-7/10 some rail stains too.
Price: 30 + Shipping.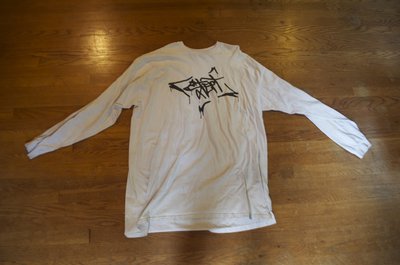 5XL Biggie Smalls Tall Tee. Prolly the hoodest thing ive ever worn, only for the true east coasters.
Brand new
Price: 25 + shipping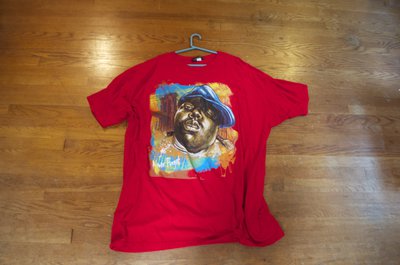 Now starting to the Real Discounts.......
XLT Causwell Jude Pants. Brand new With tags, bought a while ago.
Brand new
Price: 35 + shipping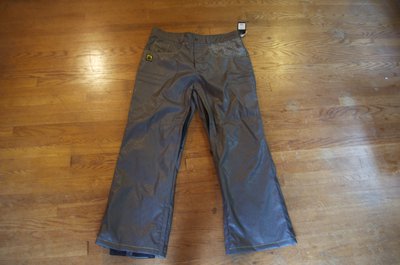 XLT Causwell Reasons Pant. Worn 3 times in pre-season. Sick pants with a black jacket.
9/10 Minor cuff scrapes
Price: 30 + shipping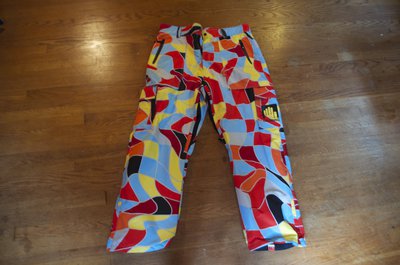 XL Burton Duck Camo pants, one of the sickest camo prints. these are the same camos some of the stept team wore last year.
8/10 some rail stains on cuffs.
Price: 40 Shipped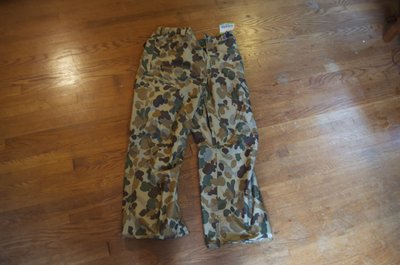 FOR THE ENDER........
Historical pants to date.
XL G Pants, probably the greatest condtion on this site anymore. they have minor cuff damage.
9/10 for age, and minor cuff damage.
Price: 45 + shipping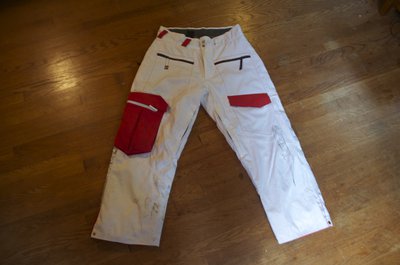 PM ME FOR THE GOOD DEALS DOGS.