TRADES I HAVE IN MIND: -
-JIBERISH CAMO ARMORY SNAPBACK
-Arsenic Apparel
-Team size Tall T Productions shirts
-TTP 102cm "Classic logo" in red
-38"+hoodies
-2xl camo average joe
-all black or all white beat to shit FD pants
-4Bi9 stuff
-CPA stept tee 4xl
-I/OX black lens
-XLT LDC pants
-12/13 Atomic Punx 173
or
-11/12 Armada Halos 176
or
-11/12 Armada T-Halls 176
Aight!! LETS GO! im 5'11" for reference
1.) FIRST!!! XLT LDC tonic jacket grey 8/10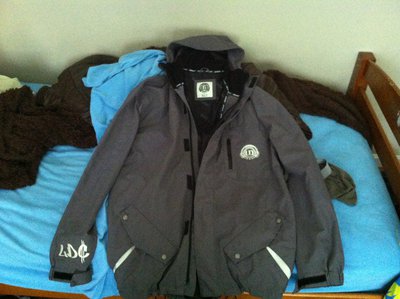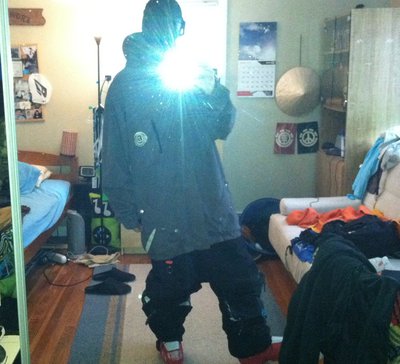 2.) i would really like to trade for you XL! I have 11/12 Alps Fatigue Camo Pants size Large, 7.5/10 really would only like to trade for XL unless the Offer is INSANE! these pants are so BALLER!! they look soooo dope, especially for larges.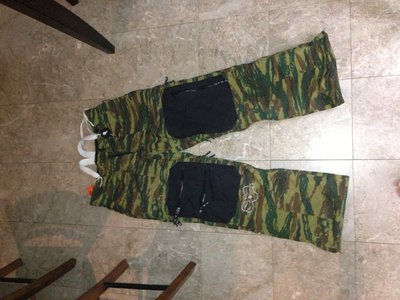 cuffs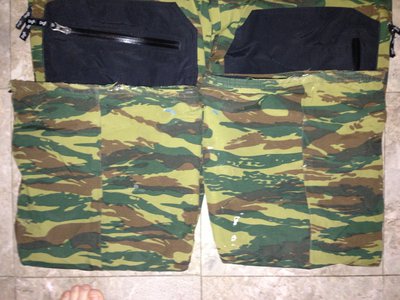 :::::::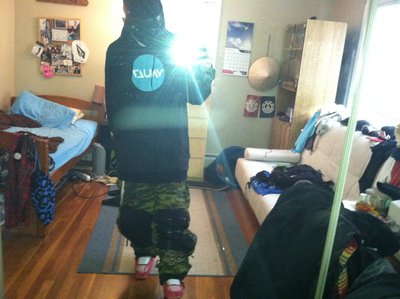 3.) Level 1 tee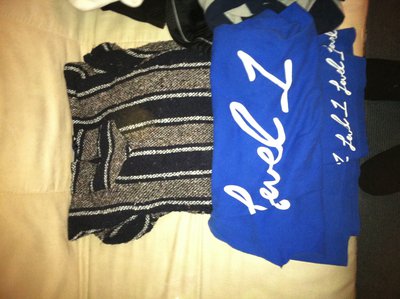 4.) taking offers AND if you have any 2xl NIlton hoodies I have this 2xl Steve Steep AM model Nilton hoodie, i wore it ONE DAY! and I super babied it that day! never fell on any rails or anything like that. So I would really like to trade for any other Nilton, preferably not from this year and IT HAS TO BE 2XL not the orange one from last year either, hmu if you have one!!!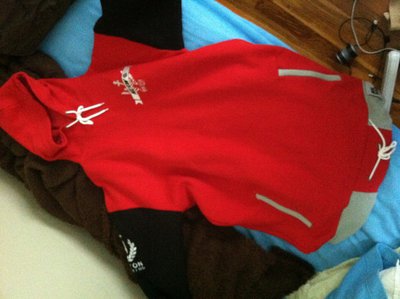 ON: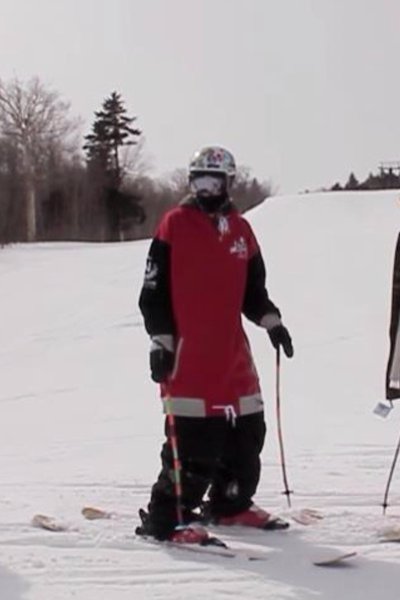 5.) I have this 4xl jiberish vault 9/10 condition 12/13? Blue and black color way, (best colorway)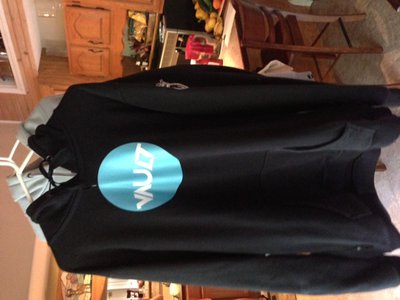 (With camos)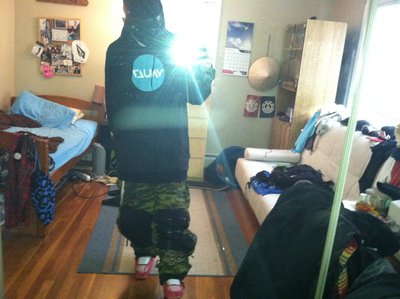 6.) 96cm perfect street wear TTP shirt classic logo in black 10/10
this one is fly as fuck though!!!!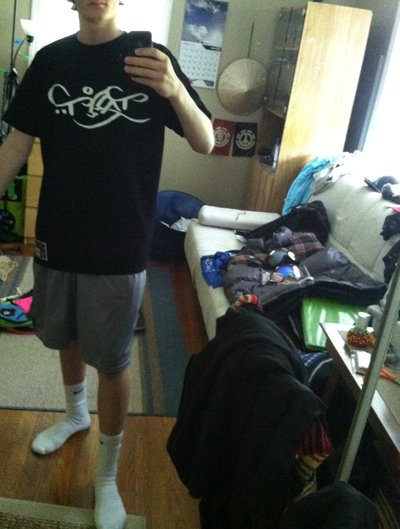 Just made this thread on mobile
#fuckyea
OFFER UP!!! CHEERS!!