StartFragment
2010 13" MacBook Pro 2.4GHz Core 2 Duo
Memory: 8GB Kingston DDR3 1067 MHz Ram
Hard Drive: Dual SSD's – 64 GB Crucial M4 & 96 GB Kingston SSD Now 100
Comes with: Stock 5400 RPM HD in an external enclosure with usb connection, stock 2 x 2 GB RAM sticks, and stock Optical drive (not installed due to dual SSD setup)
Also comes with brand new MagSafe charger, Speck clear case enclosure, and Case logic Neoprene Sleeve.
Absolutely nothing wrong with computer. One small ding on lid, normal wear by the charging port and edge of palm rest. Computer has been very well cared for and is in awesome shape.
Will be shipped in original box with I life and OSX discs.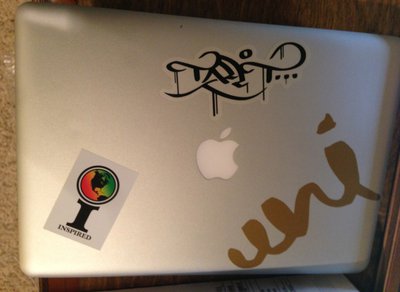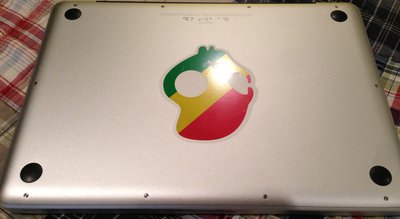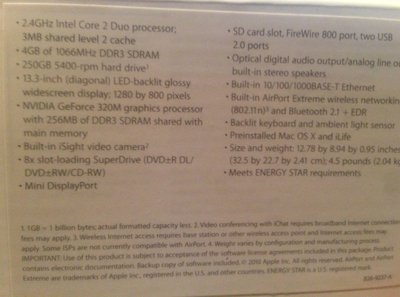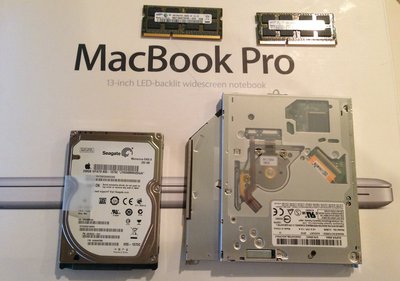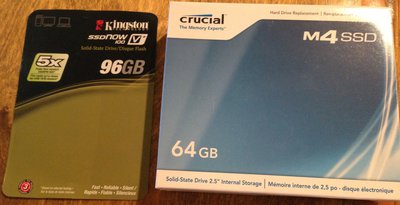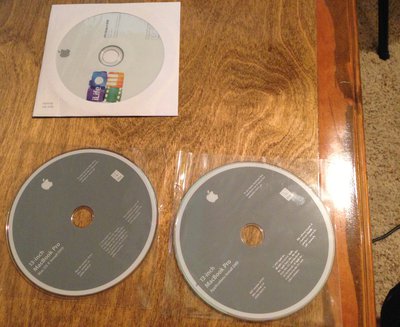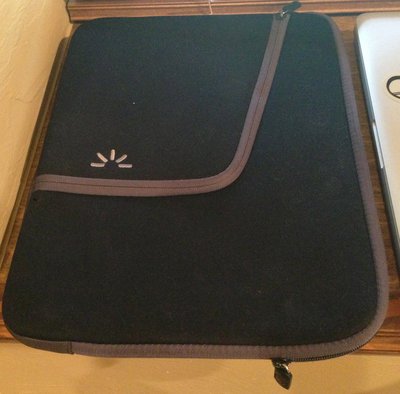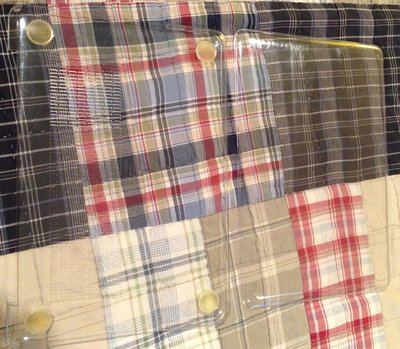 EndFragment