Offer up. 7/10 condition. Only damage is a couple of small stains. They are not nearly as visible in real life as they are in the pictures. I used flash to make them clearly visible so their size is more obvious.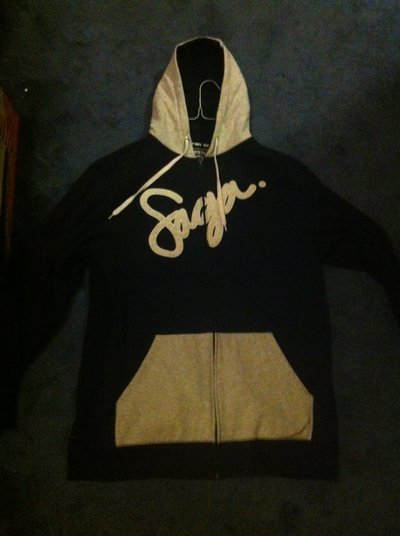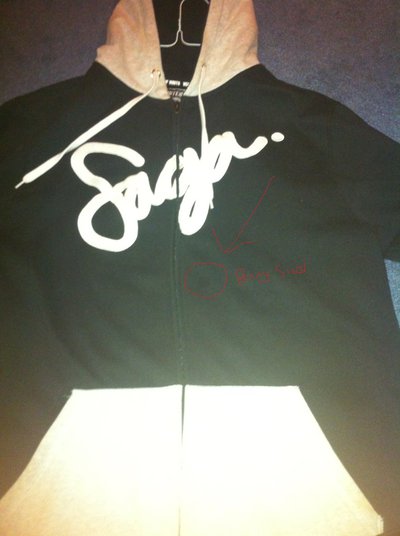 Picture of small stain on front (penny sized)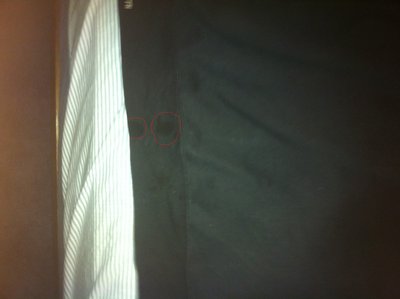 Picture of stains on back hem.