Element Varsity Snake Deck -
$25 shipped firm
-This sick ass deck is brand spankin new, all I did was take the plastic wrap off it. I got this in a trade from an Element rep but then I realized I have no need for it haha. These retail for around $50 so you're getting it for half price!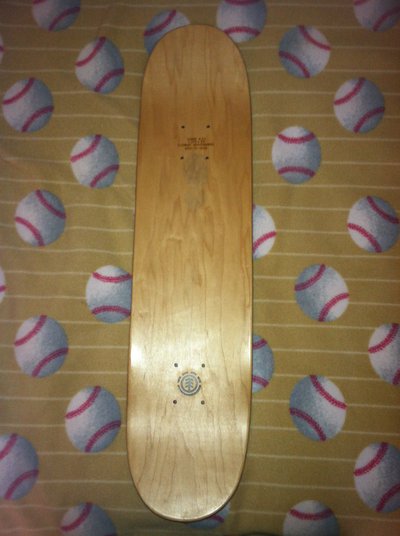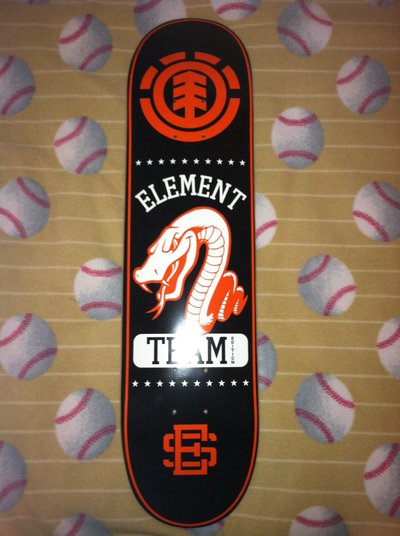 Sz. L Old Saga Zip Up - $60 shipped OBO
-This zip up will get you all the bitches. This thing is fuckin sick! I think it's from 2010 but dont quote me on that. It's size L but like all old saga it's longer than a normal large.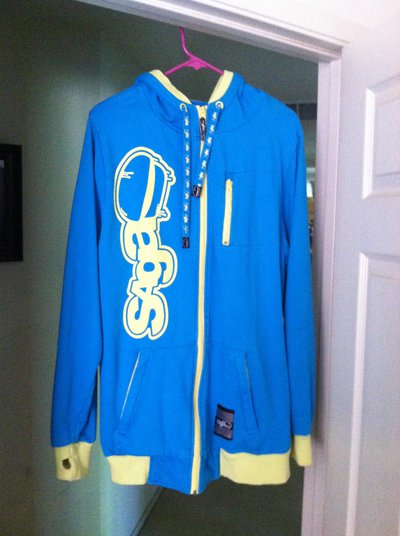 And now the prize of the sale,
Never Released Nordica Ace of Spades Hat Signed by Tucker Perkins - Make me an offer
- This is a major feeler. It's a Nordica hat that was never sold to the public, and is signed by Tucker Perkins. It's super sick, the front is padded and the back is like a trucker hat. I got it through a school project that I did to Nordica. Like I said this is a super feeler so the offer will have to be pretty fuckin good for me to let go of it, I'm in no hurry to sell it and don't mind keeping it.