Alright guys this stuff has been sitting around way too long. Highest offer will take it. Just post on here auction style. No real time limit, if I see an offer I like, I'll take it. Possible trade for a road bike but if there's no carbon, I don't want it.
Oakley Rocco snow suit. Medium jacket and gloves used for a season, pants are Large and brand new.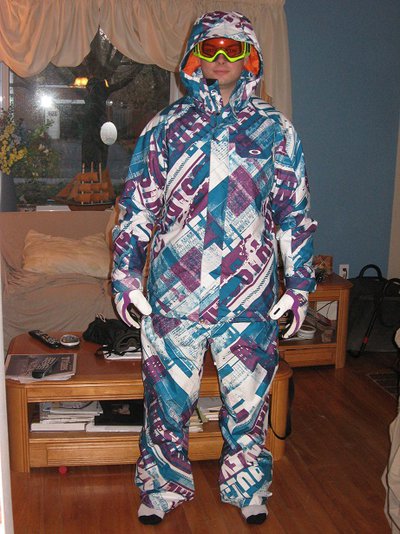 Rossignol S5 Barras with Marker Griffin Bindings. 185cm and only used 6 times. Super great shape, one scratch on the buttom but any tune up will take care of it.
OFFER UP
I also have hockey stuff if anyone is interested. Both player and goalie, all pro.