Yo what's good NS, I got a great bundle of shit for you today.
Here are the rules:
1. Shipping is included unless if its to canada then we can work something out.
2. Bumps=+K
3. Hate makes me sad
4. I'm shipping from Colorado(Boulder) so if you are close maybe we can do pick ups.
5. Stickers or posters and shit will come with orders.
6. Prices are negotiable
7. ANY OFFERS PLEASE PM ME
8. If you have an iPhone I can send you more pics
9. Not really looking for trades mainly cash but you can still shoot me trade offers
All right here we go, first we have some shirts.
1. One Love TTP blue shirt size 96.
This thing is pretty beat, it looks old, some cracking on the letters, and a rip on the left sleeve which can be fixed pretty easy I just didnt have the time. 10$ shipped or ill throw it in with another purchase.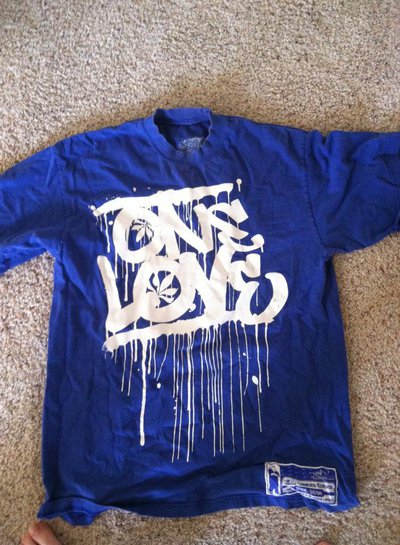 2. Rook "Notorious" T-shirt in size Large
This shirt is NEW, and still has the tags on it. I got it from bc sirf and sport and i just didn't like the fit.
As you can see its pretty hood, so Im going with 25$ shipped.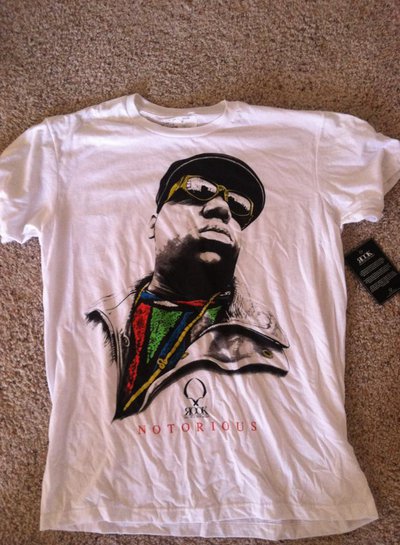 3. Minnesota twins winter 59fifty hat size 71/4
This hat is basically NEW, I have never worn it except to try on, it still has the sticker, Its just too small for me. 25$ Shipped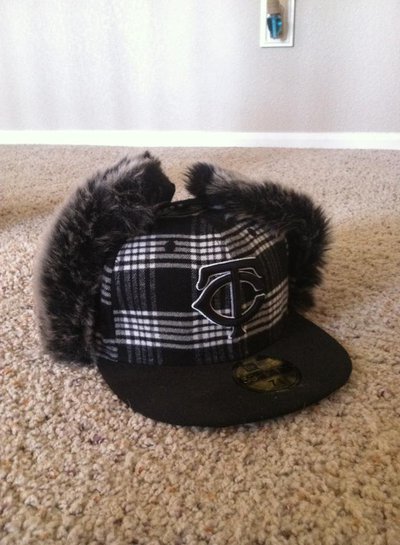 4. Champs brand puffeh vest size 2xl Grey\
This thing is huge. Like wide for them fat ass gangstas but soooooo steezy. perfect for skiing
20$ shipped.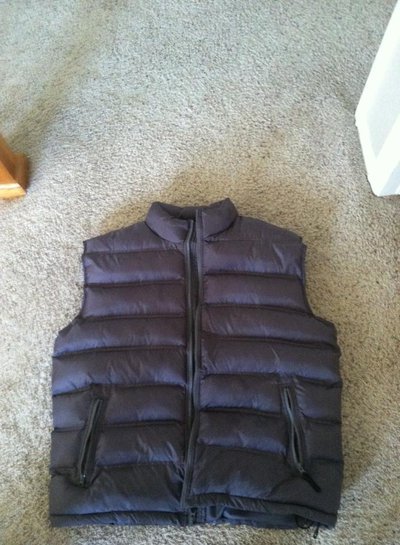 Now for some sweet ehoto
5. Ehoto pink script hoodie in size L+XL
This was my first ski hoodie, and I kept it in perfect condition, I would say 9.5/10
31inch long, I'm looking for about 35 Shipped
6. And finally my Ehoto-Epic planks collaboration hoodie size 2XL-3XL (9.5/10 because of screwed up draw string) This thing is sooooo sick, and real long, as long if not longer than my Large SAGA anomie. I really like this hoodie, I'm just looking to sell it so i can buy a pull over hoodie.
Since it is one of my favorite I dont want to go too low for this one, (60 Shipped)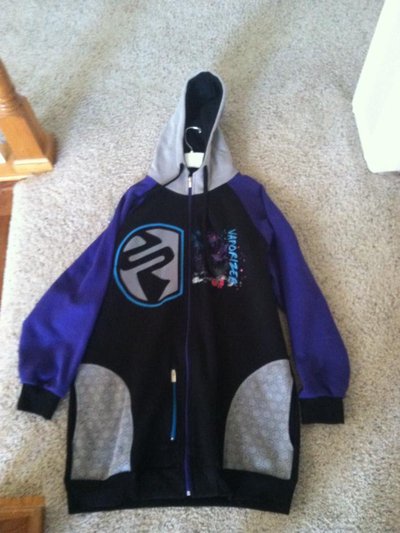 And some a$$$$$$$$