FOR SALE ONLY. All prices listed include shipping.
06/07 Jiberish CEO, Size M or L ($65)
Since I can't remember the size,
Length: 31 inches
Width: 22 inches
All damage can be seen in these pictures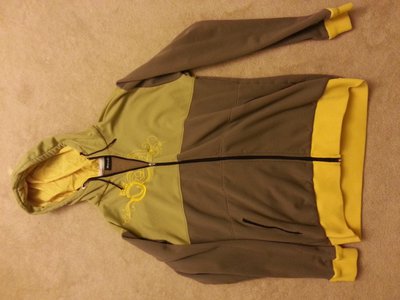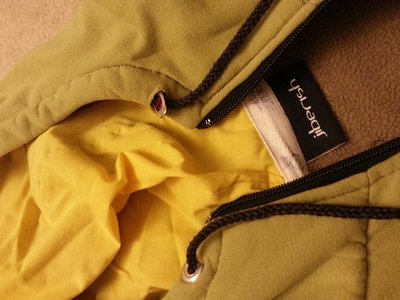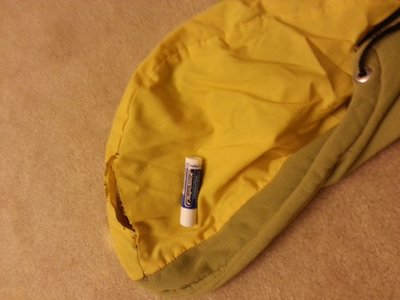 Grenade Gloves, Large ($35)
Hole at tip of left liner thumb
Only selling mittens and liners together. No exceptions.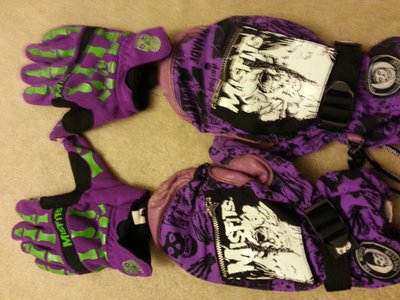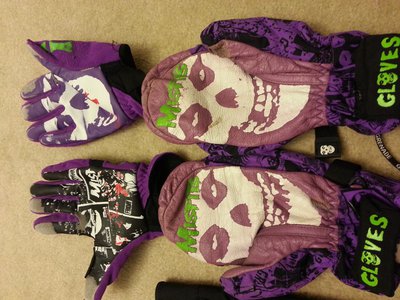 Empire Gloves, Small ($25)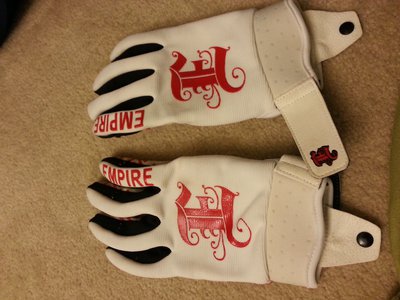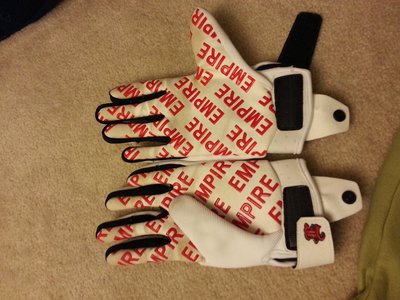 Burton Pants, X-Large ($50)
A few cuts near the bottom