Whats up guys! I'm selling two different lens. I have never sold anything on here, so I'm selling them through eBay. The links are below.
The first one is my favorite, the Sigma 30mm 1.4 Canon. I only used it a few times and I loved it. But I don't have any need for it. There is nothing wrong with it. Like New.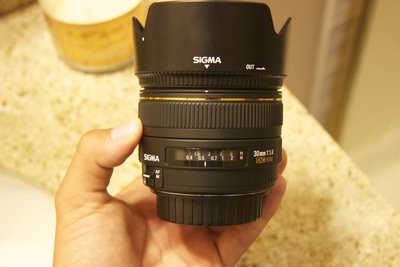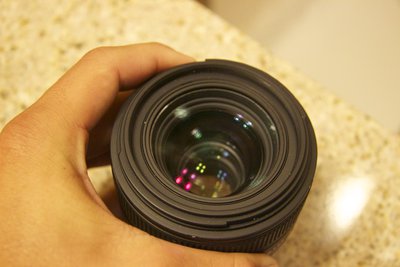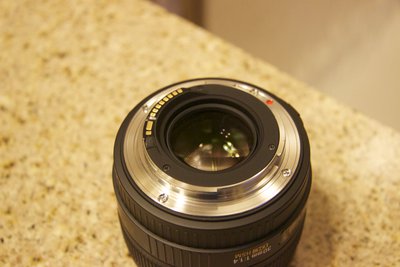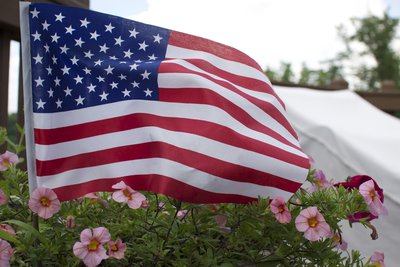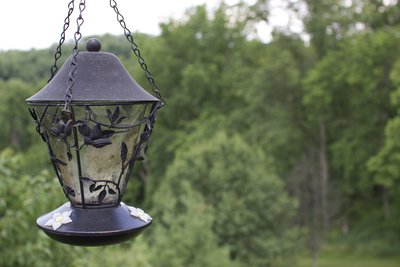 I started the bid at 225.00! Check it out!
The second lens that I am selling is my Rokinon 8mm f3.5 CANON. I'm not a big fan of fisheyes but I thought I would give it a try. I still don't like them... So this lens is like new! There are two small scratches on the lens cap.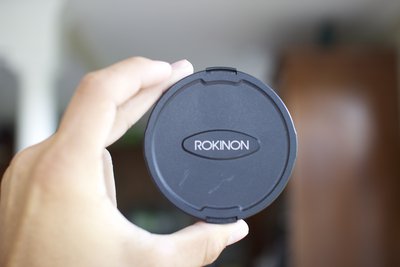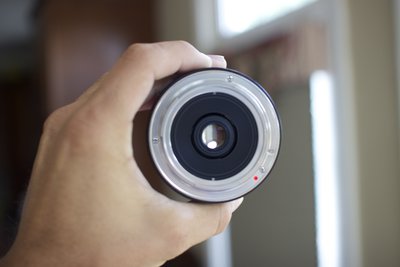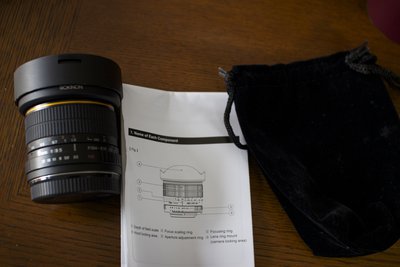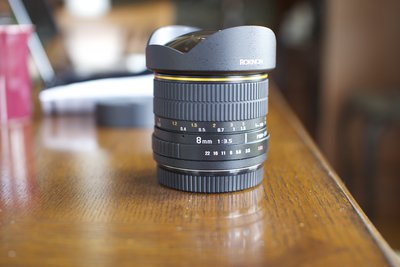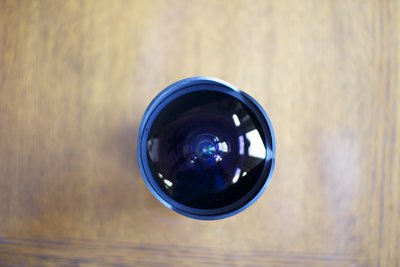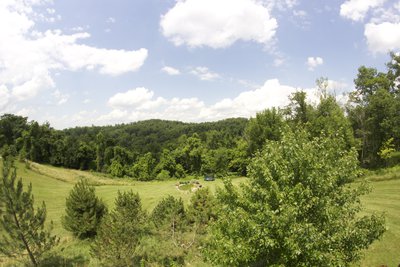 I started the bid at 180.00! Check it out!