hey guys found this hoodie in my closet from last year that i never wore skiing, just wore on the street a decent amount. it is an Ehoto Shadow size 2xl-3xl. it is about 8.9/10 just because it has been washed twice, but really hasn't shrunk down much at all. looking to get about 45 shipped OBO.
PAYPAL ONLY!
BUYER PAYS SHIPPING
PM ME WITH YOUR OFFERS
BUMPS=+K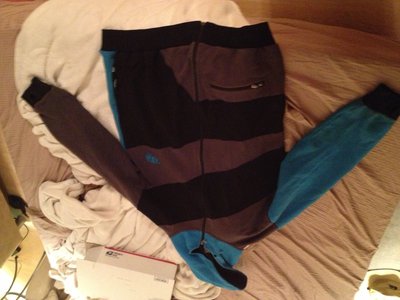 sorry about the upside down picture just pm me if you want me to send you a better one.