Week #1 was a blast last week with Salomon! The guys gave away a pair of skis to our lucky TAP Award winner and a ton of swag to some much deserving campers. Campers ripped through the parks and were the first campers to ever ride the new lift accessed, Green Acres Park! Check out this week's edit, featuring the camp exclusive Central Park!
Kaya Turski stopped by last week to hang with campers, both in the Barn and on snow. She was stoked about the new Supertramp in the Barn.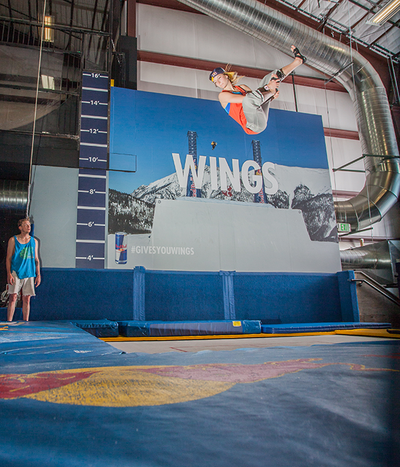 Don't miss Week #3 with Faction, we are stoked to have Tim McChesney and Alexi Micinski. For everyone who is itching to get on snow, we will be hosting another Public Park Sessions this Saturday, click here for details.