looking to unload some of my extra stuff this summer to help lighten the load on my bank account for buying gear for next season!
-all items are best offer but i have a general idea of what i want for each item, and just make an offer i'm a reasonable person!
-Paypal only and buyer pays shipping.
-Trades i'm looking for are some black saga pants or any older saga jackets or pants from before last season that is in good condition. i probably won't be interested in anything else.
1st item: 2xl jiberish aristocrat- was worn to school a few times and babied. never washed or worn skiing.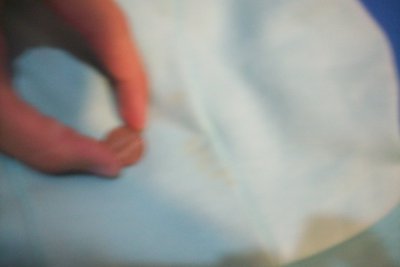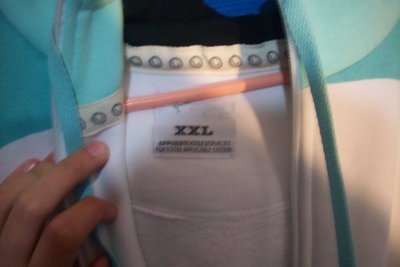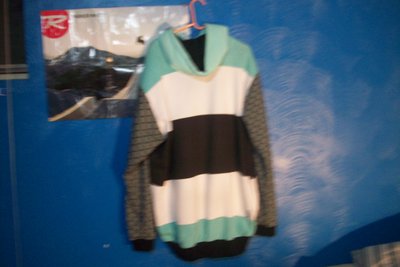 random dirt spot under the hood(have no idea how the hell it got there and isn't visible. would come out with a wash.)
2nd item:L armada fievel in green- also only worn to school and around town on rare occasion
3rd item:XL saga enlisted vest gray-bought this new on here and never got around to wearing it myself this season(new condition)
4th item: L saga vest red- worn once skiing in the spring, and worn around town a couple of times, still in flawless condition.
5th: L saga riding hoody black- wore this a handful of times under my jacket skiing this season but has literally no wear and could probably pass as new.
6th: M sessions jacket i've had for a few years that's pretty dirty and could use a wash but is still waterproof and pretty damn warm.(fits like a large)
7th: all black murdered poc lobes- these saw half a day of use at the beginning of the season but didn't fit my face right :( (still perfect condition)
assorted things:
saga facetubes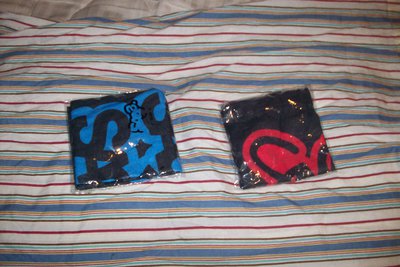 saga beanies brand new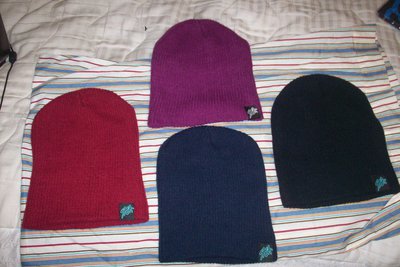 tom wallisch blue cable covers
thanks for checking my sale out! offer up! :)