Hey Newschoolers!
Recently, I have done alot of research around the concept of a video drone that can follow skiers on big jumps, rails and on the big mountian and film followcams from whatever angle you choose automatically.
So far we are envisioning a smart quadcopter that through the use of control theory alghorithms will follow you from whatever height and distance you set.
This is an illustration: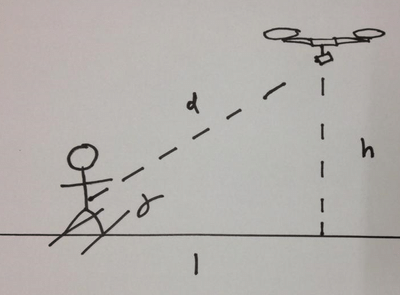 Is this something that sounds interesting?
I am looking for feedback on how you envision a product like this, and how it can be used when you are out skiing.