I just posted a news article about a research project focusing on Terrain Park Safety that I'm involved in at the U of Washington
We are heavily focused on measuring how riders jump but I also would love input into what everyone FEELS should be changed or how it could be improved?
Sound off here. Would love to hear it all.
Also, we are currently fundraising to help us stay funded through next winter. PLEASE donate any amount you can here: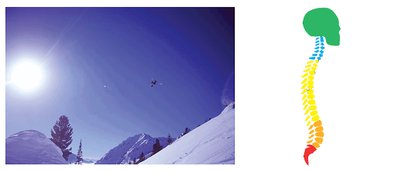 Cheers!