1.) FIRST!!! XLT LDC tonic jacket grey 8/10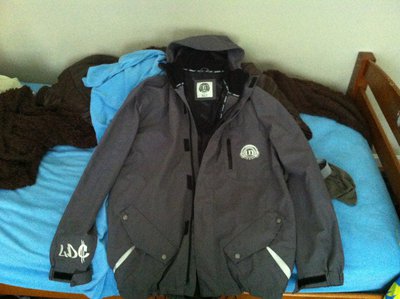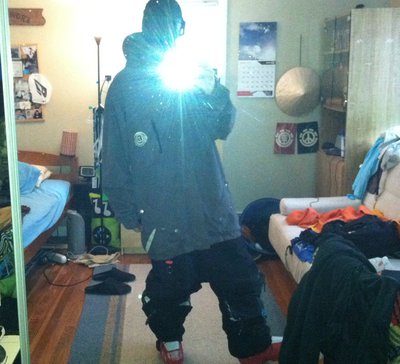 2.) 12/13 I/OX with silver lens, would love to trade both my lenses for a black one, or something, i really want BLACK LENES!! hmu if you have some!! here is the only noticable damage on the silver lens, and the night lens is BRAND NEW!!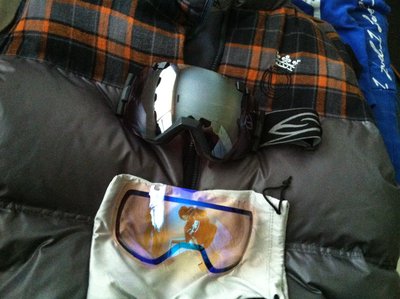 3.) Medium Armada fievel hoodie, Super sick!! one of the comfiest hoodies ever!! awesome, I have no problem keeping!!! im 5'11" for reference! dont be turned away by the fact that its medium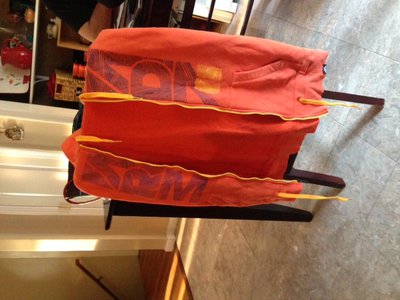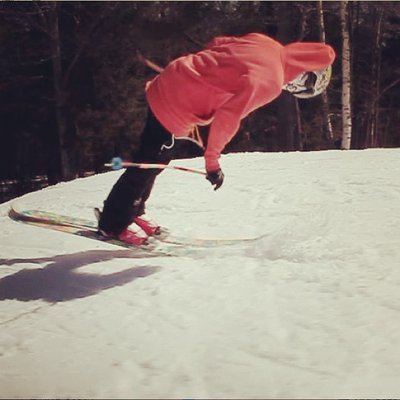 4.) Gangster ass sessions softshell! size large, fits big, super sick 8/10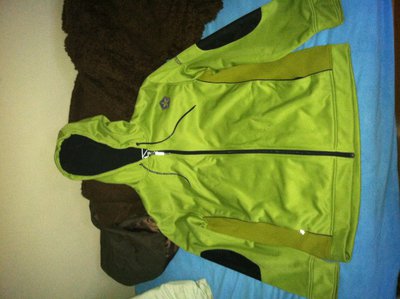 looks sick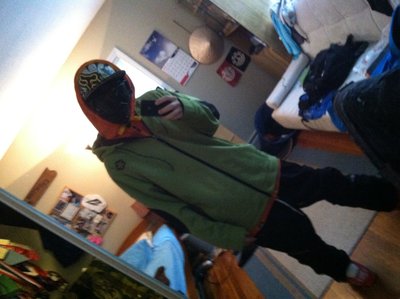 looks sick UNZIPPED TOO WHA!?!?!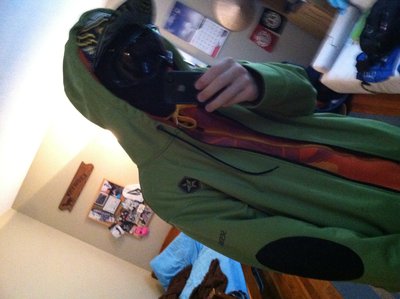 5.) some DANK murked crowbars they ARE POLARIZED! they are missing the inner lens, its not the MOST important thing on these goggles so you could do without it if you really wanna be a FUCKING THUGGGG!!!! the lens is real scratched, obviously you can still very easily see through them, it just looks like little scratches, they are dyed and are a matte black color, you could replace the lens and have some dope crowbars with lots of character!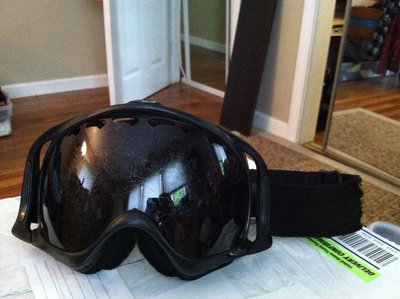 On: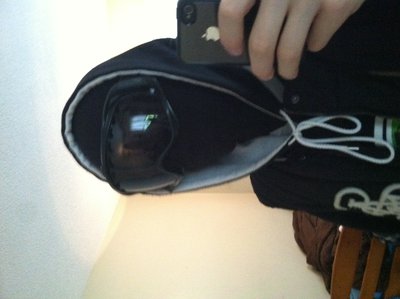 6.) little package deal for fox hat (10/10) and the crowbars!!! will make a sick deal!!
plus they look dope!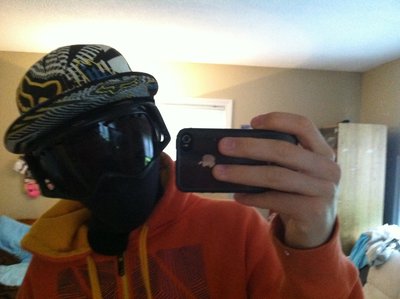 7.) some sweet ski movies! I have watched the a sufficient amount of times, and now would like it if someone else could find pleasure in them!! all the discs are there!! I checked before I took the picture.
8.) XL North face hoodie, as close as you can find to the one T-wall wears, REALLY cool, 9/10 condition.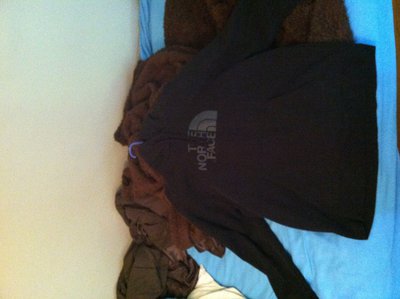 9.) really cool brand new skulcandy bandanna, not much to say about it, its a dope as fuck all gold errythang shit.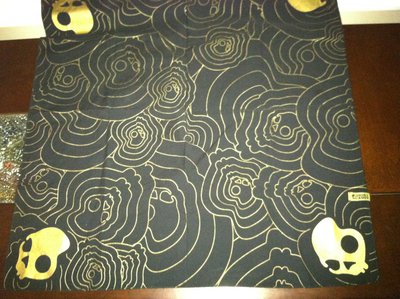 10.) I know it's not likely that anyone has XL and wants to go smaller BUT always worth a try! Pleasee if a playa got these in XL and ist feeling them and wants to size down i would really like to trade for you XL! I have 11/12 Alps Fatigue Camo Pants size Large, 7.5/10 really would only like to trade for XL unless the Offer is INSANE! these pants are so BALLER!! they look soooo dope, especially for larges.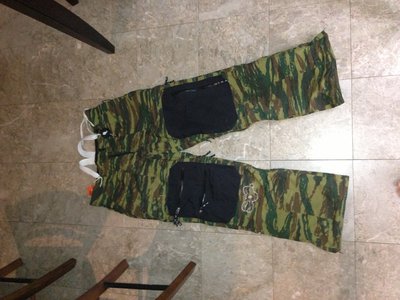 cuffs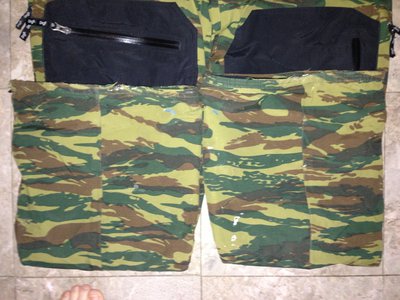 :::::::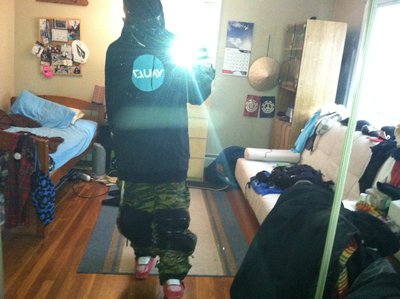 11.) Some nice scott mitts! won them in a comp, I would love to trade them for just some different mitts!! they are nice and low profile!!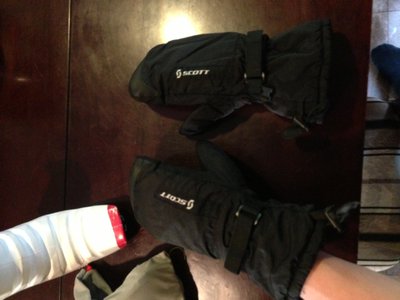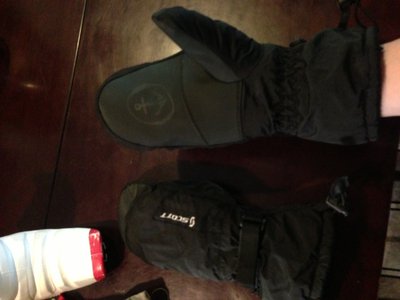 wore them a couple days, here they are with the camos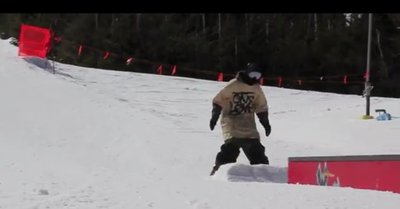 12.) Blue patagucci pants!! size small, SUPER HIGH QUALITY!! they have a lifetime waterproof guarantee! so if they ever stopped being water proff you could send them back and get another pair!!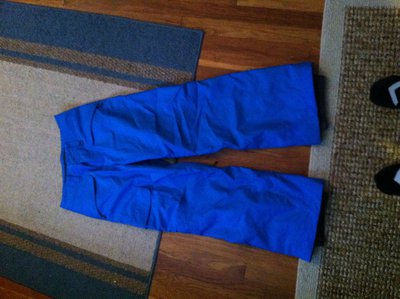 cuffs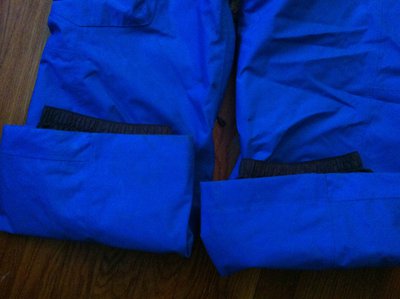 looking realll fly!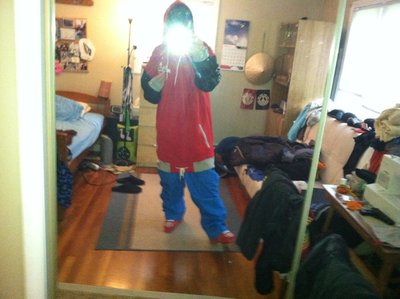 LDC+PATAGONIA!??! id do a package deal on dat shiiii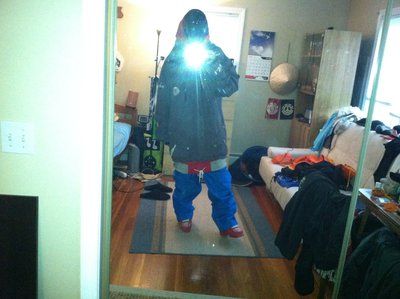 13.) Next we got a trilla azz skullcandy hoodie! XL skullcandy hoodie, with a camo skull, its super comfy! like a 7.75/10 but yeah its pretty dope!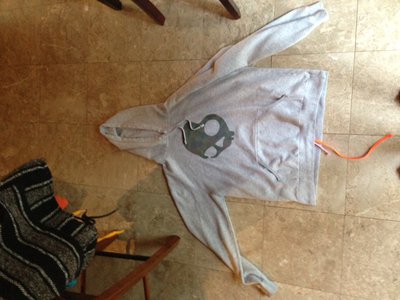 looks ill under any thing, or just straight up!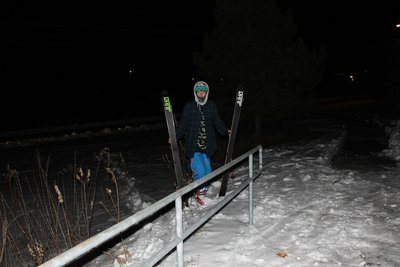 14.) YO YO YO! whats next!?!? 166 Line afterbangs, with rossignol axial bindings! the ski has a slight crack in the top layer of wood, so I did a little repair job and I havnt skied on them with the repair job because I didnt need to, but I made a little video of the ski flexing, so you can see its still fine, ESPECIALLY for a summer setup!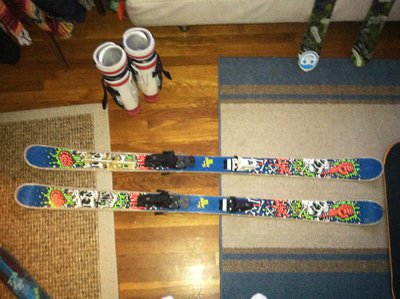 here is my little repair job, it is a metal small metal pole glued with gorilla wood glue to the top of the ski, does not affect the weight of the ski in any way, doesnt affect the ski sliding at all, its just on top.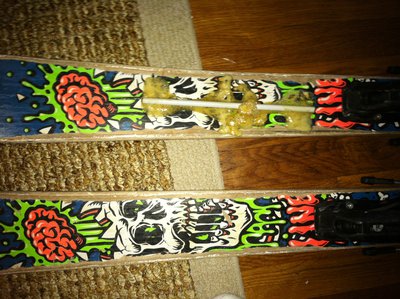 ANDDDD! just incase you were thinking, whoa i wonder if that affects the way they ski (flex) wellll......
<iframe src="https://www.newschoolers.com/videoembed/642277" class="nsVideoEmbed" width="560" height="335" frameborder="0" style="border: 0px; padding: 0xp; margin: 0px;"></iframe>
15.) 4XL Jiberish Rust Puffeh, 8/10 super dope, would like to trade for 5XL oceans Puffeh, but otherwise offer, like it a lot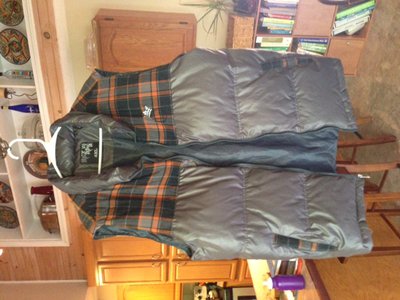 looks nasssttyyyyyyy unzipped!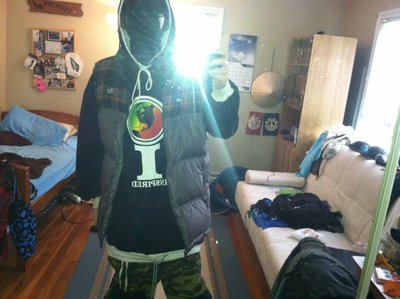 16.) Burton backpack! this thing is actually really great!! I used to go hard with this guy carrying camera stuff!! super inconspicuous! probably no one will even notice it on your back! and if they do, then they will just know your fabulous! its really nice, camel back, all that good stuff!!!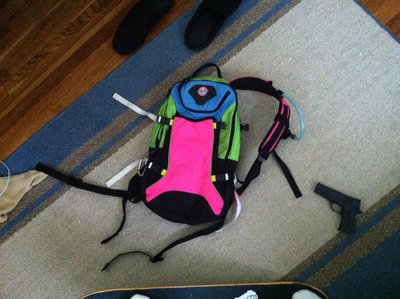 its practically camo!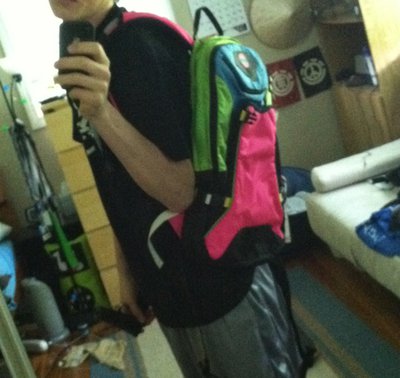 17.) yo now we got that "my friend is a pro" swag with these neff hats black and white one was worn a max of 5 times, green is BRAND NEW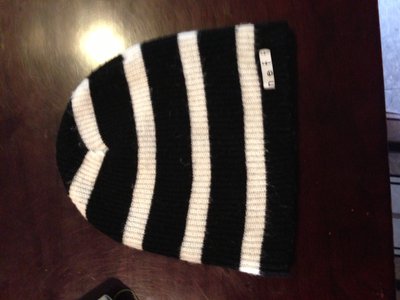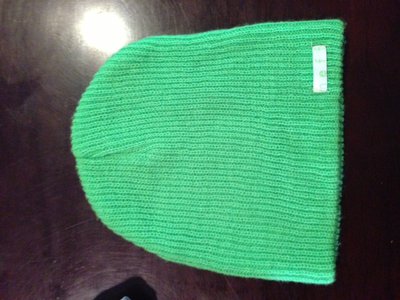 18.) NOWWW we have a fucking cholo drug rug, for if ur ever rollin in the mexican hood spot frontin in your mexi-mobile XXL Drug Rug, this thing is awesome! didnt use it that much, but i put some cool additions on it, like drawstrings in hood and waist and tacked the masssive v neck cut together a little bit so it looks pretty fly!!!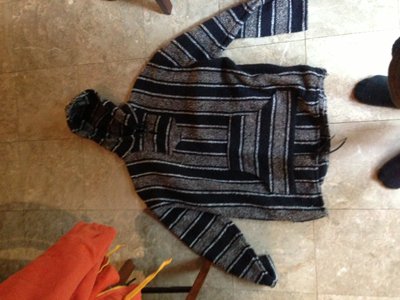 19.)LASTLYYYY this thing is actually sick! no joke!! I really wanted some street wear sized TTP shirts so that I could rep off the hill too! so I was planning on getting on the classic logo in red, size 96, which is like ghosts trying to 69, BUT THEY CANT! cause they just go right through eachother!! yeah.. thats what this shirt is like, thats how sick it is, but anyway, someone put up the black one, brand new, and I immediatly got it even though he was charging like the same as the TTP, so it was BRAND NEW! I bought it, wore it one day, (didnt do anything in it like sweat or get it dirty) but I decided I gotta hold out for my true love! the red one! this one is fly as fuck though!!!!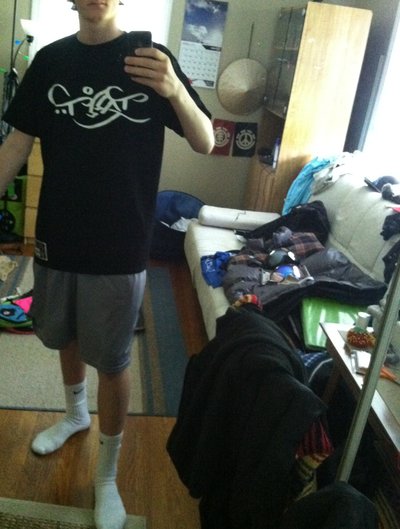 and yeahhhhhhh thats it!! CHEERS! AND OFFER UP!!!!! #extracheese