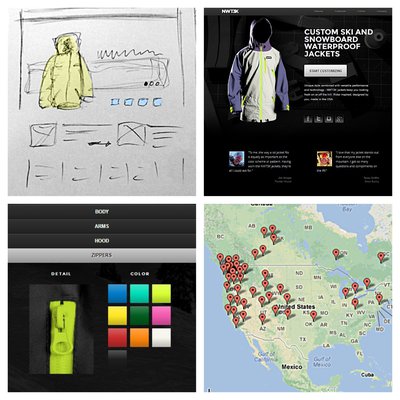 With the snow continuing to melt and the official snow season here in the Northwest coming to an end, we step back and look at our first year in business, what a year!
Wondering what it's like starting a business in the ski industry?
Questions? Comments? Stoke? Leave it in the comments below and we'll do our best to answer.
Shred on friends