need some money for new skis, bindings, and other gear.
Rules
1) I Do Accept Trades so offer up!
2) Everything Is OBO so throw me what you think is reasonable
3) I prefer Paypal
4) Can provide more pics on request
5) Bumps=+k
6) When it comes to trades I do really want Saga, FD, FKS, Look bindings, Smith I/O or IOX, Tall Tees, Ehoto, and skis.
1) 7/10 Saga Slims Black, Size Large
Wore these pants for about 10 days on the mountain and have been kept in pretty good condition. The only damage to the pants are some small cuts in the cuffs of the pants. Looking to sell these for a good price but will trade for any other type of outerwear like Saga and FD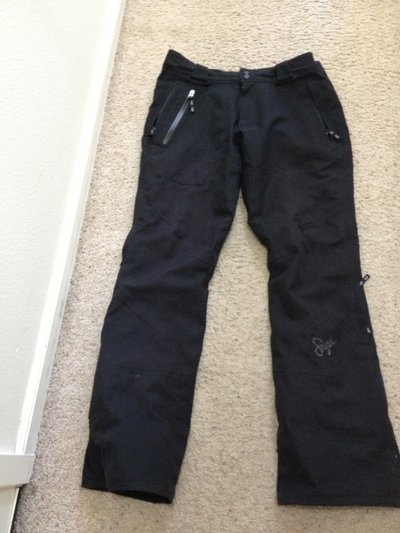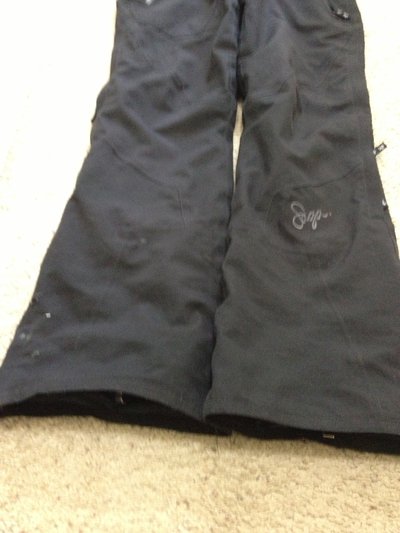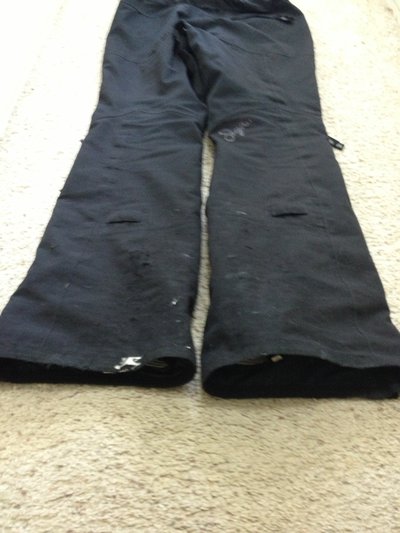 2) 5/10 Saga Slims Grey, Size Large
I have worn them a lot and looking to get rid of them for cheap. The waterproofing is horrible, couple of fainted stains on the thigh area, 2 small holes by the knees, and a lot of cuts on the cuffs. Trades are up for these and looking to sell for cheap!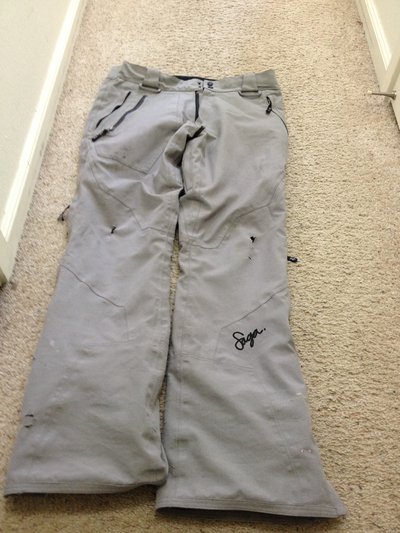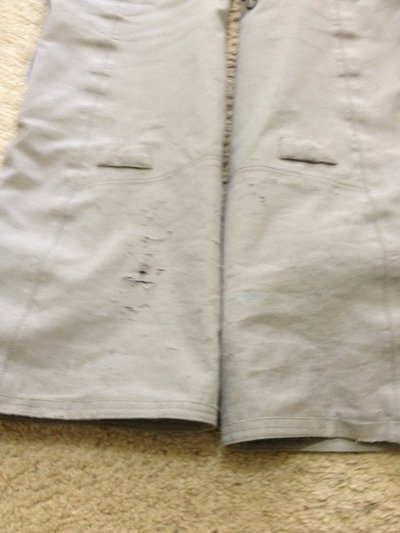 3) 9.99/10 Saga OG Logo Jacket, Size Large
Not much to say about this jacket besides that it is in perfect condition. Trades for outerwear or any other type ski related stuff.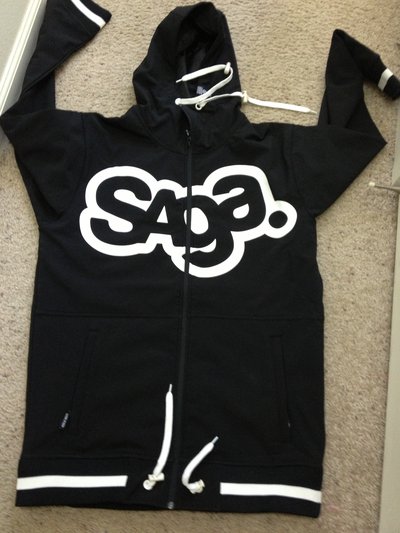 4) 9.5/10 Saga Thermal, Size Large
Worn once while skiing and there is no damage at all. Its a really nice thermal but not really my style. I'm 5'10 and it comes down to mid thigh.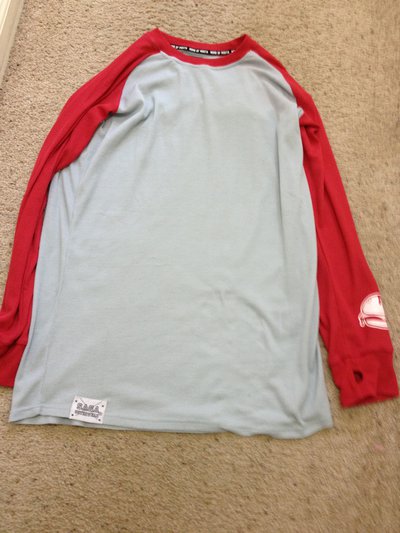 5) 9/10 Oakley Splices
Worn about 4 times and babied them. The frame is perfect and the lense is practically perfect. The lense is also not polarized. Really want to trade them for Smith I/O's but besides that offer.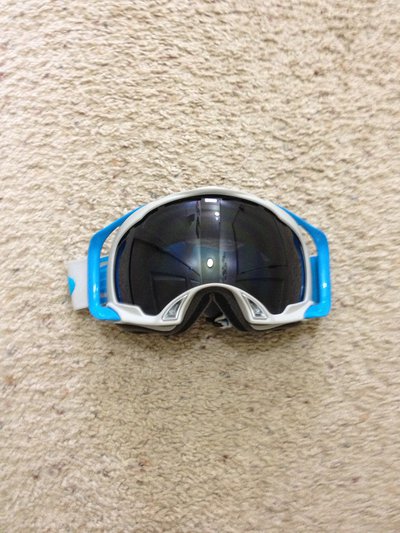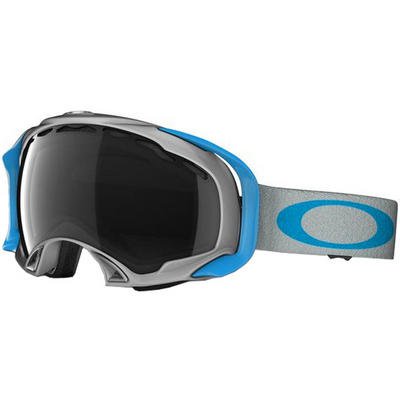 6) 3rd Generation 32gb Ipod Touch
Pm me for details about the ipod but would be great for a cheap ipod. Has a 1 bad scratch in the top right of the screen. Also has a touch screen problem but pm me for more info about that. But willing to let go super cheap!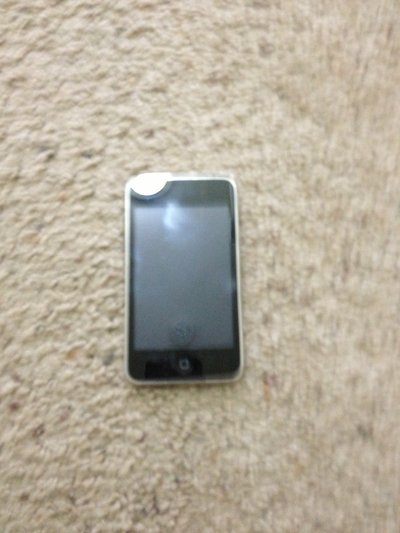 7) K2 Shirt, Size Large
Won this shirt so I'm not trying to sell for a lot. So I'm not looking for a lot but will throw in with a good purchase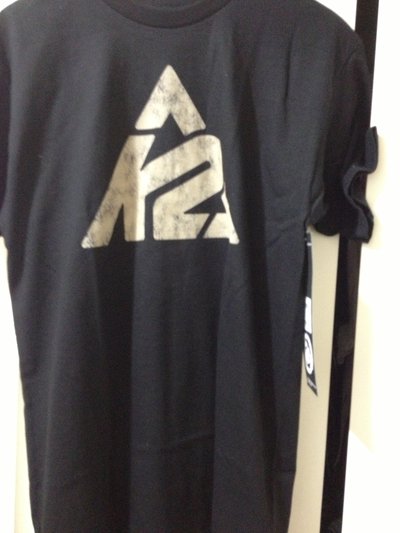 8) Stickers
Free with Purchase. Got also some more stuff to throw in with purchases like a Oakley Lanyard, Skullcandy Lanyard and bandanna.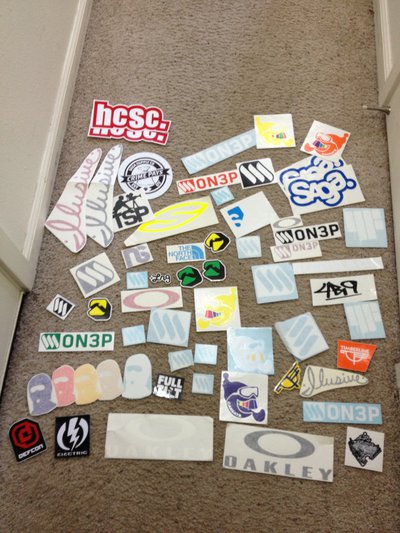 Will be adding a couple of more items soon.