Hi newschoolers
Today I have loads of diecuts and stickers that I have got through trades, buying and SASEs, all of them are for sale. I have no room for any of them so I am selling or trading them.
Ways to pay:
Paypal sent as a gift (preferred)
Cash in an envelope
Trade
+K for bumps
-K for hate
PM or post any offers or questions
Post PM'd in the thread if you have sent me a PM
So here are the diecuts and stickers
ns and pro lens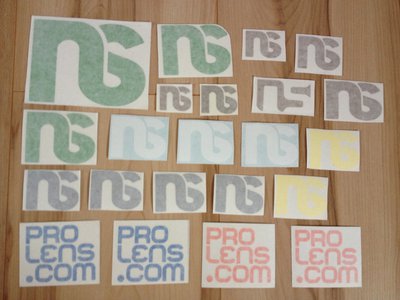 My own design diecuts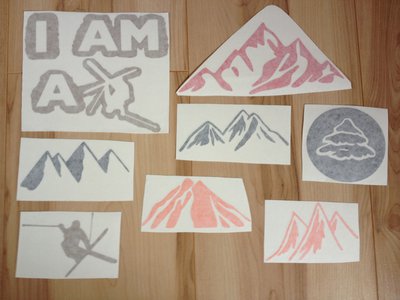 ns dino, first drop and K2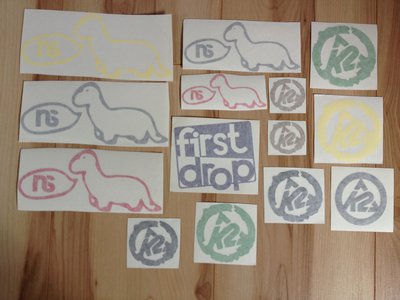 Line and monster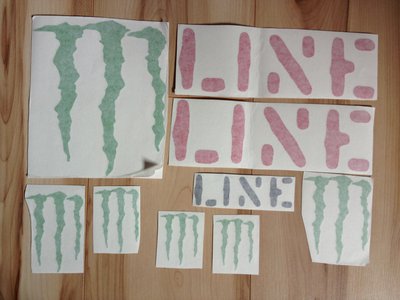 Planks and Iron cross skier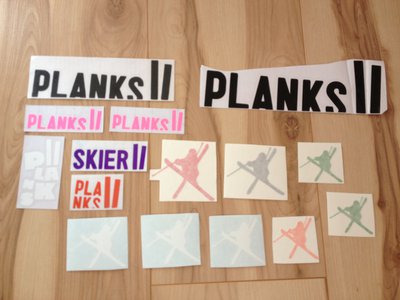 Lohi and voleurz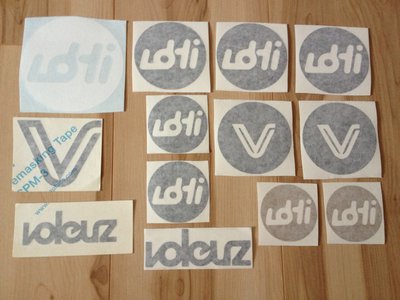 Windells, WE and Code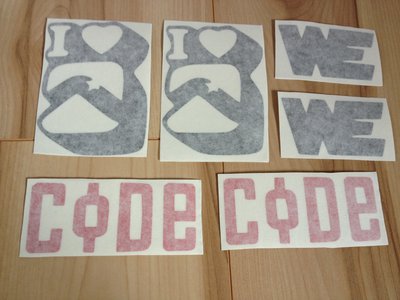 Oakley and Skullcandy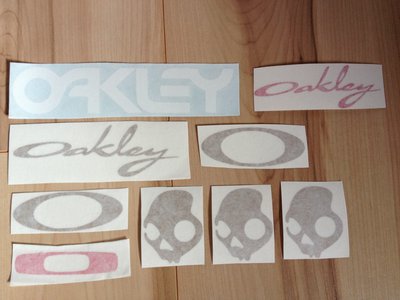 Armada, Carinthia and Quicksilver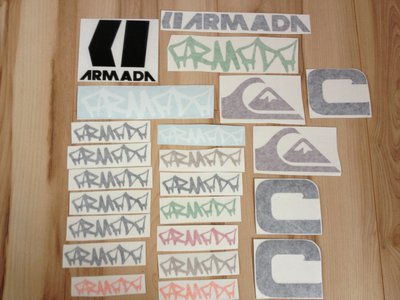 Armada, KJUS, Fischer, RMU and Scott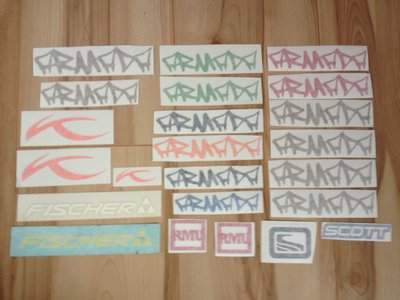 Wu Tang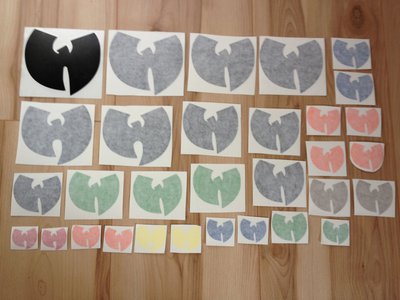 Ski, 3 and Maple leafs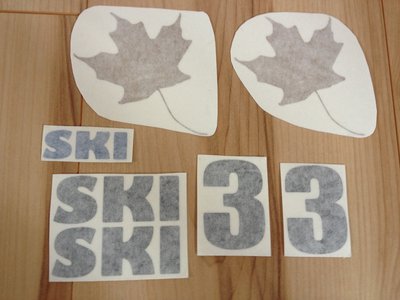 Saga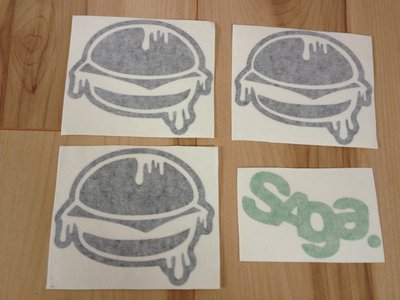 Saga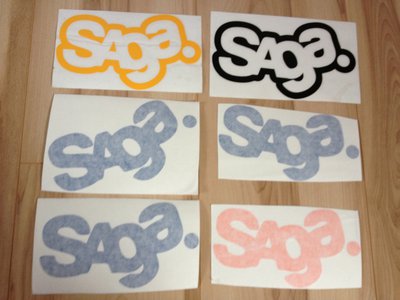 Saga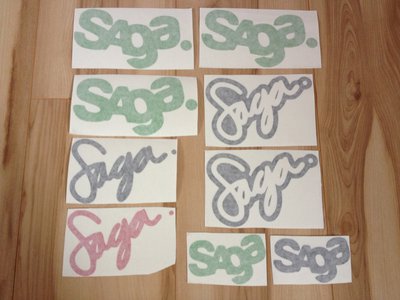 Random ones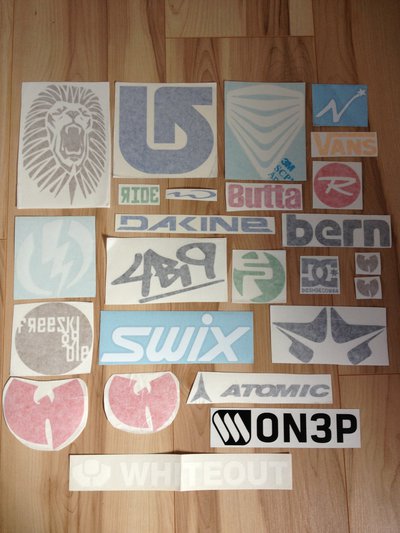 Icelantic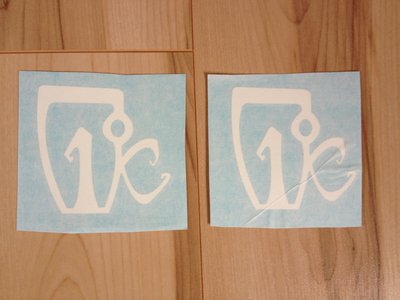 Resort Stickers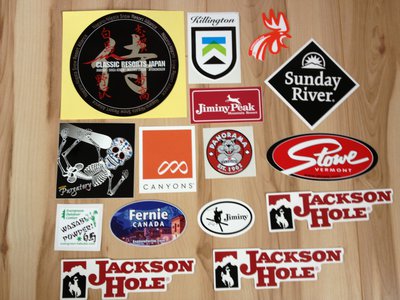 Random Stickers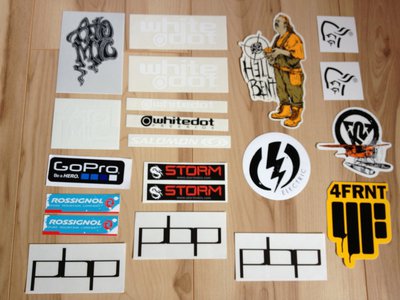 Big stickers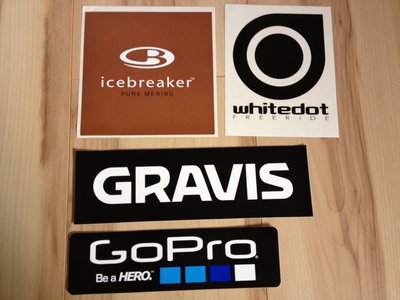 Sheets of stickers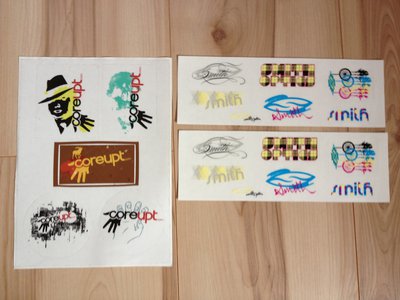 Thanks for looking! Offer up!