But a few of you will fucking love me... if I win this contest. I will pick 3 winners for those who vote for me and to do this, follow the link provided and scroll down the page to the pictures. Click the box next to my photo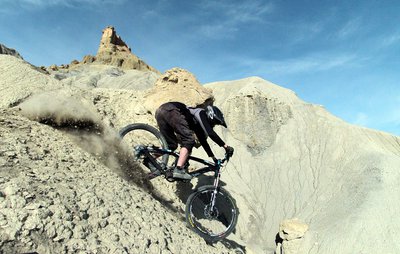 and post in this thread. Those who share the link will be entered twice.
1st prize- 50 bucks
2nd prize- 20 bucks
3rd prize 10 bucks
Here's the link to the voting page.
https://www.facebook.com/sunvalley?v=app_466510740096990&app_data=entry_id%3D26409986%26gaReferrerOverride%3D
Also I think someone needs to start up a contest sway cult where you offer up prizes to people who allow you to win these kind of contests... and to rid of threads like this one.