So the time has come to sell some old gear
Rules:
Paypal only
Buyer pays for shipping
shipping not included in prices
OBO
No trades. UNLESS: Tall-T Productions, K2, Other Jiberish.
Keep offers in thread.
So first off,
Oakley Crowbars with Black Iridium Lens. 8/10 asking $70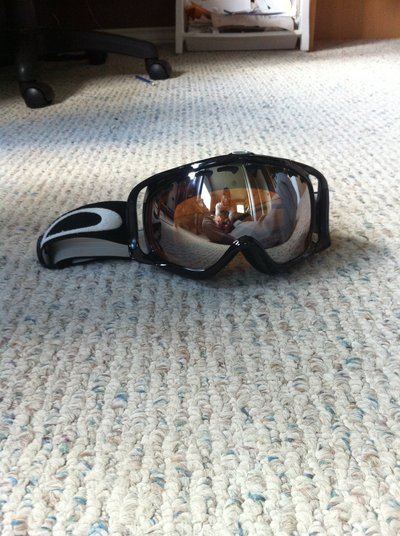 Empire Attire Jossi Wells Mitt.Xl. 7/10. Asking $30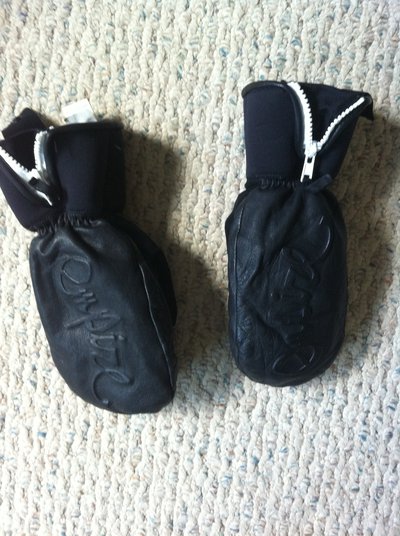 Next up, XL Saga On Deck from a couple seasons back. Was bought brand new with tags and only has seen about a week up on the mountain. 9.5/10. Asking $150.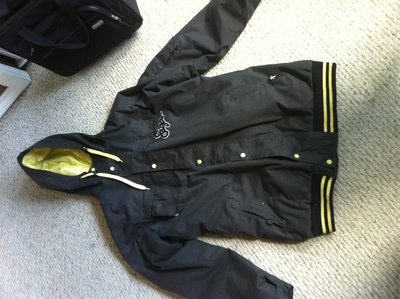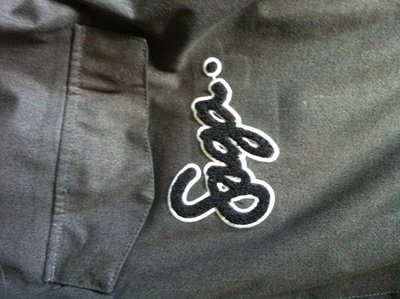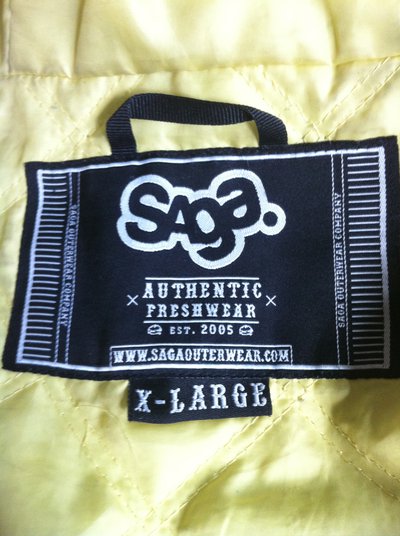 And finally a 4XL Jiberish Puffeh Vest, Rust. Never been worn skiing. 9/10. $65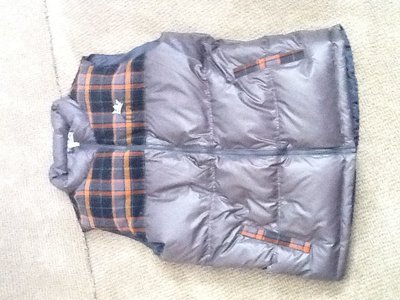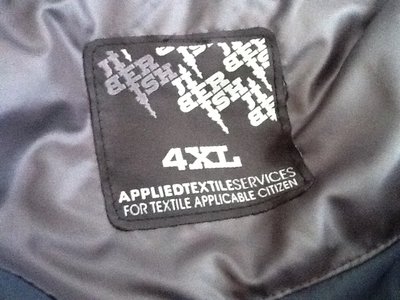 Peace!