Whats good Newschoolers! Selling some of my old ski gear here. Most of these things have just been collecting dust in my closet.

I will try to ship out within 2-3 days of purchase.

Rules:
- SHIPPING TO THE U.S. ONLY
- Bumps = +K
- Hate = -K
- Buyer Pays shipping
- If you don't like the price of something shoot me an offer
- Prices DO NOT include shipping
- Mostly looking for cash but may accept some trades
- PayPal Only
- I will happily take more pictures of any item so please ask
For Trades I'm looking for XL saga Camo Pants

Model is 5'9" 165lbs

1. First up we've got a size Medium Armada spectrum jacket used for one season. 8/10 condition with just a bit of normal wear and tear. Nothing wrong with it. Zipper length is 29". Looking for $50 OBO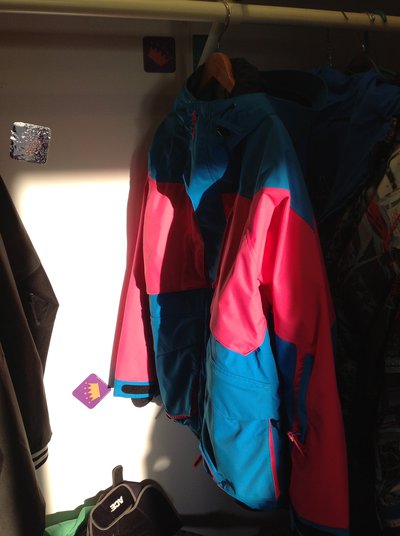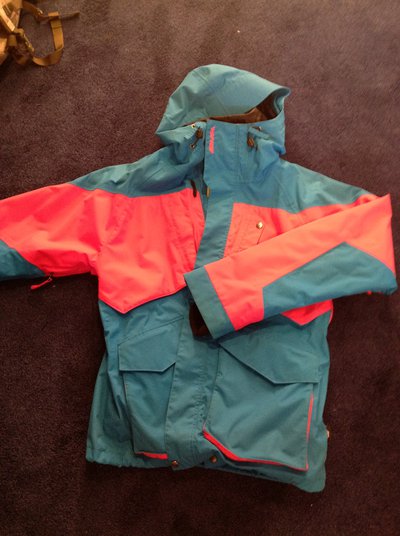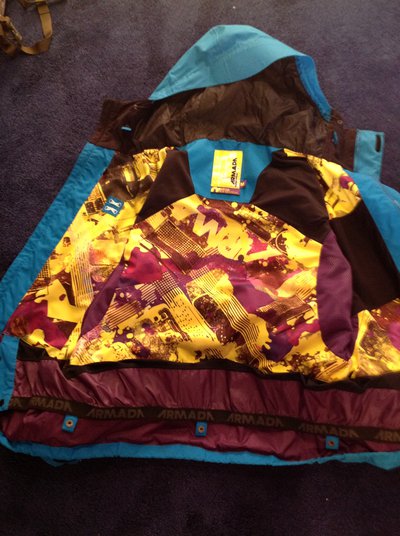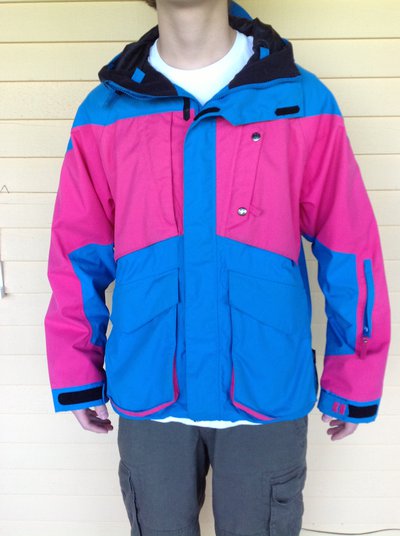 2. This is a size Medium Analog reversible unlikely futures jacket. 7/10, nothing wrong with it, just a little worn. Extremely waterproof! Comes with a powder skirt. Used for one season years ago. Zipper length is 28". Looking for $30 OBO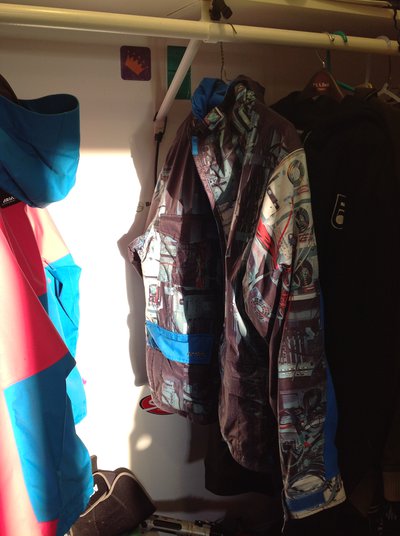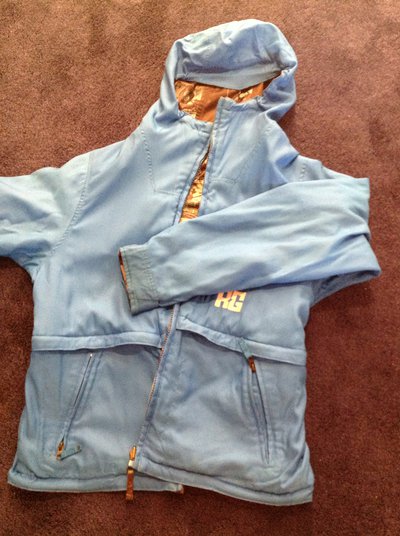 3. Next up is a size Large black analog greed jacket, 8.5/10, used for half of last season. Nothing wrong with it. zipper is 31". Looking for $75 OBO.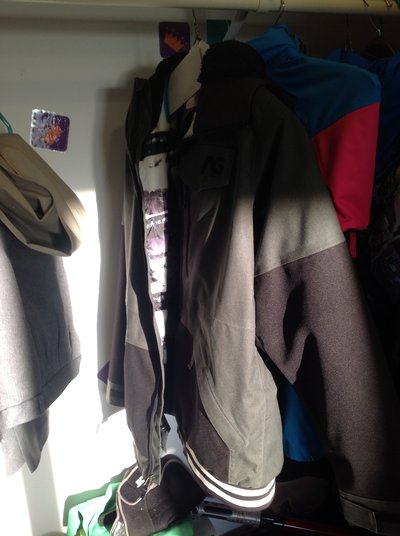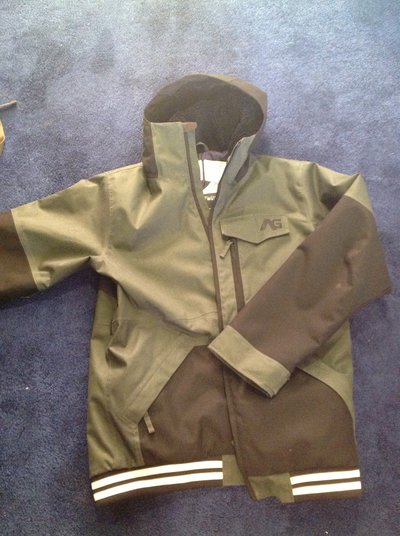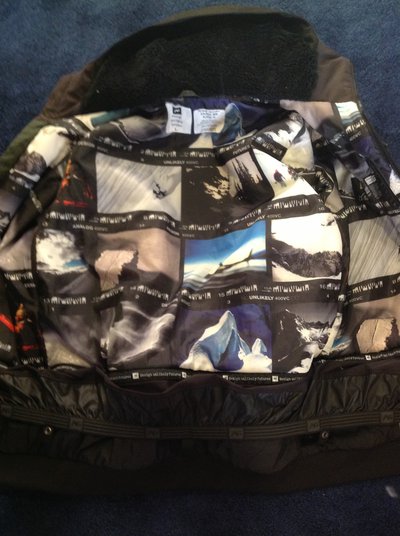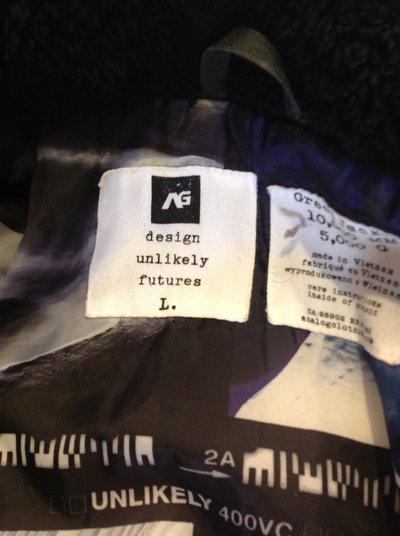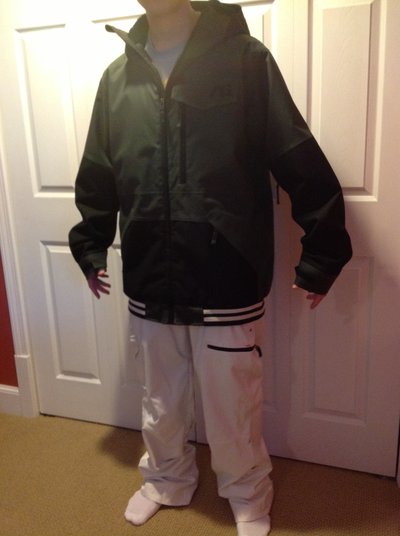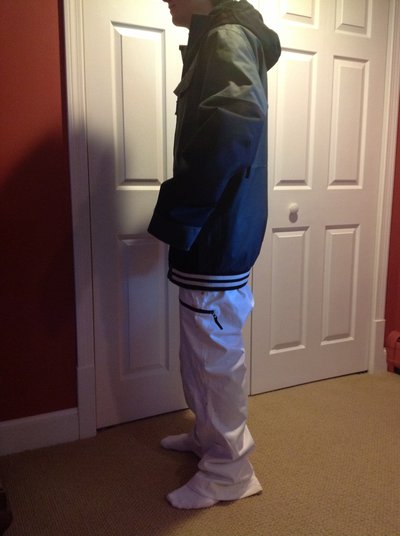 4. These are some size Medium Burton Shaun White pants (as seen above), 8/10, worn last season. Nothing wrong except a few small rail stains. Looking for $50 OBO.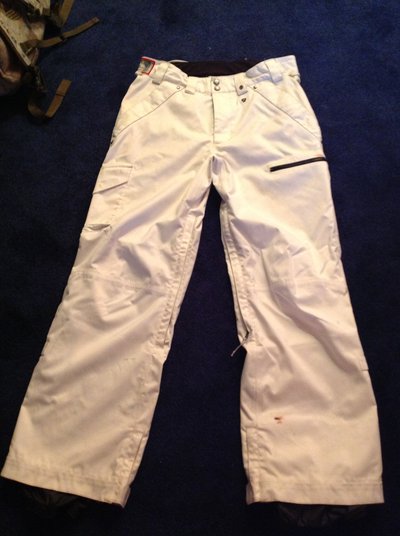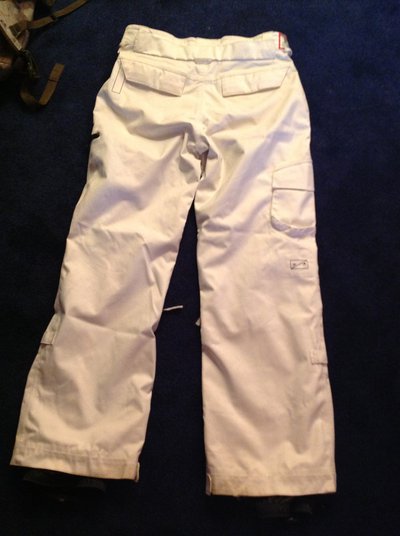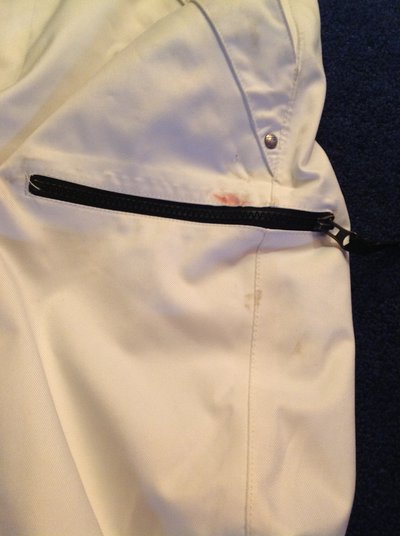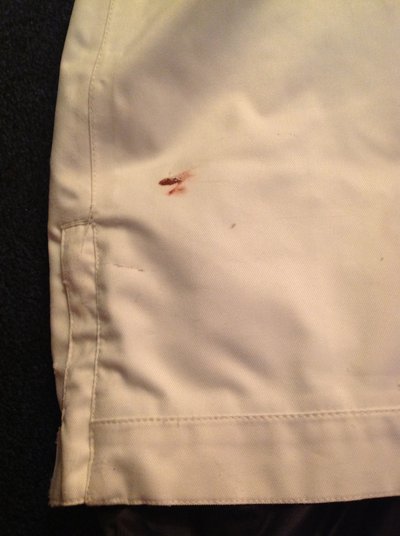 5. This is a brand new size XXL Tall FD outerwear hoodie. Only worn once around the house. Nothing wrong, just not my style. zipper is 39". Looking for $40 OBO.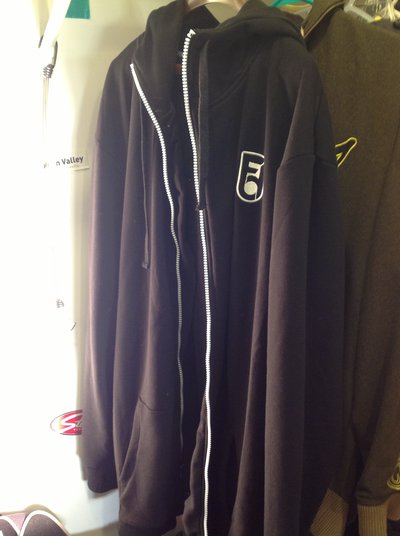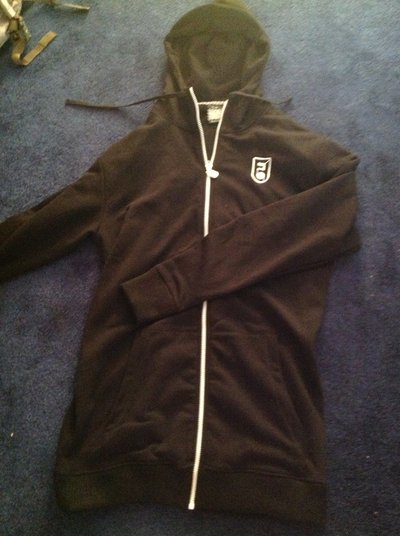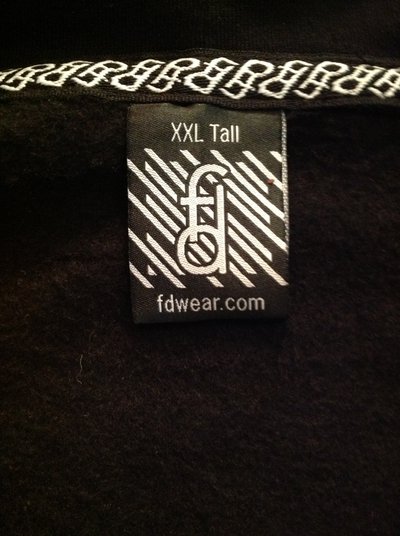 6. Next up is a 3XL Level 1 Jiberish colab that I babied. 9/10, only worn for maybe 8 days of skiing and only dry cleaned once. I just don't wear much anymore. Zipper is 34.5". Looking for $50 OBO.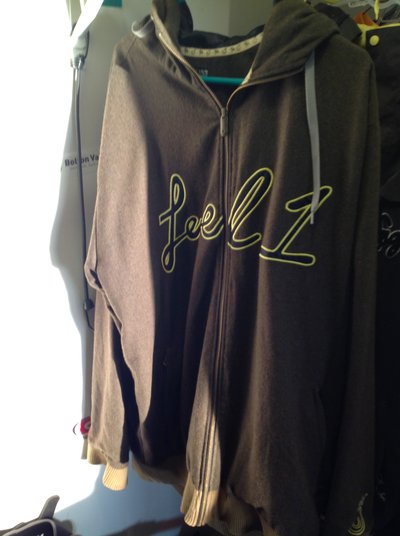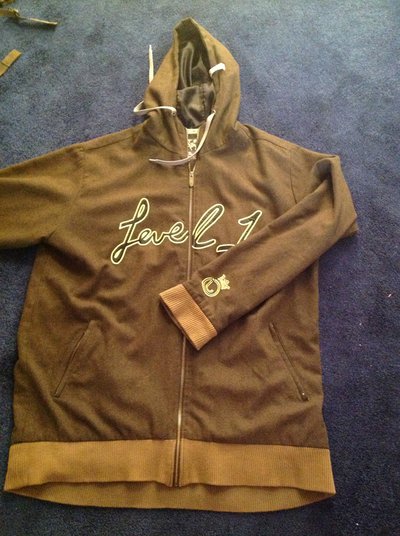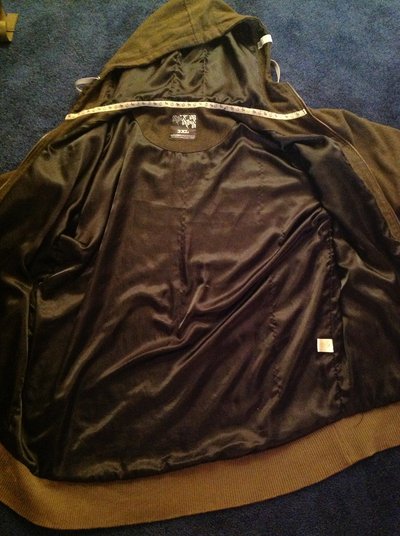 7. Here we've got a Saga XL On Deck Jacket. Wore this for most of this season. 8.5/10, nothing wrong just a few very small stains that aren't even noticeable (PM me for pics). Super sick jacket, just looking for something a little different. Zipper is 36". Looking for $125 OBO.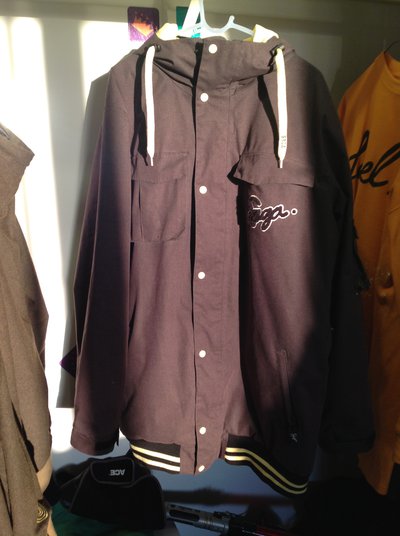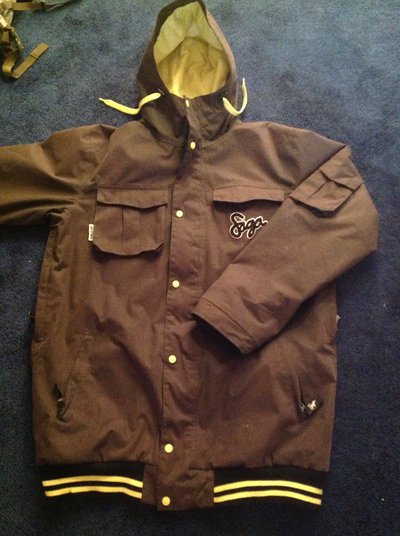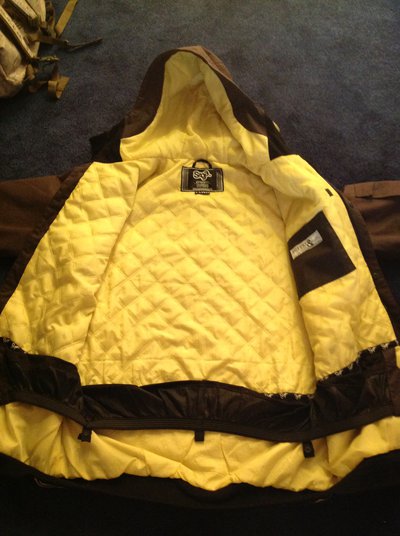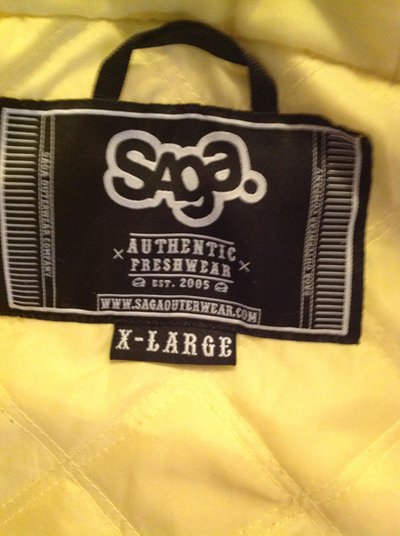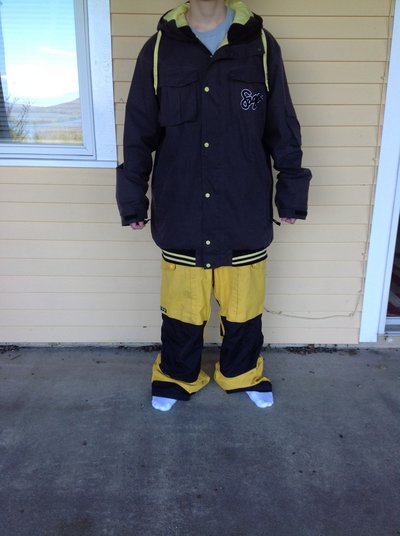 8. And Here we've got XXL Black and Yellow Burton pants (as seen above) 7/10, Theres nothing wrong just some normal tears on the bottom, no rail stains that I an see. I can't quiet read the model name on the tag its a little worn. Baggy and sick wore for 1 and 1/2 seasons. Looking for $50 OBO.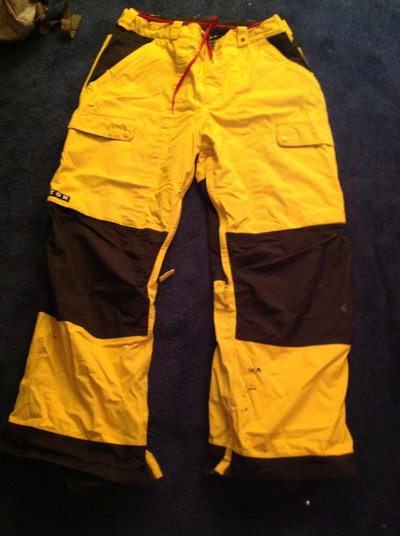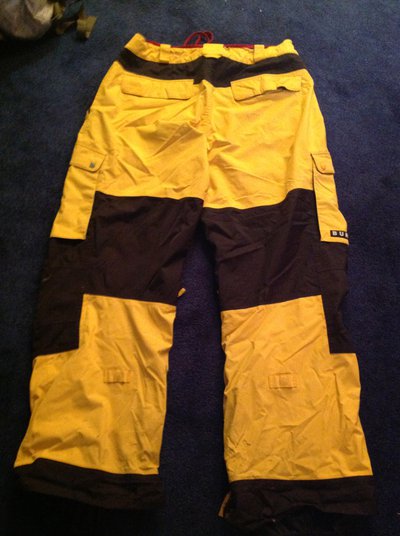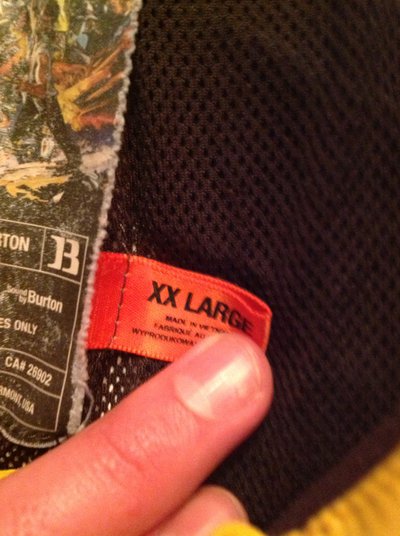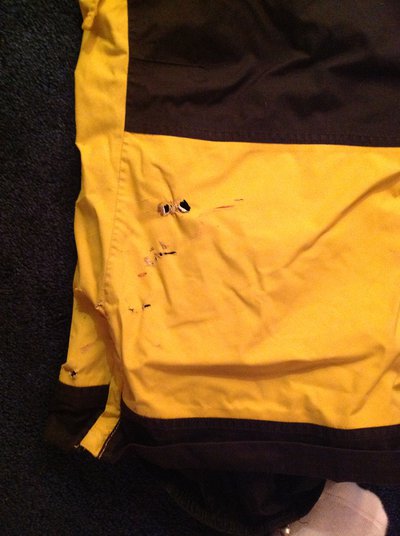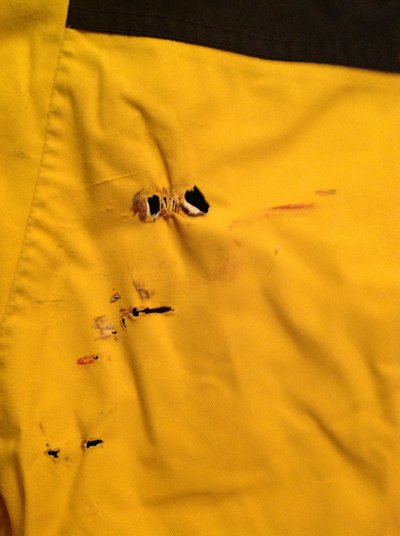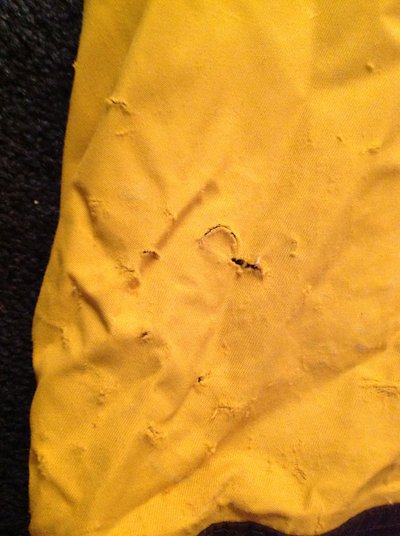 9. These are some Salomon SPK kreation size 27.5. The boot sole length is 317mm. These have been used for 2 seasons, 7/10 condition. Theres nothing wrong with them, just normal wear. VERY COMFORTABLE! looking for $70 OBO?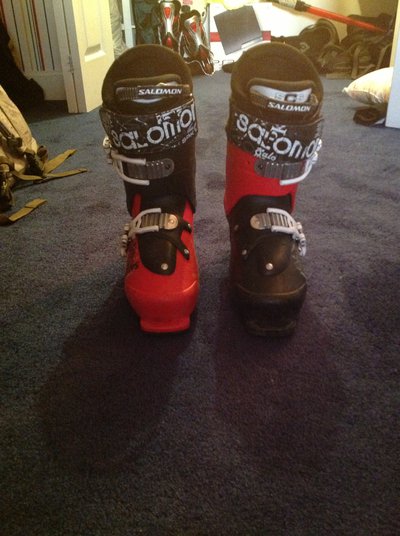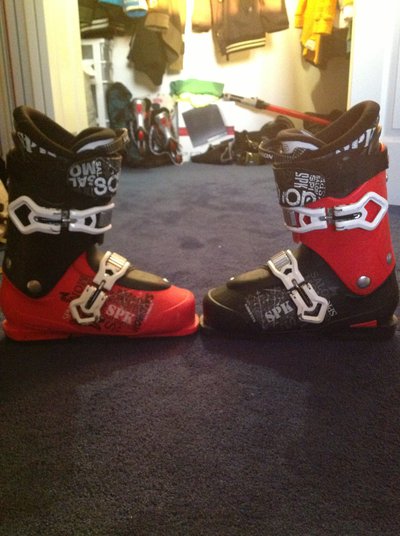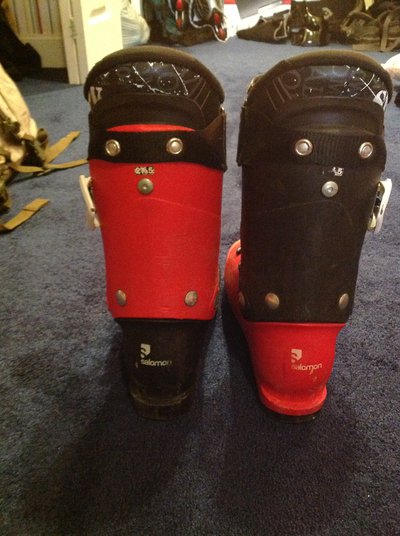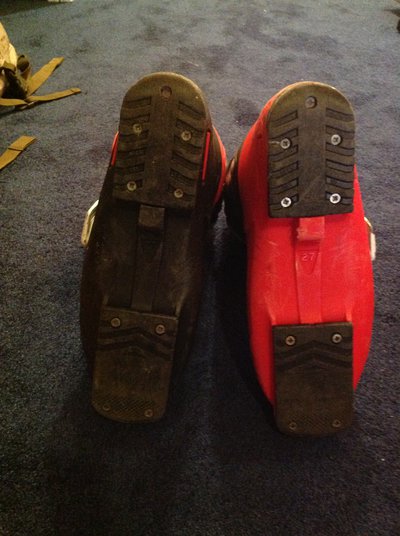 10. This right here is a HUGE Dakine bag. 7/10, Nothing wrong with it just a bit dirty. I guarantee this can fit ALL of your gear. It has 2 large pockets. Looking for $30 OBO?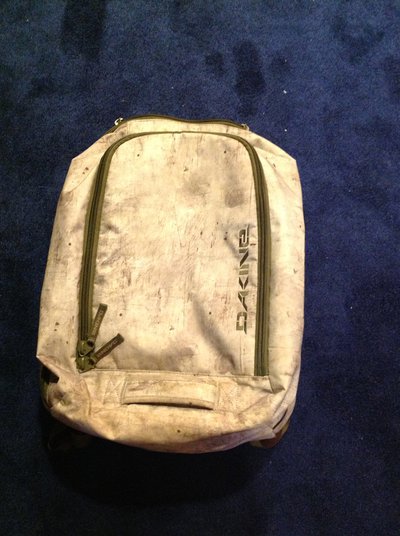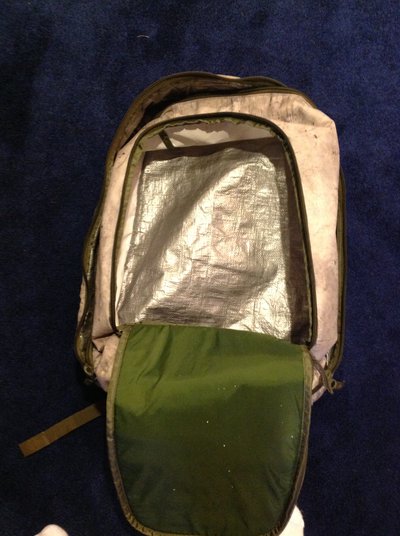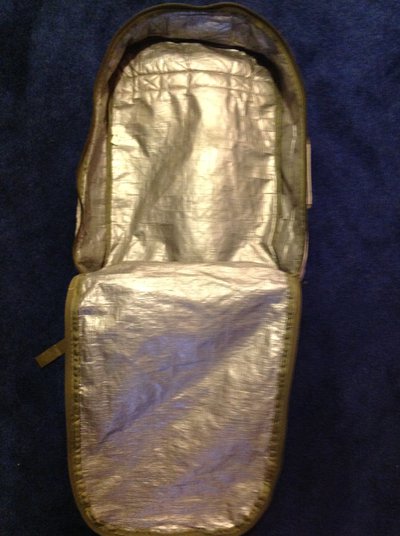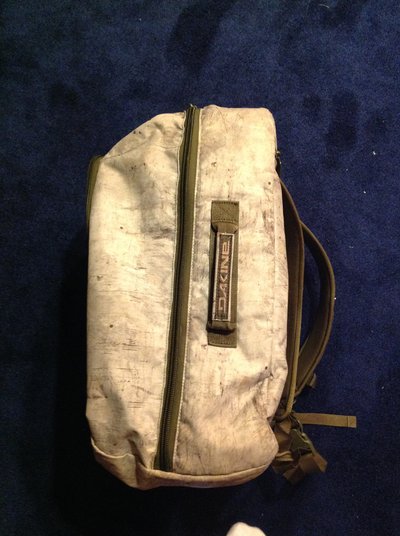 11. I bought these Nike Bauer size 10.5 roller blades 3 years ago and only used them once for like 15 minutes. They're brand new. 10/10, they've just been collecting dust. looking for $75 OBO.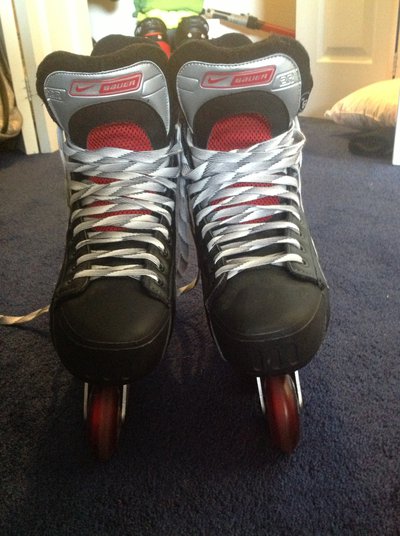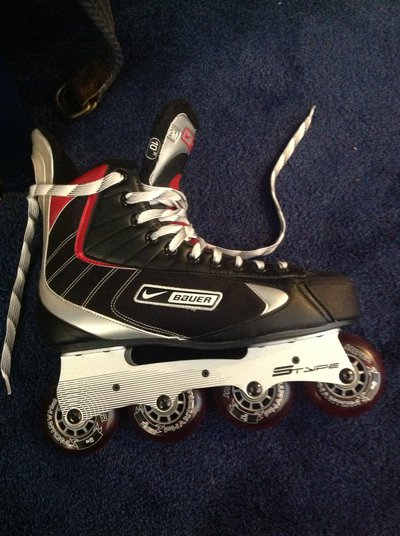 12. Finally I have this 5XL Jiberish Grey Stacked. I bought it from another NSer and can't decide if its my style. condition is 8 or 9/10. I WILL ONLY SELL FOR THE RIGHT PRICE! Offer up if you want it.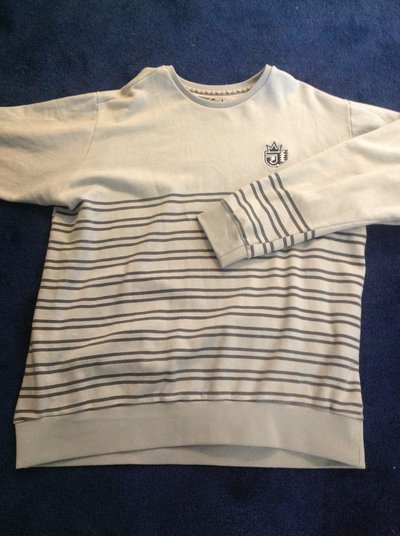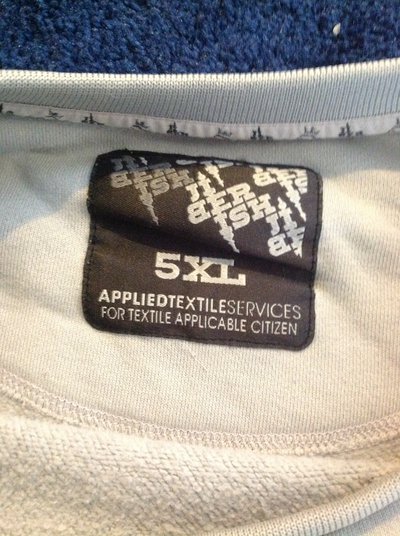 Thanks for looking!