Dear Waka_Flocka,
In response to the many threads and also another picture feature Tanner Hall and a semi, your picture 'Ghost Ride The Whip' created a lot of controversy. For those of you who have not seen the original here it is: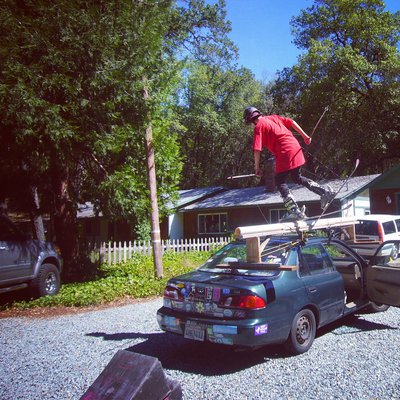 And the version feature our beloved Tanner Hall: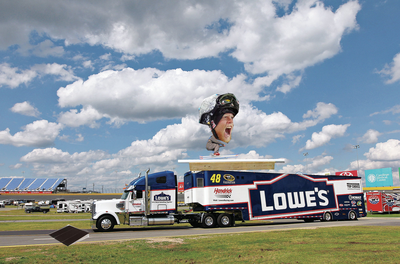 In one of the threads (it may be all of the threads, I cannot recall nor want to go look for multiple quotes) you said that you would "produce" when you were put on the spot with a 'Video or fake' scheme. It has been almost 2 weeks now and you said you would have the video up in the next week. So now the question is, did you, in fact, produce? Or Waka_Flocka, did your photoshop attempts fail to trick our eyes, and make us look down on you? We all are looking forward to that video, Waka_Flocka, did you produce? Will you produce?
Sincerely,
K.Breit