YO NS CHECK THIS STUFF OUT
Jacket:
XLT Lethal Descent Tonic Jacket!!!! Super dope!!!!
I'd give this guy a tentative 8.5/10 only because of some minor flaws: the application of the Velcro and the Velcro was slightly sub-par for Lethal Descent and so some of the Velcros on the front zipper flap thing are slightly peeling off and only one is fully missing, this doesn't really affect anything, everything else is in perfect working condition, a couple small rail scuffs around the but and arm and that is it!!! Really NOTHING NOTICEABLE! Honestly this jacket works great and The flaws are so minor that u probably won't notice them.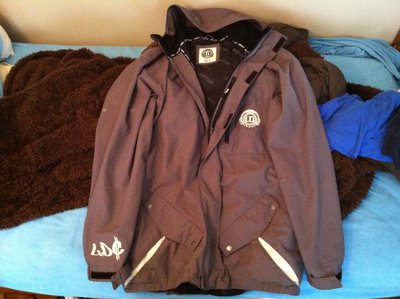 Pants:
XLT Tan Johann Pant!! soooo sick! ill post damage pics later but, I have too much gear and I know how people love the Tan pants, probably my favorite Tan pants on the Market they are in fine working condition, everything on them works no prob, only feature problem is that a button on the one but pocket ripped out, but it was kind of a useless button, the pocket is velcro, it still works perfectly, so the only problem with these pants is the typical LDC wear around the cuffs, they have been skilledly sewn up and function perfect, and you never notice it when wearing the pant, due to how baggy they are. They are slightly dirty on the front of the legs, in the knee area, but thats what you get on a lighter colored pant, and the dirt is not bad at all.id say a good 7/10 only because of the appearance of the cuffs. I have an offer of $40 ONE OF MY FAVORITE PANTS.
(Shown next to 11/12 saga XL for size comparison)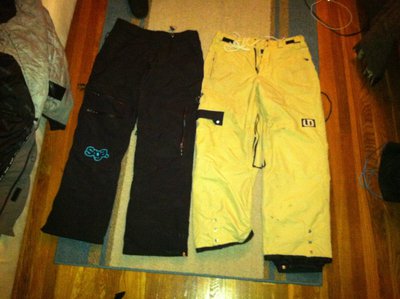 THE PANTS ON (DAYYMMMMM SON)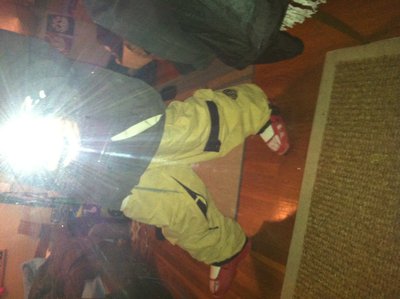 THE worst cuff damage on the pants, fixed up nice,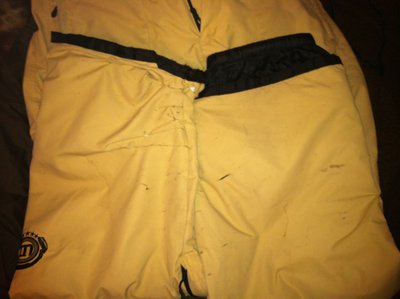 and like I said, you will NEVER notice it when there on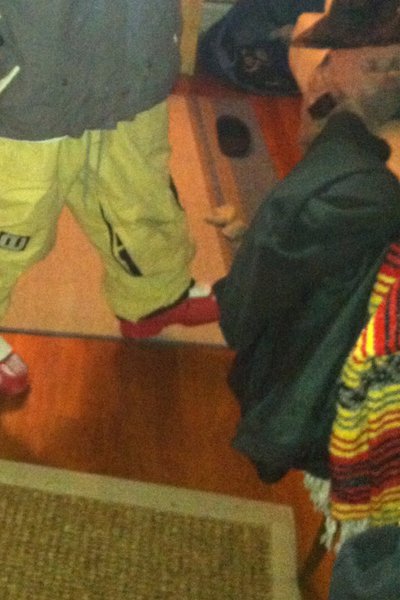 SUIT TOGETHER ON A 5'11" PERSON!!!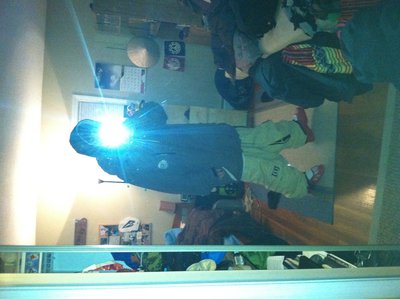 CHEERS!!! OFFER UP!!