I got this stuff from a rail jam last season and I'm getting around to selling it now. Everything is brand new, 10/10 condition. I'll say how much I'm looking for each item, but feel free to offer whatever. No trades, just looking to sell. Buyer pays for shipping.
First up we have Smith I/O goggles.These come with 2 lenses and a carrying/cleaning bag. Only taken out of the box to take pictures. The second picture more accurately shows the lens colors. I'm not sure exactly which lenses they are so make your best guess. Looking for $70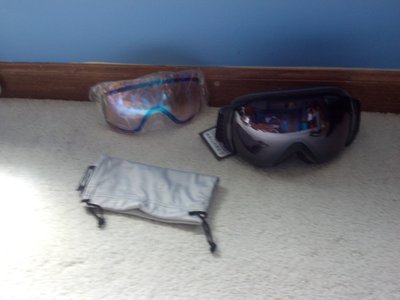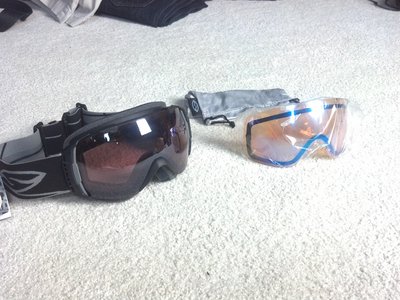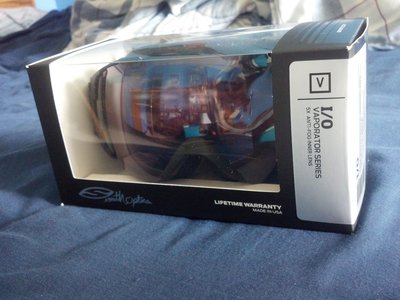 Next are Kicker Cush headphones. Looking for $40.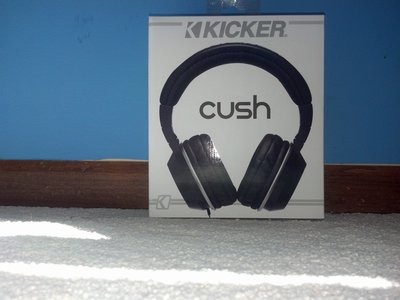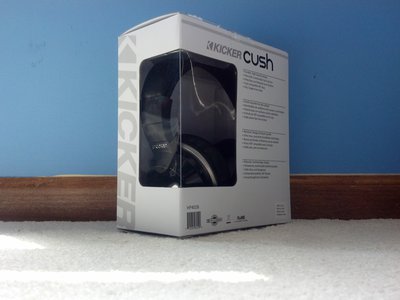 Kicker Flow Talk earbuds - Looking for $15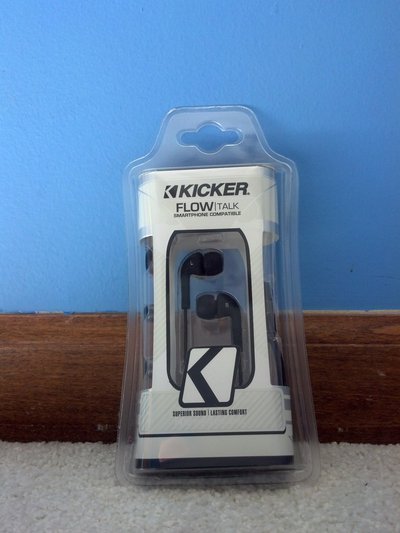 Rockwell "The Assassin" watch - Looking for $60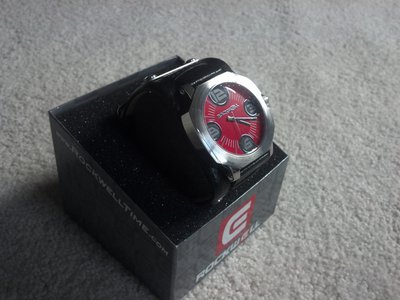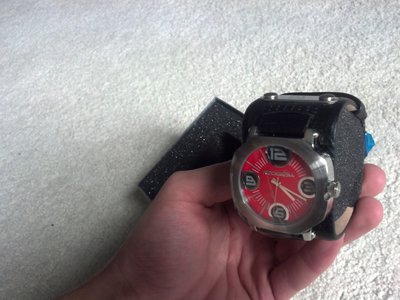 Next are Dakine Crossfire gloves, Size XL. These are Windells branded and have a topographic map of Mt. Hood on the palms. Definitely more of a spring/pipe glove as they are not very insulated. Looking for $20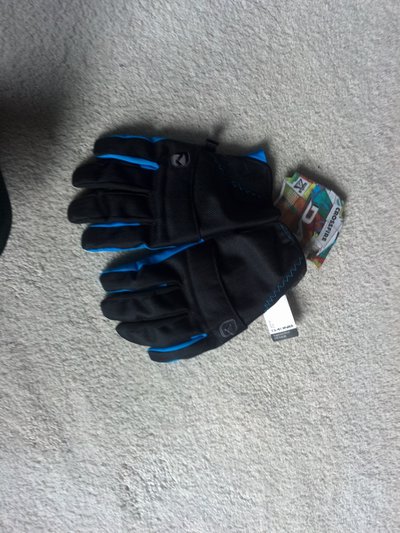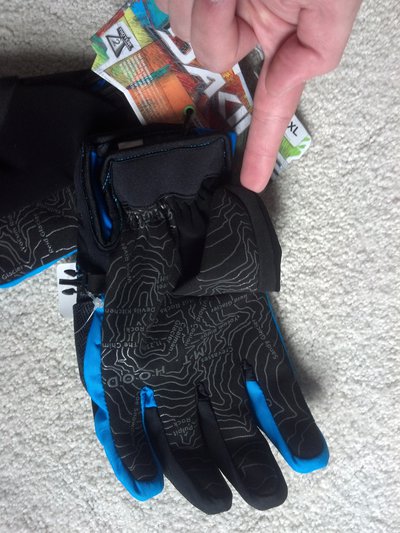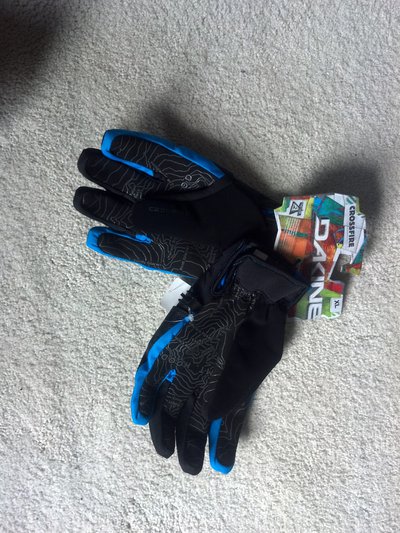 Lastly, I'll throw in some stickers with each item. Ask for whatever you want and I'll give it to you, provided it's not already gone.