I really want:
9.5+/10 black I/OX lens
9.5+/10 "Dark grey" (black) crowbar lens
Team size TALL TEE PRODUCTIONS
8+/10 grey hoodie about 32in to wear under t-shirts, so it should be plain
5xl oceans puffeh
8+/10 XXL SAGA ANOMIE JACKET!!!! (will add a bunch of stuff)
5xl allen or bird
dope hoodies and such
1. XL North face hoodie, as close as you can find to the one T-wall wears, pretty cool, 9/10 condition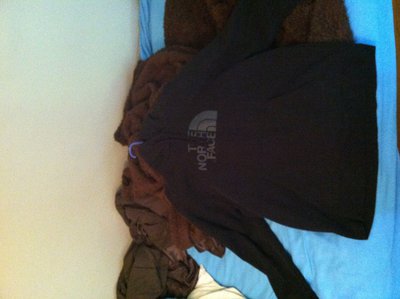 2. 4GB iPod "video" I believe. Works great, all that good stuff, nice and light in your pocket while skiing.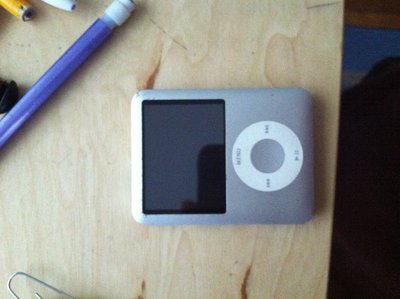 Back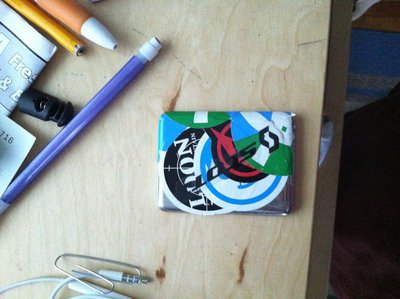 3. 4XL Jiberish Rust Puffeh, 8/10 super dope, would like to trade for 5XL oceans Puffeh, but otherwise offer, like it a lot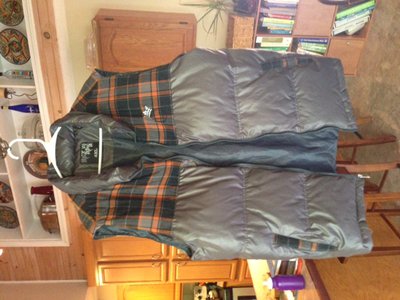 4. 11/12 Camo saga clava!! take this from me, I wore it a couple times, its not gross or anything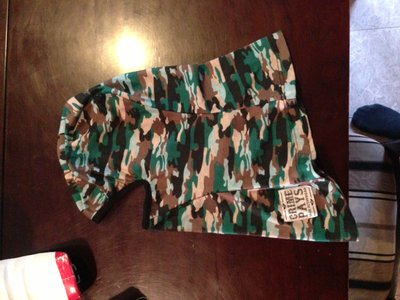 5. 108cm Tall Tee Productions one love, tan SUPER DOPE, want to keep!! 7/10 condition, doesnt have the tag, offer up, its gotta be good or ill keep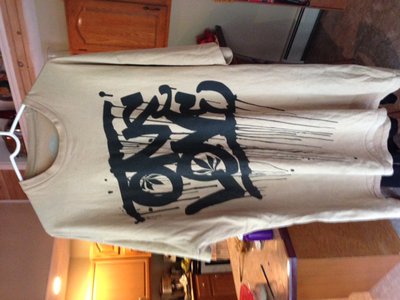 6. Large saga dazed and confused hoodie, fits super dope, 8/10 would really like to trade.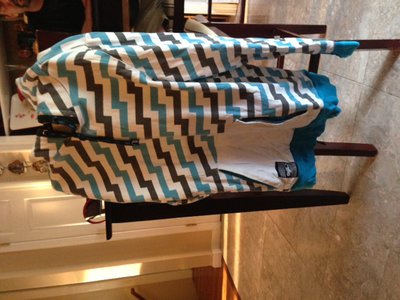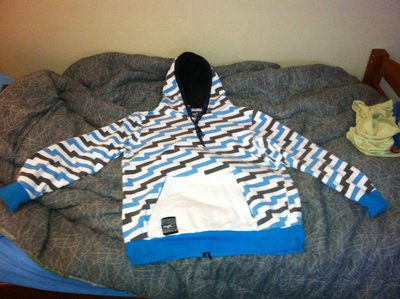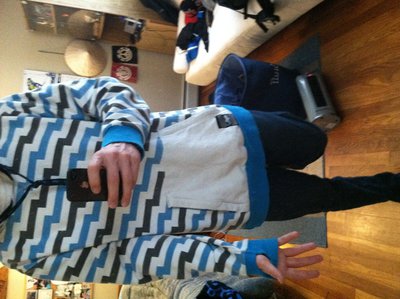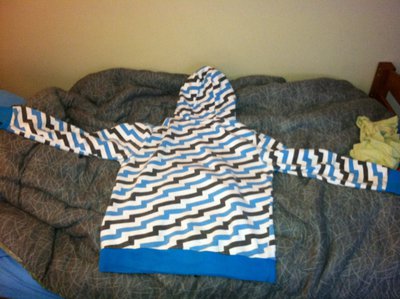 7. SAGA beanie!! 11/12! worn like once, i have a bunch of beanies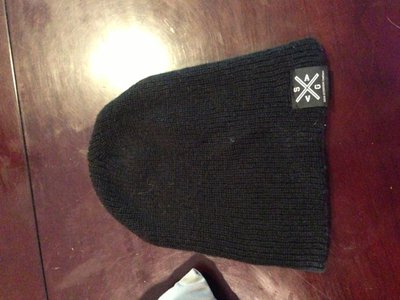 8. Medium Armada fievel hoodie, Super sick!! one of the comfiest hoodies ever!! awesome, I have no problem keeping!!! im 5'11" for reference! dont be turned away by the fact that its medium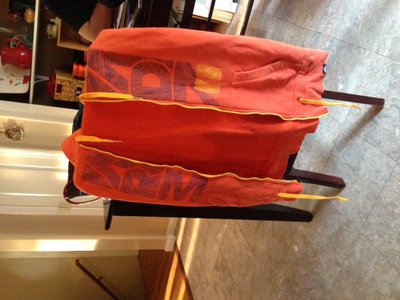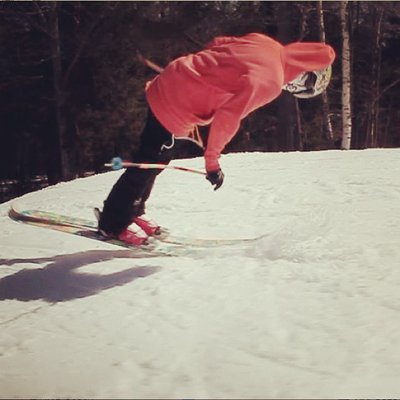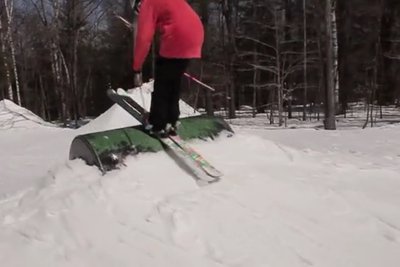 9. XL skullcandy hoodie, with a camo skull, its super comfy! like a 6/10 but yeah its pretty dope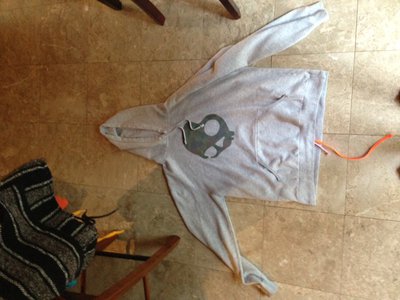 10. Some nice scott mitts! won them in a comp, I would love to trade them for just some different mitts!! they are nice and low profile!!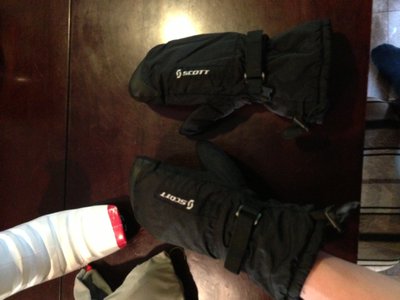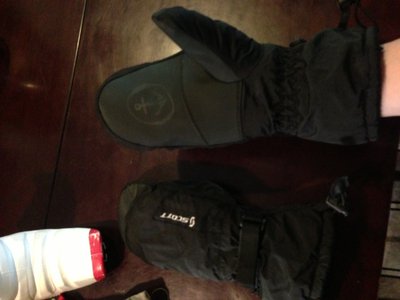 wore them a couple days, are super sick!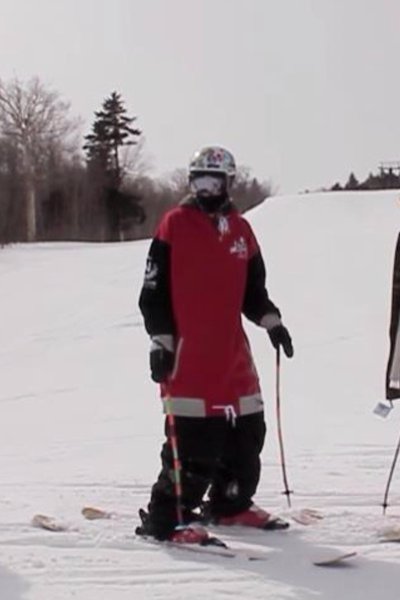 11. XXL Drug Rug, this thing is awesome! didnt use it that much, but i put some cool additions on it, like drawstrings in hood and waist and tacked the masssive v neck cut together a little bit so it looks pretty fly!!!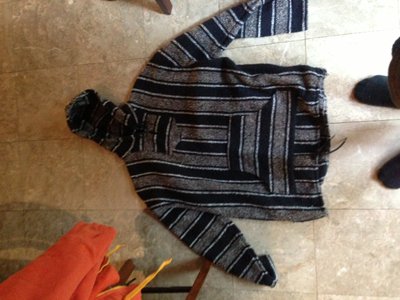 12. a dope pair of scott fixes, I would give these guys a 9/10!! I also won these in a contest, I wore them like once I think, I CANT FIND A SINGLE SCRATCH on the lens!! great for all light scenarios!! will come with the box even!
In action with the camo clava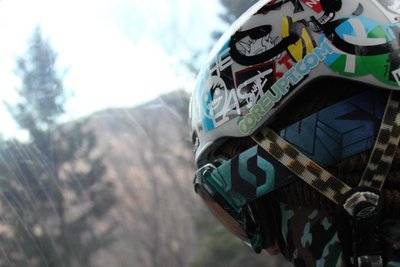 13. Two neff hats, black and white one was worn a max of 5 times, green is BRAND NEW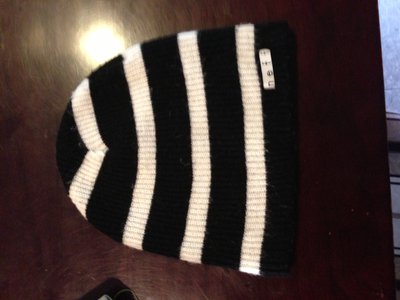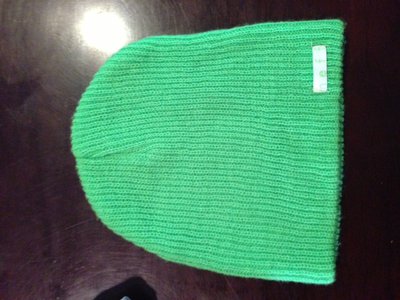 14. 11/12 Alps Fatigue Camo Pants size Large, 7.5/10 really would only like to trade for XL unless the Offer is INSANE! these pants are so BALLER!! they look soooo dope, especially for larges.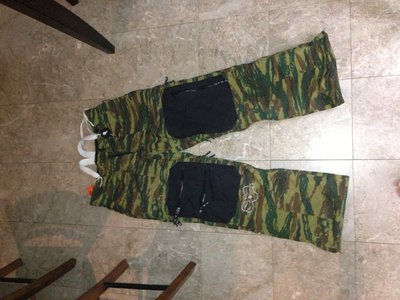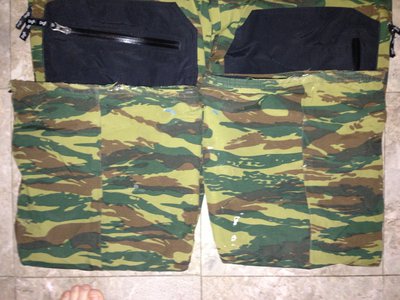 little cut on the knee, sewn up, doesnt affect anything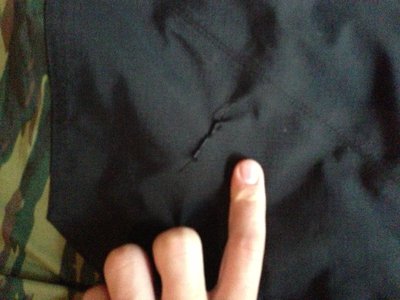 15. A pair of great condition #6 flex full tilt tongues, never wore them on my boots, they are size 26.5 would love to trade for #4 flex or #2 flex!! or u can just buy them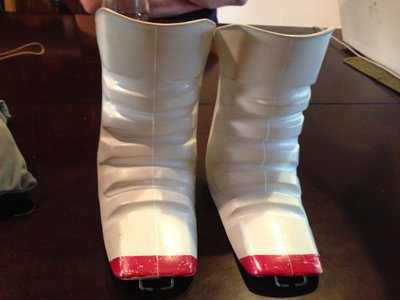 CHEERS! OFFER! BUY AND TRADE UP!