hey guys summer is here! come checkout our lightweight hoodies and grab one if your doin a glacier camp! couple pics below with our most recent edit of Liam throwin it down in the black park.
store:
http://tafapparel.bigcartel.com/products

theses here are our most popular hoodies avilable in the store: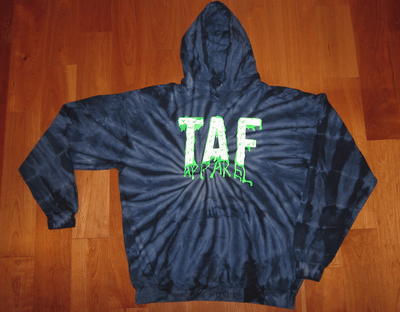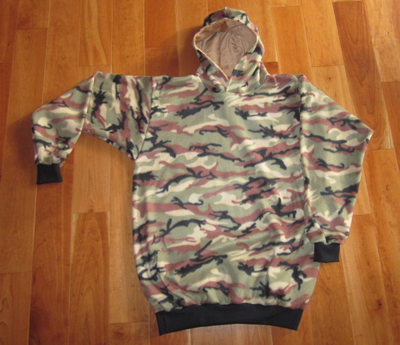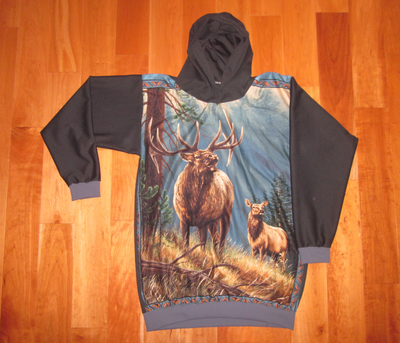 and heres sneak peak of the snapbacks available in a week
if your down with us like us on facebook. we are always dropping new product and edits! the link is just in my signature below.
thanks peeps!