Getting money for a trip to AK next year! Buy mah shit!
This is pretty much going to be an auction. I don't know what this shit costs so P.M. me with bids and I'll keep stuff updated.
I will consider trades if they are good. Looking for Avi gear beacon / probe / shovel / backpack my shit got stolen this year. Also looking for a nice insulated coat. Something warm cause it gets fucking cold in Utah and probably Alaska also.
+K for bumps. -K for d-bags.
Saga OG Logo XL 9/10 (tiny amounts of cracking on the logo)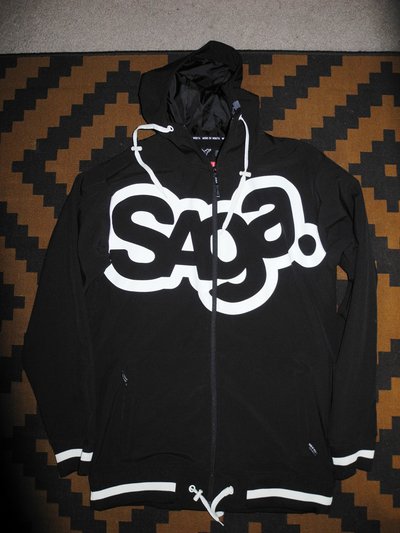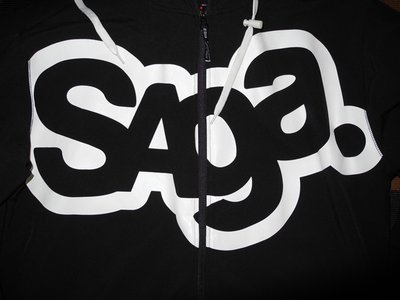 Saga Enlisted Vest L 7/10 (rail stain on ass one of the buttons on the pocket popped out and is still on the snape though so has all its buttons)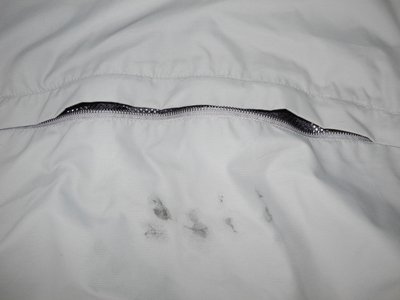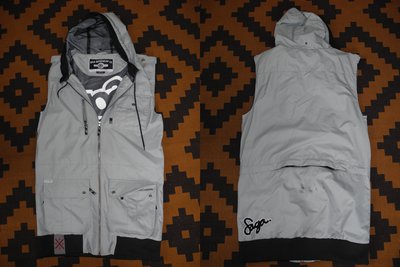 Saga Stacked XL 10/10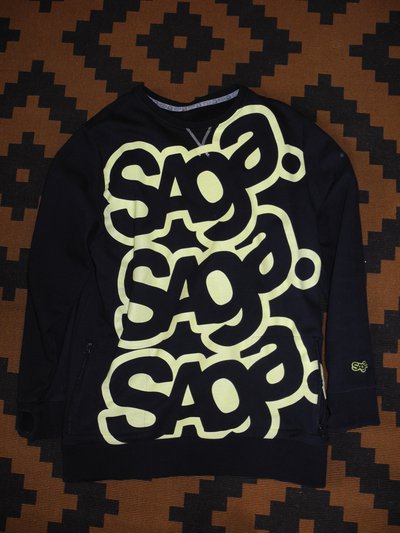 Jiberish striped? stacked? I have no idea. XL 10/10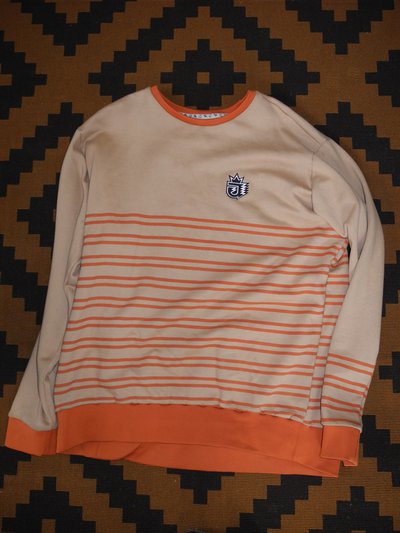 Rhythm Coat XL 9/10 got this in a trade worn only a couple times. Rad jacket just never really wore it.
Length is about 35 inches.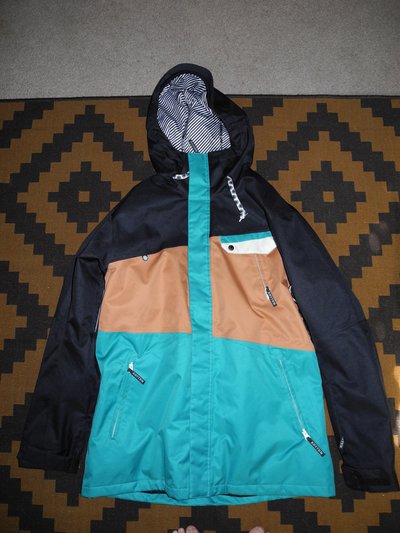 Line Hackett (?) Team Size 10/10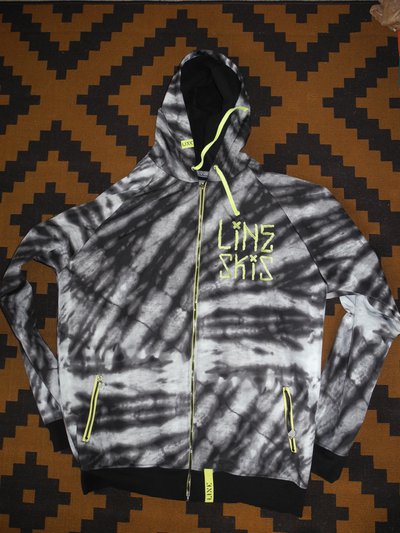 Airblaster Pants size L 6/10 pretty baggy cuffs are kind of fucked up from walking / hiking.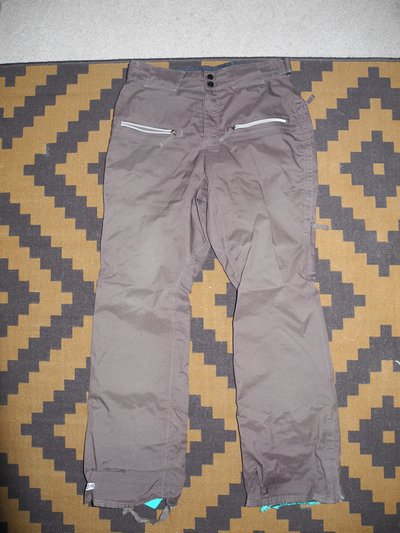 Special Shit. So these are things that can't be bought. Either dealer perks or stuff I got from working places and doing things.
Atomic Hoodies Blue 8/10 Red 10/10 Both XXL both 30 inches long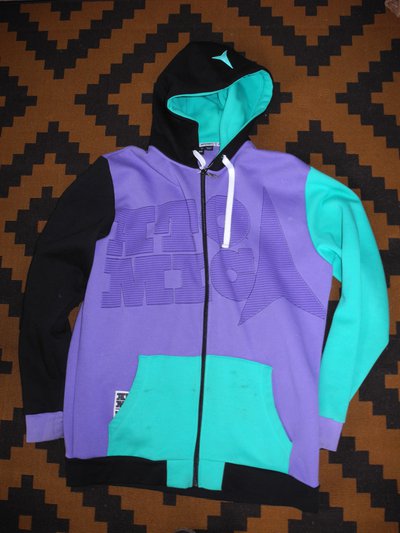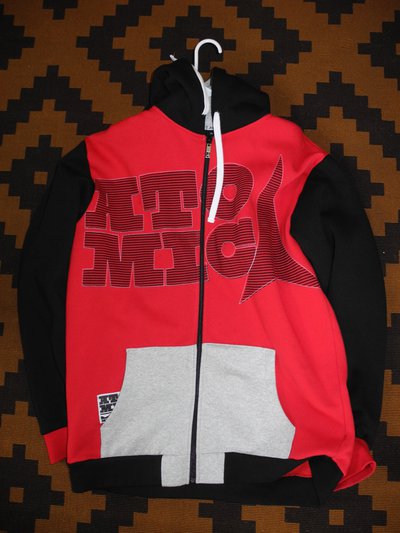 Bachelor Vest by Marker 8/10 Size XL 29 inches long