Greetings gents, looking to get rid of the following pieces in a timely fashion.
First up we have a beautiful Saga Anomie PB&J. Very nice jacket, size is XL. Used on the hill a couple times, still 9/10. Looking for $90 on this.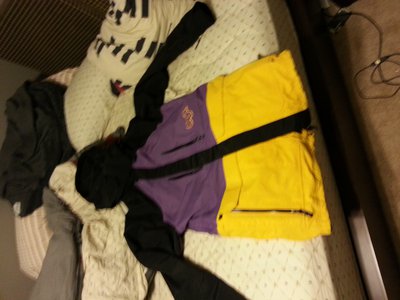 Next up we have a fabulous brand new with tags Jiberish Ignant vest. The color is green and size is 3XL. Obviously 10/10 since it was never used. Looking for $60 on this.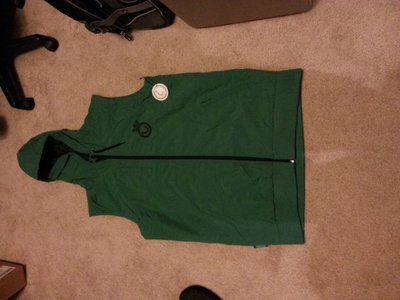 Also from Jiberish I have a Eight Full Hours sweater. Size in 2XL. This piece is brand new with tags also, 10/10 and looking for $50.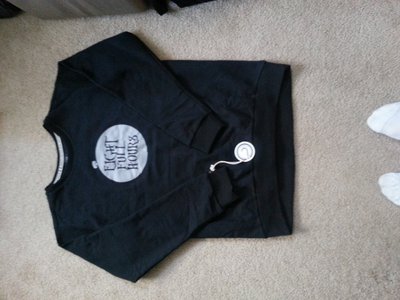 Concluding the sale we have a extremely sexual pair of Oakley Preferred pants. Definitely my favorite piece of the sale. Used a few times, nothing wrong with them besides the usual wear around the cuffs. 8/10. This one's a feeler, looking for around $100 on these. Can post legit pic if requested.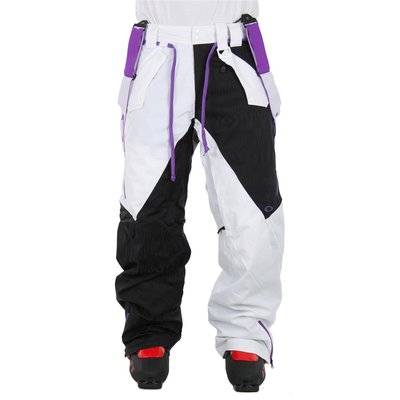 Couple things to note:
-Buyer pays shipping
-Paypal preferred
-Taking reasonable offers
- +k for them bumps
Like I said need this stuff gone quick so offer up. Thanks for stopping by lads, have a great day.