Yo! Newschoolers CHECK THIS
http://www.facebook.com/pages/Anchor-Films-Photography/296440570458575
https://vimeo.com/66124813
Rules
Buyer pays shipping.
You call the prices, I say yes or no.
+k for bumps.
Paypal only.
I will consider all trades, the worst I can say is no.
If in New England area I'll meet you.
+ If you are going to
Windells
Session 5
hmu if you want some footage
First up I got a pair of 170 Anthony B's brand new everything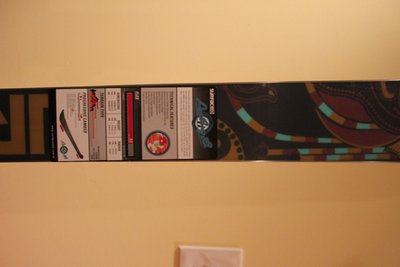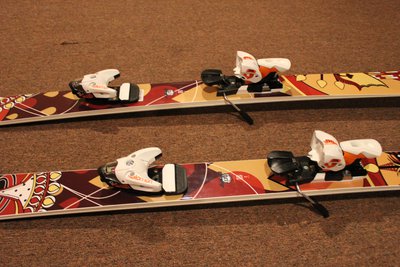 Next I got a pair of xl creamsicles worn 4 days 9/10.
trade
possibilities for other big pants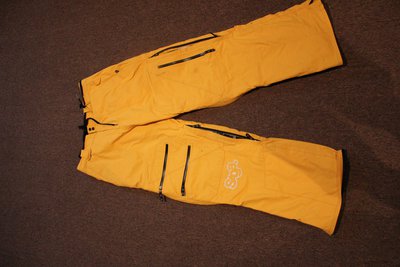 5xl Jiberish Bagheera 9/10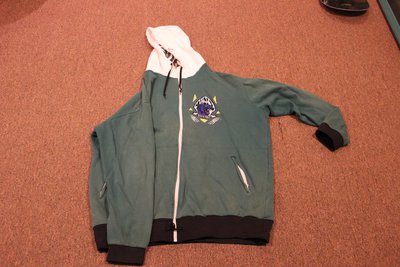 4frnt dang hat new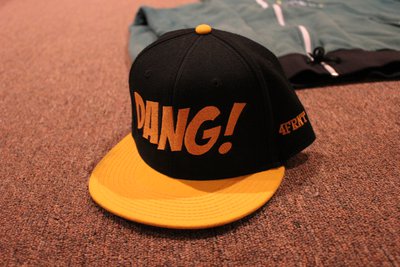 First drop tall tee 2xl 6/10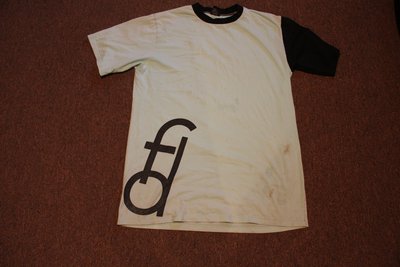 Team size Line hacket jacket 8/10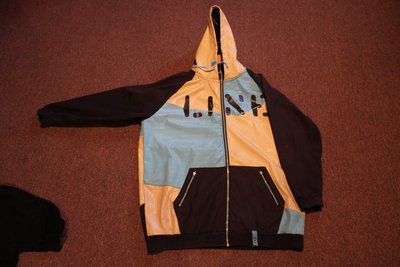 Volcolm small (skinny fit) 8/10 I fit in them at 6'1"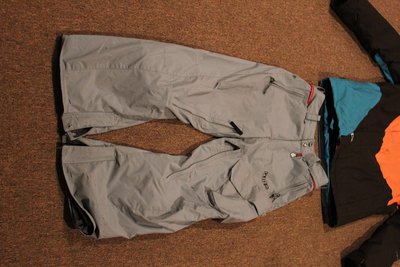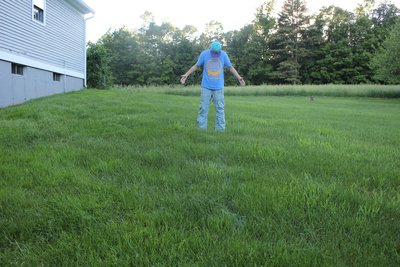 xl Saga Caulfield jacket '11 9/10.
trade
only for big jacket / Medium Volkl black pants 8/10 (worn in pics)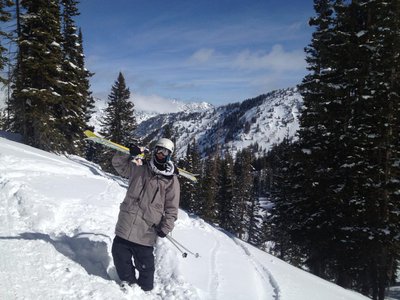 Action shot