Huge end of season sale, first up is my *brand new* Full tilt Tom Wallisch 2012 Boots
I'm asking for a pretty cheap price, just pm me if you want to make a deal. I would easily rate both of these 10/10, the boots are brand new i only used them once, did a few runs with them.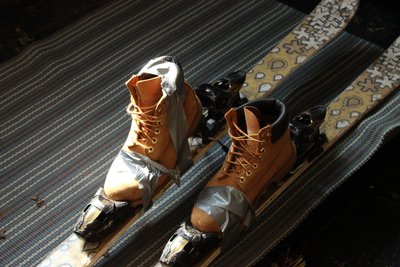 Next is my elan mo slpices, they are in such good condition, i would give both of these amazing items a 10/10. pm me is you want a price. the edges are amazing and there are only a few scratched on the top from my on run with them.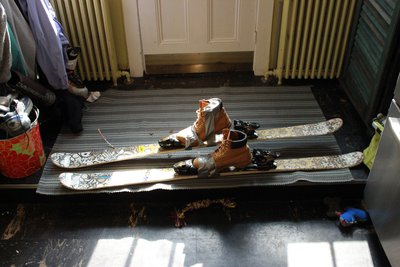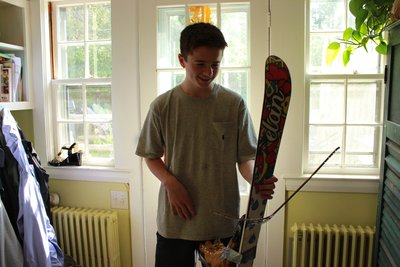 Thanks for viewing this thread my fellow ns members and rate this up. Please pm me for any offeres you have...
Thanks. Happy Fall!!!
p.s. see you all next season!!!! XD
p.s. happy friday!! TGIF
p.s. XD
p.s. !!!!