Old thread was cluttered, new items, everything must go.
Post questions, pm offers.
Karma for bumps.
Yo i am still pretty damn broke and need money to get to hood this summer. I'm selling some of my favorite pieces of equipment to keep shredding, everything in this sale still has good life in it. Please help me out, im flexible on prices.
First off we've got some 28.5 konflicts from 2011/12. These boots come with a blue 6 flex tongue and a black 8 flex. The boots were punched out a bit when i bought them so the last is a bit wider, these fit very similarly to the wider last full tilt line, like the booters so the fit a more normal, less narrow foot. There is a bit of cosmetic damage on the top of the liners, which have only been molded (moulded?) once. Still alot of life in these puppies, ridden for a season and a half. $150-i feel thats pretty darn fair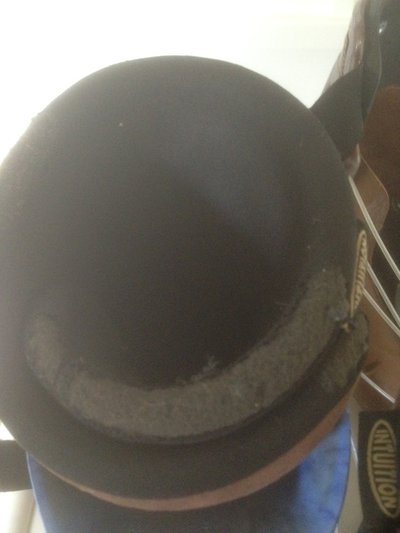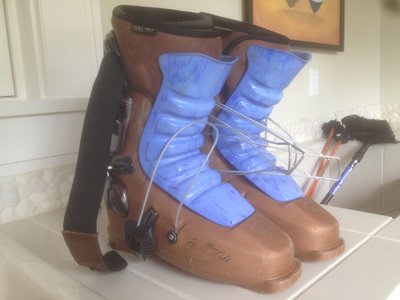 A large saga vest that i hand cut a few years back. Its in pretty good condition, there's a bit of pilling on it, i'll take 35 shipped. It's 33 inches long.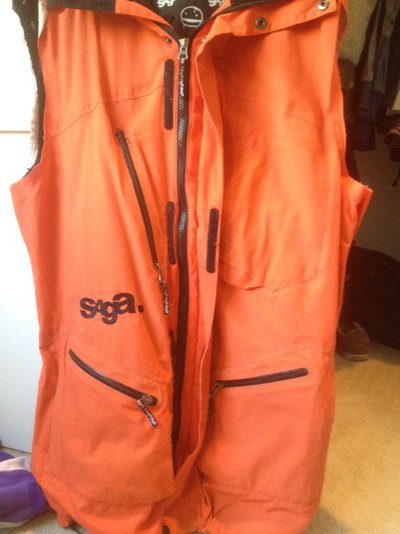 OG jiberish. Black liquid swords in a large. 8/10 condition, no pilling but there are a couple scuffs that are barely noticeable. $40 shipped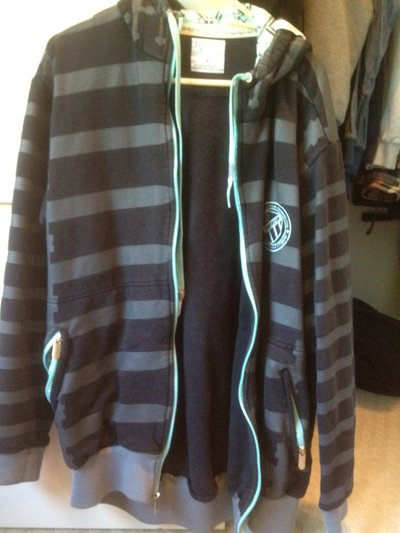 Old Voleurz vest, size XL, this babies a classic. 35 shipped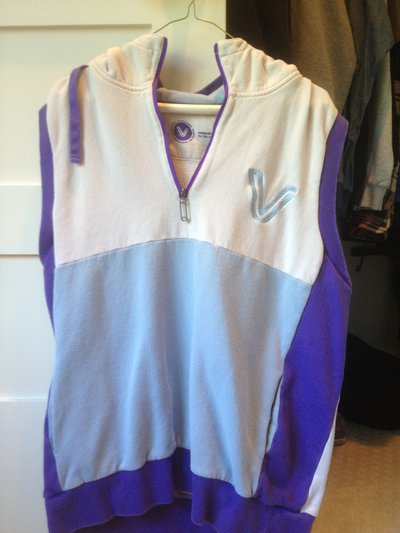 sweet Oakley sethmo jacket. This is the nicest jacket i have ever owned, It has 30k waterproofing and 20k breathability; 3L jacket perfect for pow days. Super long as well, but not very wide. Not really my style anymore, i like a smaller fit. It's a bit dirty on the lower back, but it's hardly noticeable. I'll let it go for $130. size XL Technical name is the primed jacket, heres a sweet review
http://www.tetongravity.com/reviews/reviews2011-Mens-Oakley-Primed-Jacket-Review22htm-22.htm
Nike 6.0 pants. These things have the dopest fit, nice and baggy. They're samples and dont have a size but they're quite big, around an XL. These are in 10/10 condition, 60 shipped. super comfy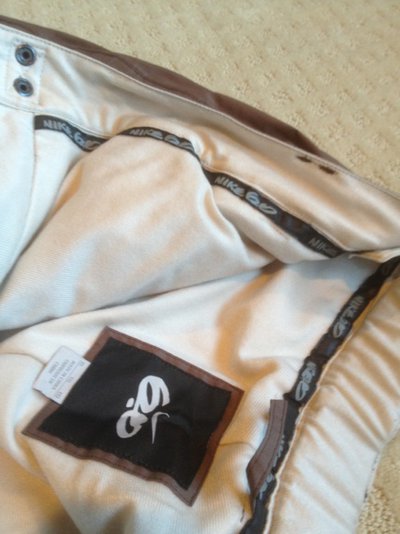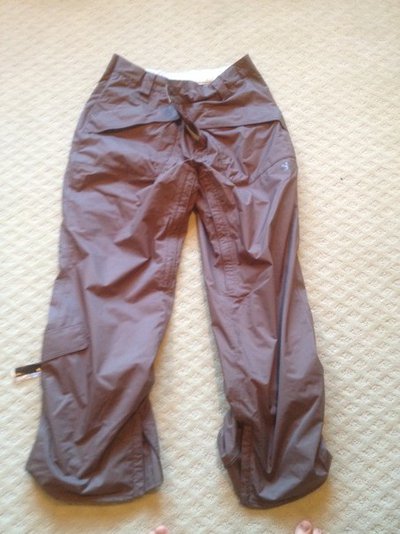 I've also got an XL and L smith holt helmet. the xl doesnt have pads on the inside. I'll let them go for 30 each plus shipping. Ill remove all stickers for free if desired. The first one is the XL
Finally i've got a pair of 2003 nike sb iron highs for 200 shipped. These things are 300 on ebay, they'd be easy to resell there but i dont have an ebay account (incase you want to flip them) They dont have their original box, it accidentally was thrown out last year. Incredible condition, 99% stars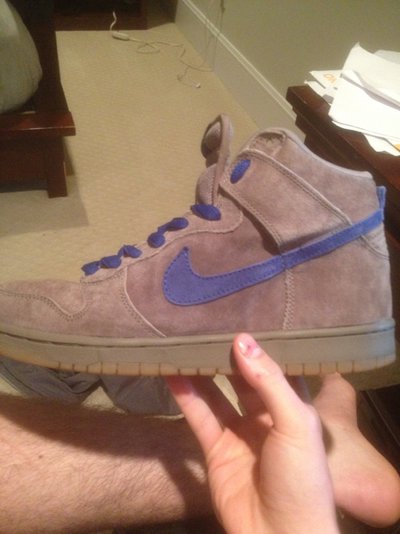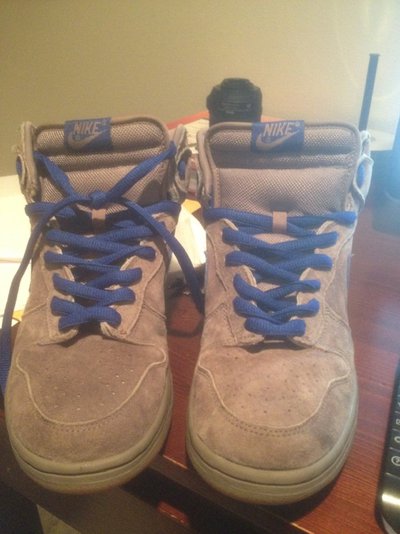 please help me out, im desperate. And no trades please. Thanks for looking.