Trying to do some spring cleaning/get some $$$ for summer. I've been a member here forever, and my feedback is more than legit. -->
http://www.newschoolers.com/ns/members/profilefeedback/member_id/102738/
Buyer pays price+shipping and/or any (paypal) fees. Now that thats out of the way, here's the wares.
iPods (I've had an iPhone forever, no need for these)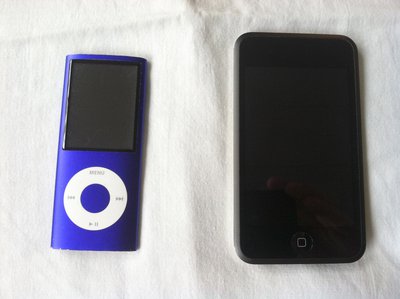 Left is an 8GB Nano 5th Generation, right is 16GB Touch 1st Generation. Both have very minor cosmetic flaws (tiny scratches) that do not affect performance. Super hard to price these out, so lets say
50$
apiece? Throw out some offers if that's unreasonable.
Tie Dye Grateful Dead Tee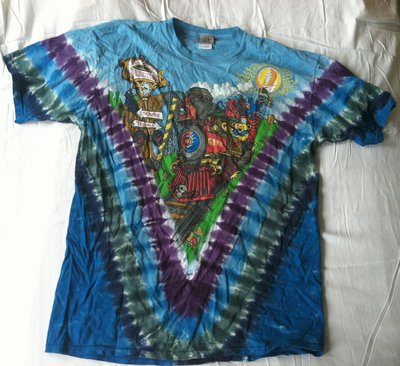 Size XL. No clue where I got this from, I've never worn/washed it. Would be great for summer setup shredding or just chillin.
20$
Spyder Hoodie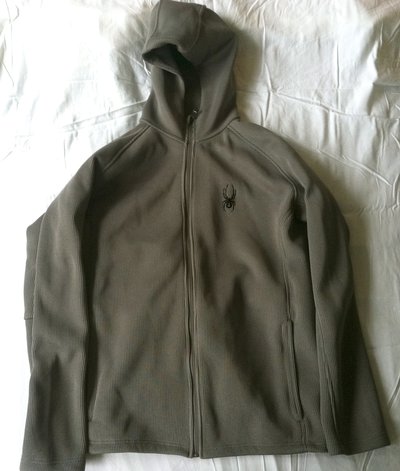 2XL Crazy warm and comfy, I just have too many hoodies. Worn a handfull of times, no visible signs of wear though. From their own site "The Spyder Upward Full-Zip Core Hoody is a sweater on the outside and a comfy sweatshirt on the inside. The fabric on the outside looks like a sweater knit, and the inside is backed with warm, soft fleece. This is midweight fleece, which is the most versatile because you can wear it in lots of different temps. The Upward Hoody is comfortable and warm for everyday, but it's also breathable and technical for skiing."
90$
Timberland Insulated Flannel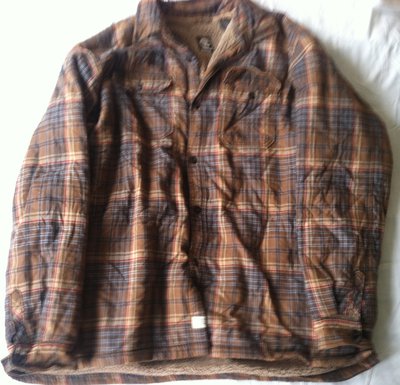 2XL Perfect for urban missions, super warm and cozy. Worn a bit, but nothing that would affect performance.
40$
Jiberish Aristocrat
XL You all know the deal, never washed when in my possession, A few very small (non-noticeable) stains.
60$
Jiberish Dylan Tee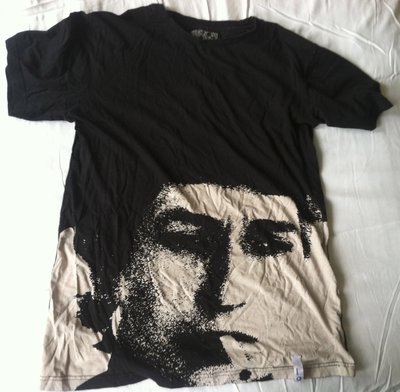 L Rarely seen this one being sold, and for good reason. I figured i would see if there was any interest, even if this is my favorite shirt. Worn, but babied. No noticeable wear.
40$
Oakley Junipers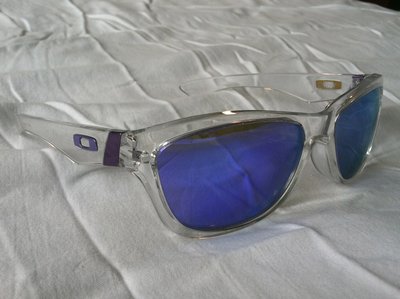 No scratches, comes with terrycloth bag.
100$
Any questions, requests for more pics, and offers can be made in thread or via PM. If any prices are unreasonable, hit me up via PM and we can talk. Have a great summer!