I just watched art of flight for the first time and what absolutely amazed me was the size of the back country jumps that these guys are hitting!
Needless to say they must have some massive cahones.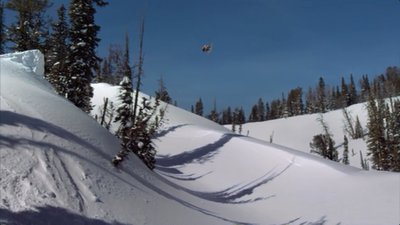 So it got me thinking about other massive back country booters and i really couldnt think of any that sized up to the ones in the movie.
So, NS, if you guys have any huge jumps to share, please do!