Summer is quickly approaching and I need some cash. More pictures are available on request.
Prices
INCLUDE
Priority Mail shipped with delivery confirmation (ranges from $5-10). Paypal, obviously. Prices are negotiable.
These Orage pants are size L & are comfortable & warm. There is some dirt from when I fell but other than they they are in perfectly fine condition. I only wore them probably >4 times. $60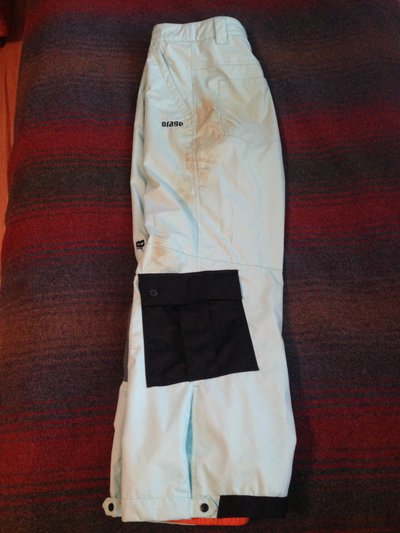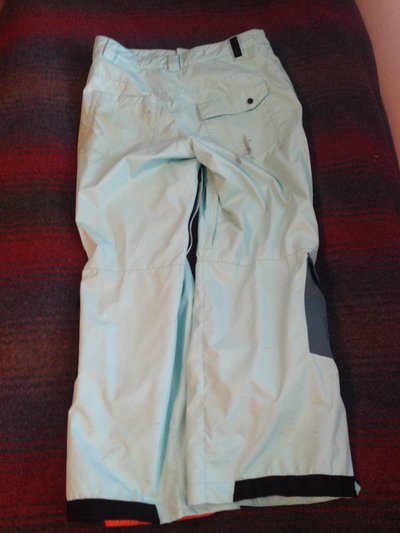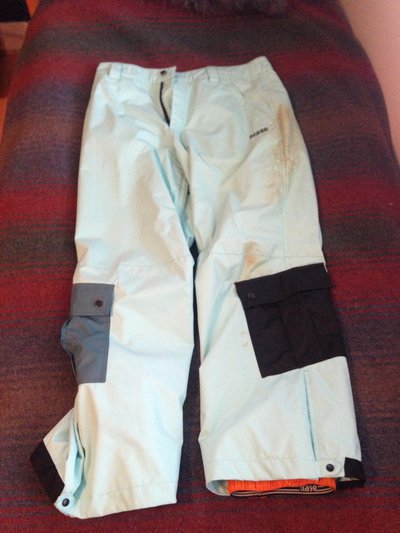 Skyrim is Skyrim. No scratches on the disk. Played this game for hours, loved it until I got tired of it. $25.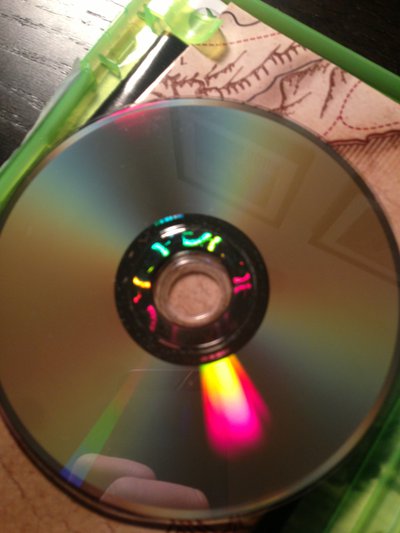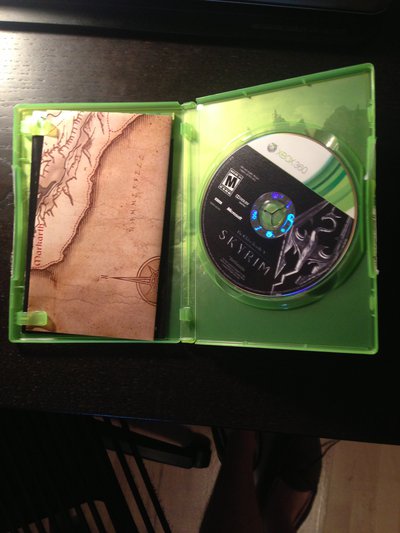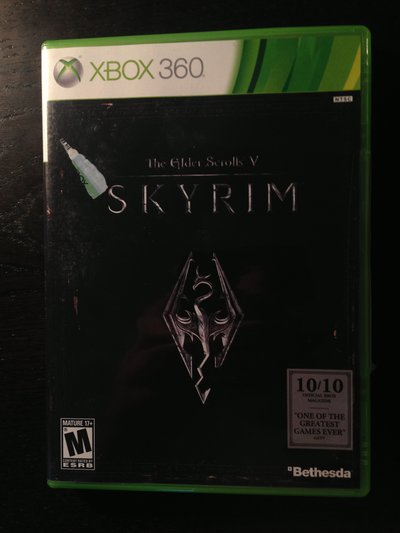 I'm also selling a Strictly Supreme account. $40.