Looking to
trade
my
XL
2012 B-Dog in the heather blue colour for the Whisky and dark blue or the Red and White (same year) in either
L
or
XL
8.5/10, slight stain on shoulder, should come out with a wash. The axe that was the zipper fell off so replaced it with a zipper. Tiny nick in the fabric on front left of jacket.
Amazing jacket, incredibly warm, zip off sleeves are awesome!
I'm trading/selling because I'm giving this to my brother but he wants a different colour.
Check my feedback if you please.
I will also accept money (possibly other b-dog's as well)
Rules: PM or post in thread, I will get back to you asap.
Questions to be asked in thread.
Shipping paid by buyer (can negotiate if needed)
Would like to keep in Canada, but US is fine :)
Jacket: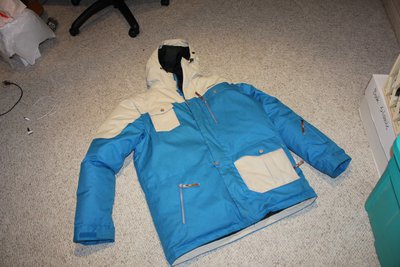 Stain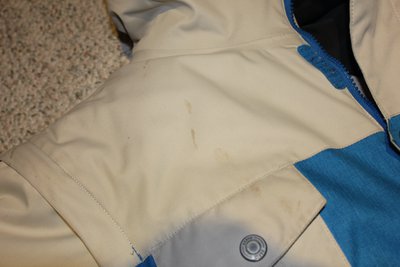 Nick in fabric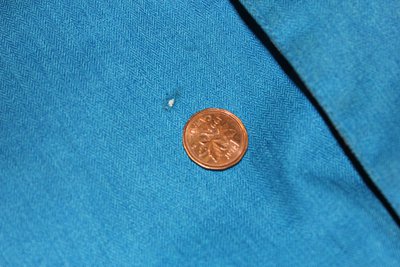 New zip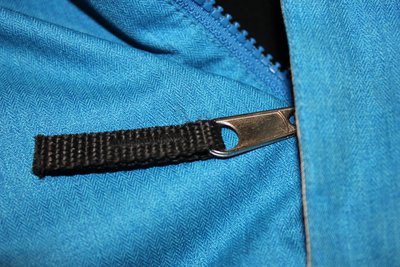 Size proof