Mainly looking for cash, but also possibly open to trades.
Shipping included to lower 48 only. If you live outside the continental US, you pay shipping.
Payment through PayPal only - (once you pay, I'll ship and send a confirmation).
I also have a 2XL black and green Dripset hoodie 7/10 make an offer and I'll provide pics on Wednesday
1. Salomon Syndicate Down Parka (XL) (8/10)
Super warm, really tall; fur lined hood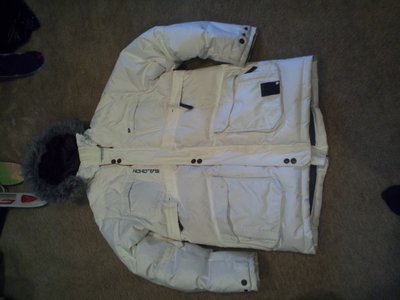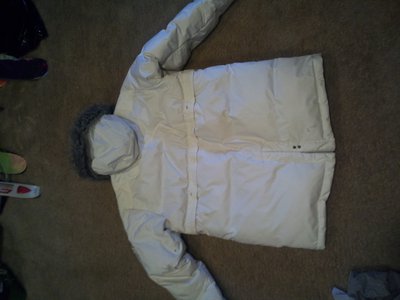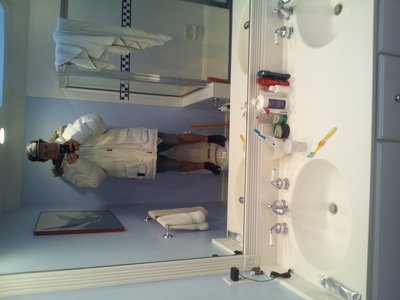 2. Saga Gold Coast Jacket (Large) 8/10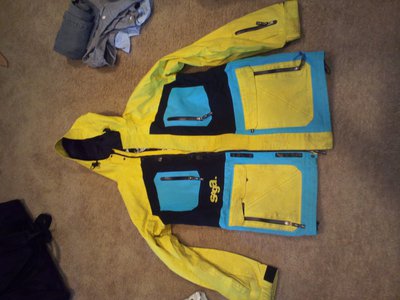 Little bit of dirt on the front pocket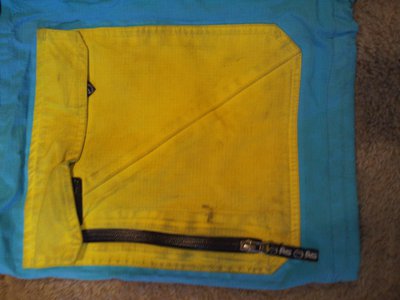 ...and on the sleeve. Both would come out with a wash.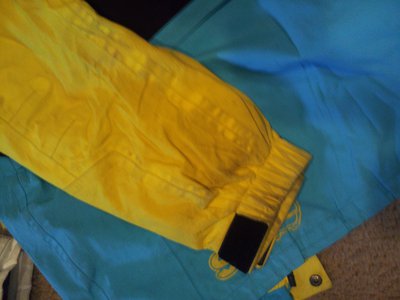 3. Jiberish Checkers (medium) 6/10 - tiny hole in the back, label on back has a few popped stitches